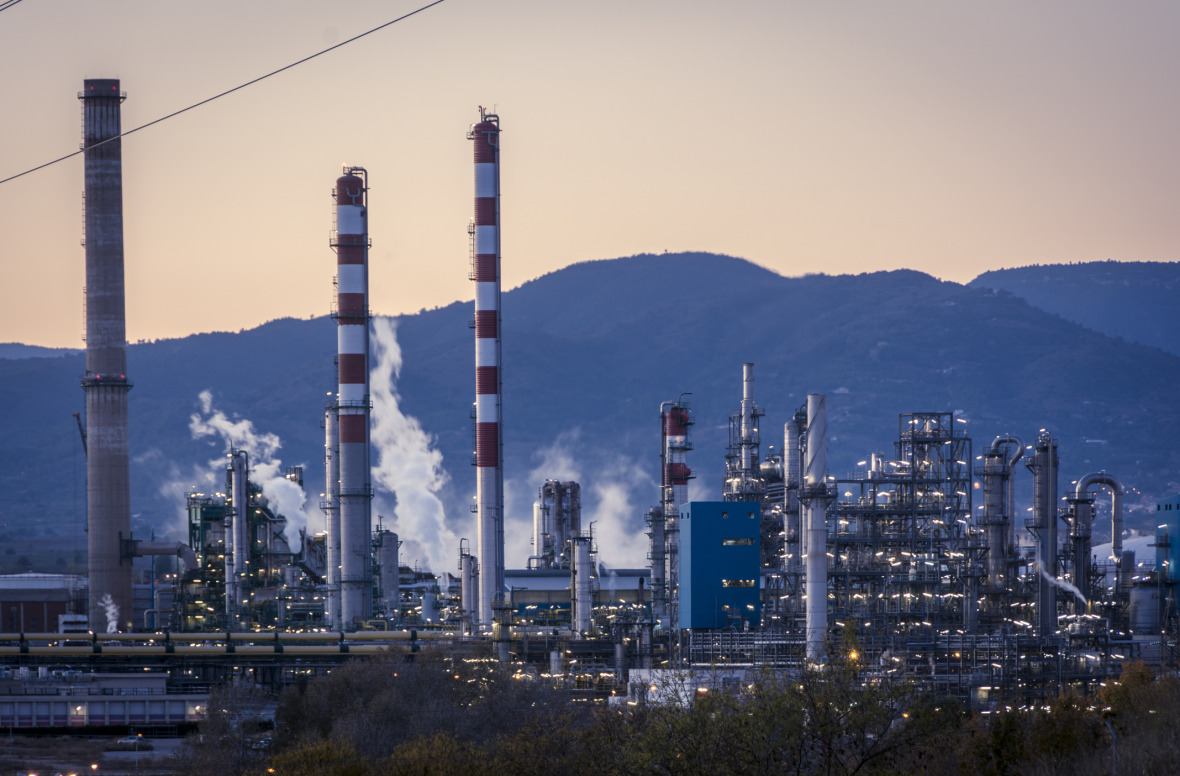 Headline: Industrial Decarbonisation Strategies
The transition to a net-zero economy requires a multitude of strategies for the reduction of anthropogenic greenhouse gas emissions. The industrial sector faces particular challenges in this regard: Its CO2 emissions are often not only energy-related but are also produced during production processes and therefore cannot be reduced by simply switching to renewable energy. As industrial investment cycles often span time frames of several decades, industrial decarbonisation strategies today need to aim at achieving carbon neutrality or ideally even negative emissions.
The interdisciplinary research group investigates the political, societal and techno-economic conditions for industrial decarbonisation from a national and international perspective. It conducts research on the politics, policy and governance of industrial decarbonisation; on technological approaches, including Carbon Capture and Utilisation (CCU), clean hydrogen and carbon capture and storage (CCS); and on public and political acceptance of different technologies and strategies.
In its transdisciplinary approach, the research group involves diverse stakeholders and applies a diverse set of methods to study drivers and obstacles of industrial decarbonisation, understand international approaches and best-practices and develop recommendations for the acceleration of industrial decarbonisation in Germany and beyond.