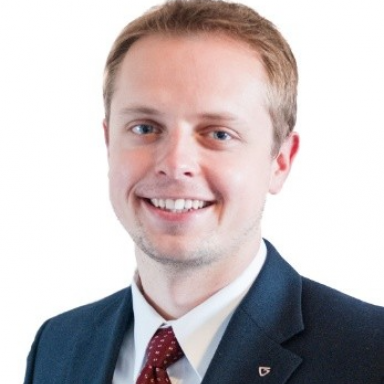 Aliaksei Patonia
Fellow (Alumni)
Aliaksei (Alex) Patonia is a Research Fellow in commercial hydrogen development at the Energy Transition Research Initiative (ETRI). He joined the hydrogen module at the Oxford Institute for Energy Studies after being a Visiting Research Fellow and working primarily with the Institute's Electricity Programme. As a key part of the ETRI, the hydrogen module aims to develop objective, realistic and unique insights into the challenges and opportunities of the evolving hydrogen economy.
Alex started his research at OIES as an OIES-Aramco Fellow in 2019 when he investigated the use of ammonia as a storage solution for future decarbonized energy systems. In his later research, he focused on power-to hydrogen technologies and the possibilities to reduce the cost of electrolysers - the key technology involved in the generation of 'green' hydrogen.
Apart from his work at OIES, Alex has cooperated with a number of research institutions and think tanks such as the GMFUS of Washington, DC and the EPG of Bucharest. His commentaries and op-eds appeared, among others, in the Diplomat, EU Observer, Geopolitical Monitor, Natural Gas World, Apolitical, and Petroleum Review of the Energy Institute.