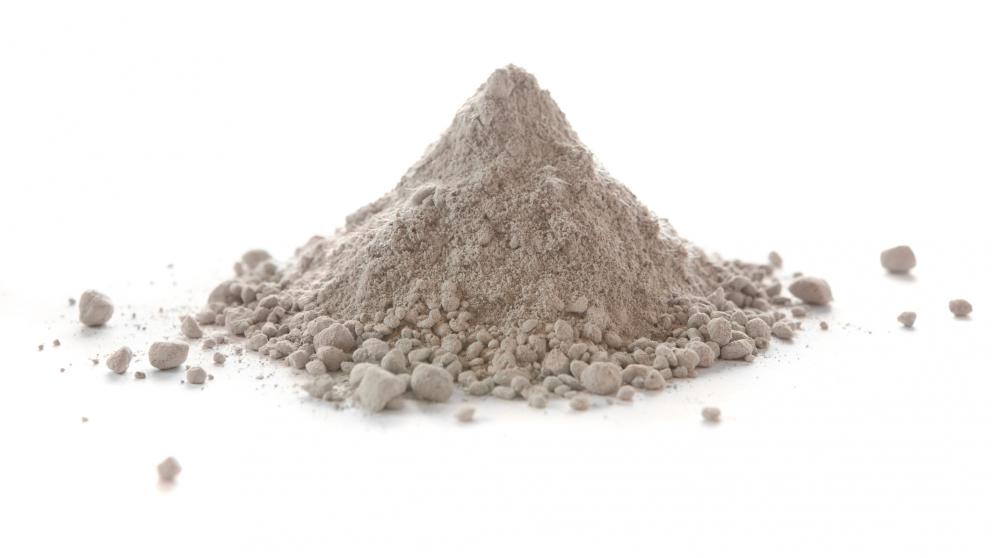 Headline: CO2Min - Mineral Sequestration of CO2
Duration:

to
The natural minerals olivine and basalt are able to bind CO2 over their entire life cycle. However, under natural conditions it can take decades for the minerals to become saturated with the greenhouse gas. How could this absorption process be accelerated? The research project "CO2MIN - Mineral Sequestration of CO2" will generate new knowledge to address this question and improve the cement industry's climate performance.
Protecting the climate with new building materials
In the project's first year, the research will focus on the investigation of different minerals in small-scale experiments. In the following year, the carbonation of the most suitable minerals will be tested under realistic process conditions. The carbonised minerals produced using these technologies could be used for various product applications in the cement industry and may offer a permanent sequestration solution for flue gas carbon dioxide. Researchers will also seek to identify and test other product applications. The cement industry hopes to reduce its carbon emissions and improve its climate performance with this new approach.
IASS studies economic aspects and public acceptance
The project partners include leading industry players and university research institutes: HeidelbergCement (project management) and RWTH Aachen University will study the suitability of different minerals and test their application under realistic process conditions. They will be supported by the IASS and the Dutch start-up Green Minerals. Life-cycle assessments (RWTH) and analyses of economic factors and social acceptance (IASS) will enable the researchers to evaluate the broader effects of the technologies developed in this project.
The Federal Ministry of Education and Research (BMBF) is providing three million euros in funding for this project.
How can CO2 be utilised?