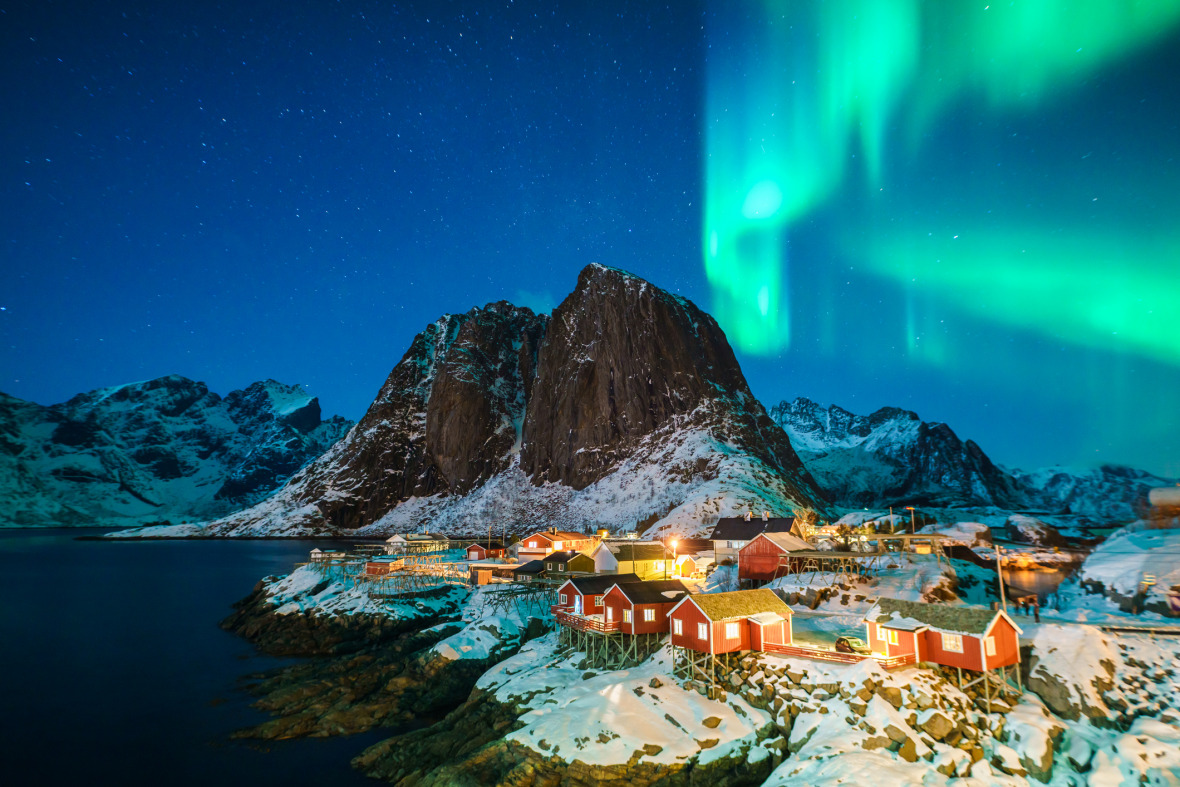 Headline: Arctic Governance
Temperatures in the Arctic are rising at a rate twice the global average and the region is particularly hard hit by the impacts of global climate change. But a changing Arctic climate could also have dramatic effects at the global level.
The Arctic Governance research group is particularly focused on improving the scientific understanding of the interactions between global change and local Arctic contexts, and specifically the political, legal and economic interdependencies between processes, actors and systems within and beyond the Arctic Circle. The researchers work closely with experts from the natural sciences in order to better understand the interrelationships between natural and societal processes. Particular attention is given to the interaction between global and regional policies. Using the Russian Arctic as an example, the team studies how global processes influence regional and local approaches to sustainable development. The group also aims to develop new governance concepts by comparing the Arctic with other regions.
The group's research also explores the various ways in which interest groups interpret and utilise "facts", especially with respect to as yet untapped natural resources located within the Arctic Circle. To this end, the researchers study the use of narratives relating to "sustainability" and "sustainable development".
The analysis, monitoring, and improvement of local, regional and international governance processes for the Arctic Region is another focus of this research group. In doing so, the researchers pursue a transdisciplinary approach and work closely with stakeholders from the field. A focal point of this research is the work of the Arctic Council and its working group on sustainable development.