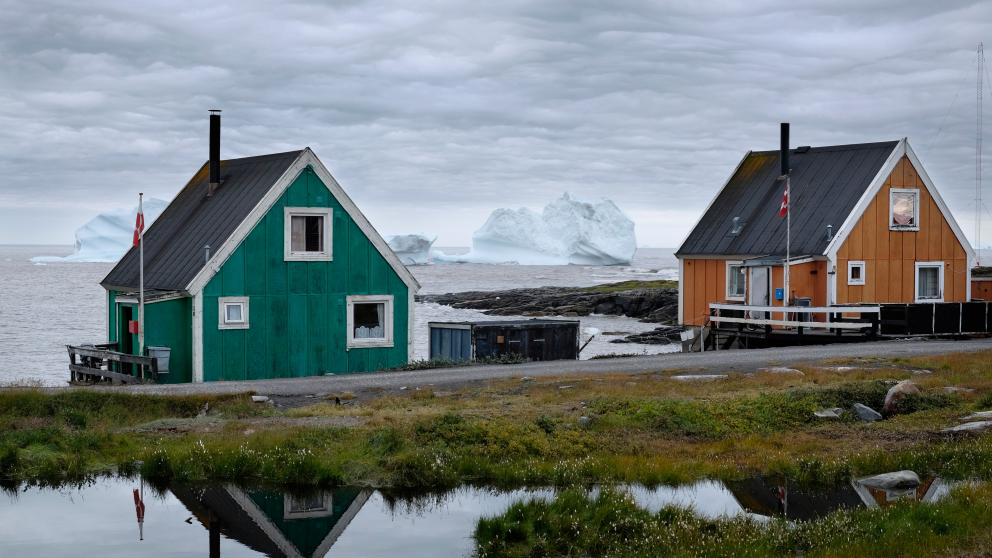 Headline: Arctic Ocean Ecosystems - Applied Technology, Biological Interactions and Consequences in an Era of Abrupt Climate Change (ArcticABC)
Duration:

to
It's well known that global warming is impinging on the ecosystems of the Arctic Ocean, but the actual consequences of this for the region and beyond are as yet under-researched. How will the decline in Arctic sea ice affect fish stocks in this region? And what are the likely consequences of this development for the regulation of Arctic fisheries? How can a sustainable fishing industry be guaranteed?
What are the consequences of a decline in Arctic sea ice for fishing interests?
As a participating institute in the geopolitics module of the ArcticABC Project funded by the Research Council of Norway, the IASS is investigating the level of interest in a potential extension of fishing opportunities in the Arctic among actors within and outside the region. The aim is to identify potential conflicts between the interested parties and propose appropriate measures to contain them. In addition, we will examine existing regulations on fishing activities in the Arctic with a view to detecting loopholes and assessing whether governance regulations are a suitable means of ensuring peaceful and sustainable fishing activities. This project contributes to the IASS project Global Change and Arctic Sustainable Transformations.