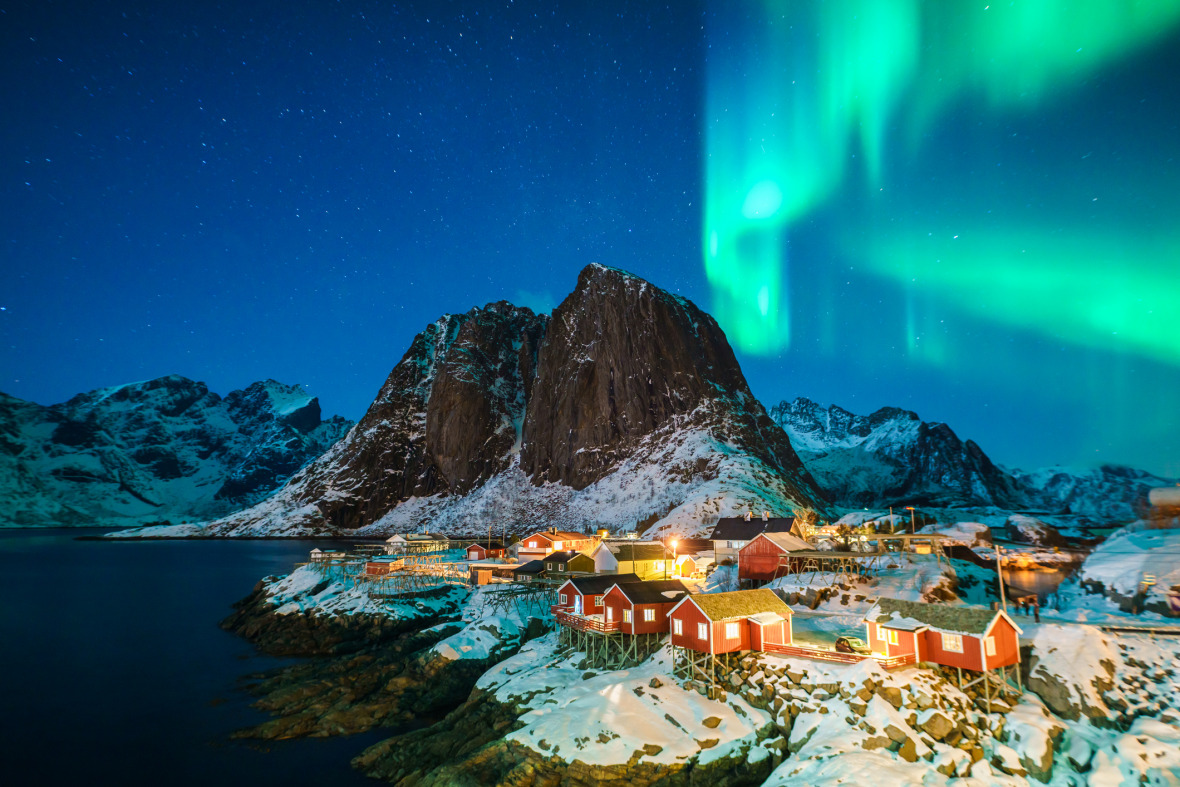 Headline: Arctic Governance
A core focus of the Arctic Governance research group is to maintain, improve and deepen research relationships between Indigenous and non-Indigenous partners engaged in Arctic research. Adopting a co-creative approach, the group understands research to be a holistic endeavour: co-defining, co-designing, and co-creating research questions, methodologies, and outputs with all rights holders and stakeholders involved. Of particular interest are multimodal communication formats as part of the research process and outcome (e.g., video, photography, online platforms).
Since 2020, the Arctic Governance group has organized annual workshops on Ethics and Methods in Arctic Transformative Research, focusing on knowledge co-creation and ways to overcome exploitative research practices. With a network of Indigenous and non-Indigenous partners, the group works on several projects that critically address Arctic research practices. Overarching themes include the relevance of Indigenous knowledge systems and Indigenous engagement in research, the acknowledgment of a plurality of perspectives and ways of being, and necessary changes in research infrastructures for a more uniform distribution of monetary means and power. An additional focus is a critical engagement with scientific knowledge production.
Positioned within the German Arctic research landscape, self-reflection forms an essential component of the work, and colonial entanglements that shape present-day research relations between Indigenous and non-Indigenous partners are being acknowledged and deliberately made part of the overall reflection process and its resulting debates. With its focus on co-creative, transdisciplinary, and social science research, the group assumes a unique role within the German Arctic research landscape.