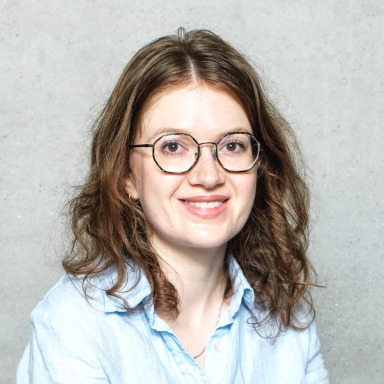 Evie Morin
Research Associate
© priv.
E-Mail

evie

[dot]

morin [at] rifs-potsdam

[dot]

de
RIFS Projects
zum Blog
At the RIFS, Evie Morin is a Research Associate with the Arctic Governance research group. She is interested in co-creative research methods and supporting Indigenous rights and self-determination. Her main project is DÁVGI: Co-Creation for Biocultural Diversity in the Arctic. DÁVGI aims to provide a basis for the exchange of knowledge and expertise to improve collaboration between Indigenous rights holders, environmental and other non-governmental organizations, local stakeholders, researchers, and policy makers in order to strengthen the conservation and restoration of biocultural diversity in the Arctic. She has also worked as a Planning Associate at EcoPlan International since 2019, where she supports Indigenous self-governance and the development of good working relationships between Indigenous and non-indigenous governments.
Evie completed her Masters of Resource and Environmental Management at Simon Fraser University in Vancouver, Canada. Funded by Natural Sciences and Engineering Research Council of Canada (NSERC) and the Marine Environmental Observation, Prediction and Response Network (MEOPAR), her research sought to understand shellfish farmers' experiences of changes in the ocean and challenges faced by the industry.
Evie Morin is from Comox, Canada, the traditional territory of the K'ómoks First Nation.