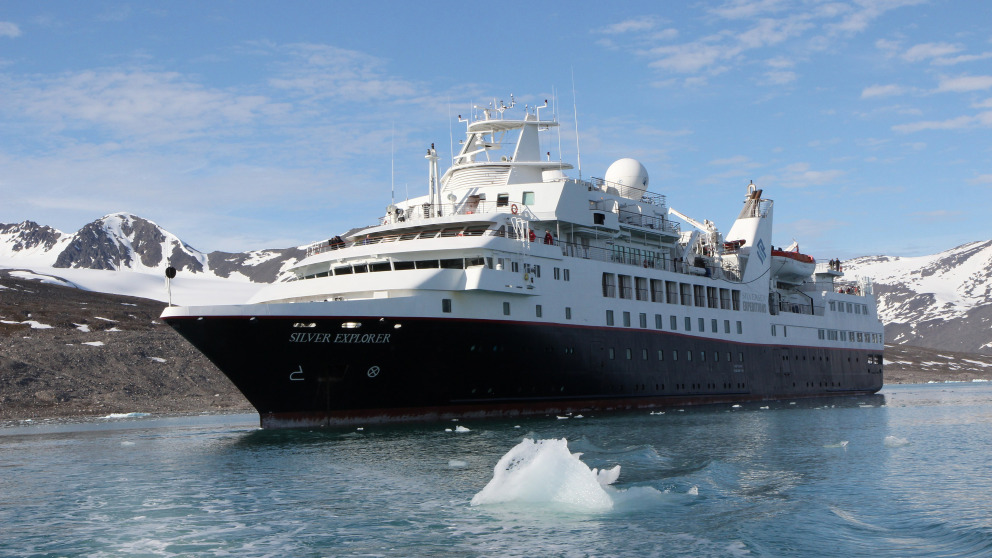 Headline: Environmental Guidelines for German Arctic Policy: ecologically sustainable activities with high environmental standards in the Arctic
Duration:

to
The growing geopolitical and geo-economic importance of the Arctic
As a result of the drastic depletion of Arctic sea ice, the geopolitical and geo-economic significance of the Arctic is growing - for Germany, the European Union, and the international community. The impacts of this thaw on the marine environment and on people's living conditions are already clear, and they are changing the whole character of the region. The opportunities generated by this change - for shipping due to the newly passable Northwest and Northeast Passages, for the production of raw materials, and for fishing and tourism - also harbour risks. Problems like overfishing, marine pollution caused by the chemicals used in mining activities, and oil spills are on the rise.
Implementation strategies for an ecologically sustainable Arctic
Building on the German Arctic Policy Guidelines adopted in 2013, this project develops concepts and implementation strategies for an ecologically sustainable Arctic policy with high environmental standards. The environmental guidelines are intended to support knowledge-based coordination of key questions and topics in relation to the Arctic. More precisely, they will supplement the German Arctic Policy Guidelines by proposing concrete objectives for German activities and influence in the area of environmental protection in the Arctic. The project addresses the following environmental issues in particular: the effects of intensified shipping; air pollution; the prevention of oil pollution due to normal shipping activities or accidents; protecting biodiversity; the introduction of non-native species; and the establishment of new marine protected areas. Our researchers also investigate topics like underwater noise, marine littering, and tourism. In addition to the environmental guidelines, researchers will produce in-depth thematic papers on three issues: the environmental impacts of shipping in the Arctic, the further development of the Polar Code, and tourism in the Arctic. A two-day workshop in the autumn of 2018 will raise public awareness of the need to protect the Arctic and provide a forum to discuss the project results with experts in the field.