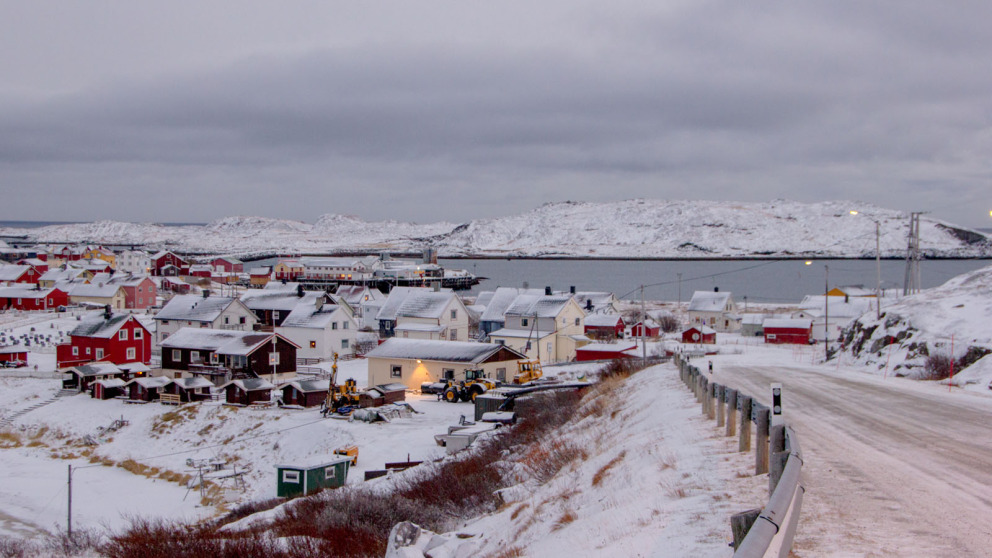 Headline: Co-Creation for Biocultural Diversity in the Arctic
Duration:

to
The Arctic plays an essential role in sustaining ecosystems worldwide. At the same time, economic, political, scientific and touristic interests in the Arctic are growing and leave a far-reaching impact on local ecosystems and the livelihoods of residents. The Dávgi project aims to improve the exchange between decision-makers and thus strengthen the protection and restoration of bio-cultural diversity in the Arctic.
Growing intensity in shipping increases the risk of pollutants and invasive species being carried to the Arctic Ocean. Resource exploration, extraction, and transportation also have the potential to cause significant pollution. This not only endangers local livelihoods but also adversely impacts cultures and social cohesion in the Arctic. The impacts and challenges are mutually reinforcing and complex. Consequently, collaboration within and beyond the Arctic is required to avoid further negative impacts and to develop sustainable solutions. Indigenous Knowledge is indispensable for the protection, conservation and restoration of biodiversity and the preservation of bio-cultural diversity in the Arctic.
The right of Indigenous Peoples to have control in decisions and projects that affect their lands, waters, and ways of life has been recognized by international declarations. Co-creative and collaborative methods offer promising approaches for the planning and implementation of more effective projects for the strengthening of biocultural diversity. The past decade has already seen a significant increase in co-creative and decolonial methods adopted in Arctic research and environmental projects. Research projects that are based on cooperation and collaboration respect the rights of Indigenous peoples and offer enormous potential to increase the quality of research and environmental project outcomes. However, co-creative research and environmental initiatives continue to comprise a small fraction of projects carried out in the Arctic.
Project goals and measures
Dávgi means "bow" (the launching device) in the Northern Sámi language. The Dávgi project aims to provide a basis for the exchange of knowledge and expertise to improve collaboration between Indigenous rights holders, environmental and other non-governmental organizations, local stakeholders, researchers, and policymakers, in order to strengthen the conservation and restoration of bio-cultural diversity in the Arctic. For this, the project addresses rights holders and stakeholders on three levels.
Firstly, the project will establish a network consisting of environmental and other non-governmental organizations, institutions, universities, and Indigenous rights organizations in Europe, to provide the foundation for improved collaborative practice and knowledge exchange. These collaborators will facilitate internal exchange and project workshops to bring together experiences and expertise and identify focal themes for the further knowledge exchange and transfer.
Secondly, workshops and an international conference will enable participants to discuss approaches to co-creation and collaboration. Specific thematic subjects will be identified as part of the co-creation process. Based on these activities, academic publications, presentations and guidelines will be published, to disseminate the insights.
Thirdly, the creation of a platform for knowledge exchange with Arctic communities will enable mutual learning on the needs and possibilities for improved collaboration.