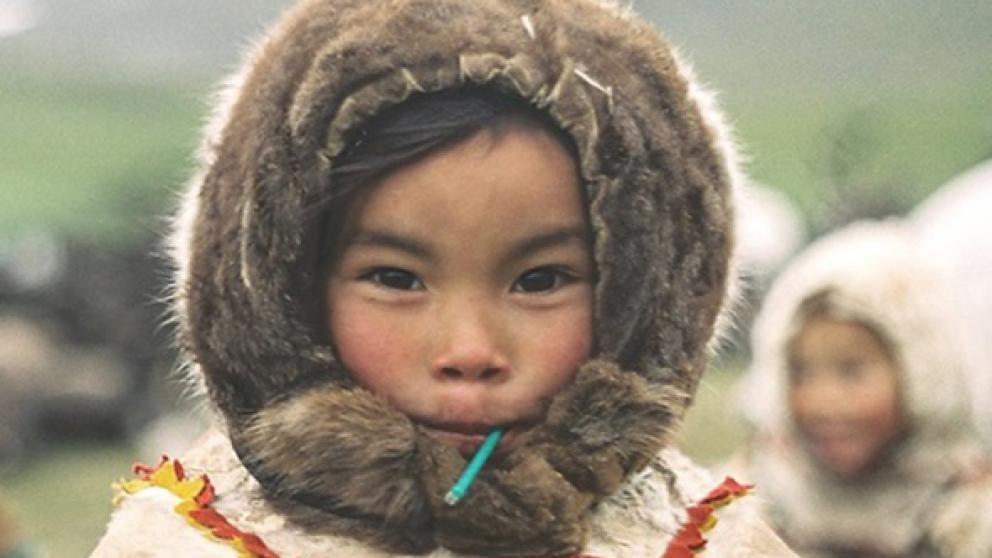 Headline: Arctic Impact on Weather and Climate (Blue-Action)
Duration:

to
The warming of the Arctic could lead to greater exploitation of its mineral and other resources. Increased human activity in the region is an early indication of this. What are the hopes and fears of local Arctic populations in this respect? And what effects do these activities have on the weather and climate of the entire Northern Hemisphere? To answer these questions, the project supplements scientific insights from climate and weather research with the knowledge of stake- and rights-holder groups in the region.
Case study on oil and gas development in the Arctic
IASS researchers are contributing to a case study on the future of a large region in the Russian Arctic, the Yamal-Nenets Autonomous Okrug (YNAO). With a particular focus on the role of oil and gas development in the YNAO, this case study analyses the social, economic, and ecological impacts of Arctic changes on local populations and ecosystems. The risks and opportunities for the YNAO up to 2040 will be assessed in three scenario workshops with stake- and rights-holders from local administration, non-governmental organisations, and representatives from the media, science, and indigenous peoples' organisations.
Providing climate services for research
The project aims to make its findings available to other projects as climate services, i.e. in the form of reliable climate information, and by testing a stakeholder engagement methodology in the form of scenario workshops. In addition, it seeks to clarify the precise relationships and responsibilities of actors within and outside the Arctic region to ensure better governance of sustainable transformations in the Arctic. This project contributes to the IASS project Global Change and Arctic Sustainable Transformations.