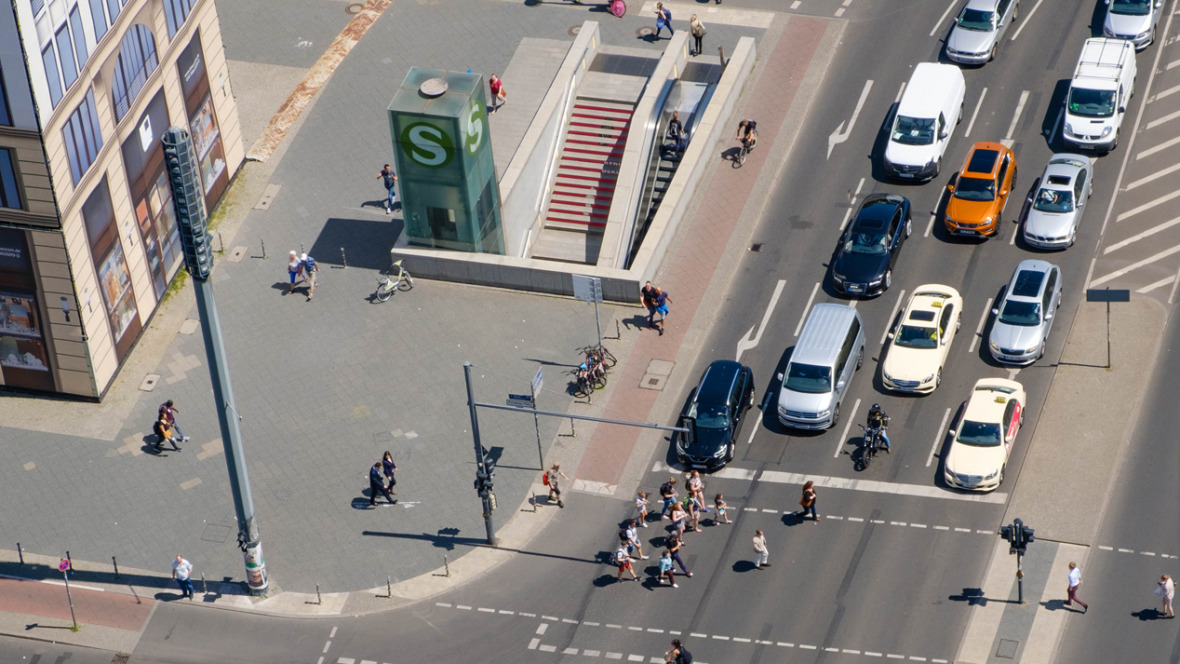 Headline: Methods of Transformative Policy Advice
The transformation towards sustainable development can only succeed by means of political action. A central concern of transformative policy advice is therefore to strengthen politicymakers in their ability to act. Transdisciplinary research in general and transformative policy advice in particular can work together with practicioners to develop and offer diverse forms of knowledge. These include system knowledge, for example about the expected effects of a policy measure; orientation knowledge, for example about conflicting goals and desired futures; and transformation knowledge, for example about opportunities and barriers in implementing a policy measure.
The group Methods of Transformative Policy Advice researches and tests methods that can be used to help shape political processes for sustainable development. Yet cooperation is not limited to political actors. The group also supports actors from the public administration, organised civil society and business in their commitment to sustainable development. Thus, transformative policy advice is also understood as a form of societal advice. One focal point of practical application lies in the topic area of the mobility transition at the local, state and federal level. The group's work does not only apply to politics. It also encompasses science, providing a space for internal exchange and competence building on methods of transformative policy advice, both within and outside the RIFS.