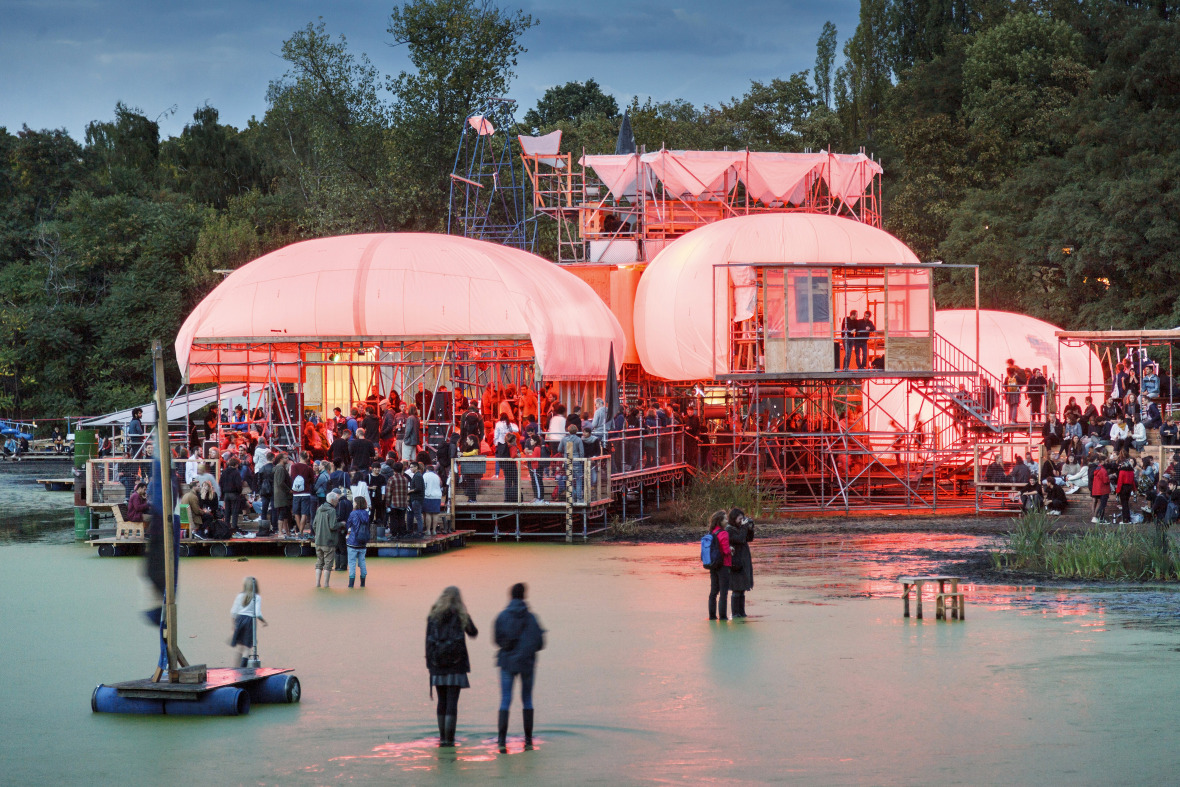 Headline: Art-Science Cooperations for Sustainability
The project and networking activities pursued in this research group address public and private perceptions of sustainability and (un-)sustainable development. Its activities focus on individual and institutional understandings of sustainability, narrative structures of communication in societal debates, and - as a particular focus since 2021 - on shaping and co-designing (communicative) spaces, processes, tools, insights, and entertainment formats.
This work engages with actors across society but especially within the arts and creative industries (cultural industries), who hold enormous potential for the exploration of new social spaces and innovative forms of collaboration and social activation. Our researchers seek to foster collaboration between the arts and science, to raise awareness and improve our understanding of existing collaborations in the context of science, and to explore how policy frameworks could improve our ability to harness the transformation knowledge generated by artists and designers.