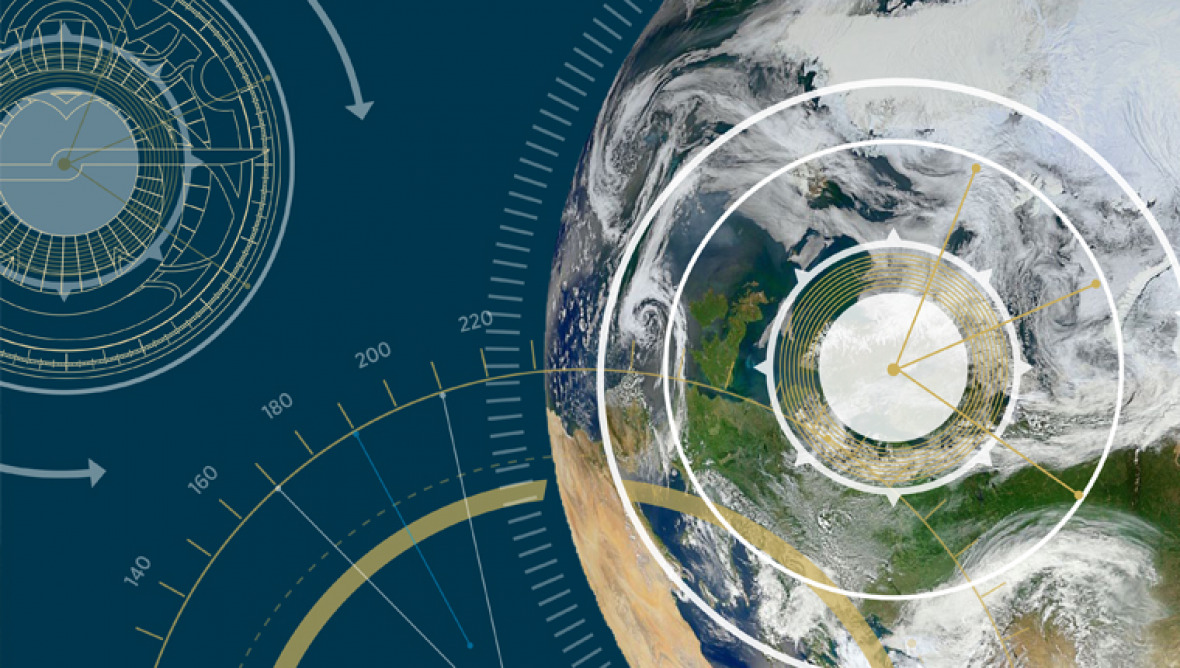 Headline: Planetary Geopolitics and Geoengineering
How do "planetary" interventions reorder collective life? How do prevailing political structures and sensibilities shape technoscientific conceptions of the "planet," and of what it means to "do something" about it? Our group focuses on modes of knowledge and action that today constitute a distinctively "planetary" geopolitics and analyzes the challenge they pose to familiar categories of modern scientific and political reason: representation and intervention, necessity and contingency, action and inaction, certainty and indeterminacy. The group uses ethnographic and historical research methods and draws on concepts from science and technology studies, cultural anthropology, ordinary language philosophy, political economy, and political theory to characterize how forms of collective life are taking shape-and coming apart-with the ascent of the "planetary" in science and politics.
Research projects conducted within the group include investigations of carbon dioxide removal technologies in Germany and the EU; of ocean-based negative emission technologies; of the politics of skepticism and distrust in Germany and the US; of geoscience and geopolitics in the post-Cold War; of experimental regimes of corporate petrocapitalism; and of the relationship between planetary science, social theory, and art. The group's work includes the transdisciplinary Climate Engineering in Context conference series as well as regular events that bring together scholars, scientists, artists, and others interested in the possibilities and impossibilities of collective life in an era sculpted by the science and technology of planetary environmental management.