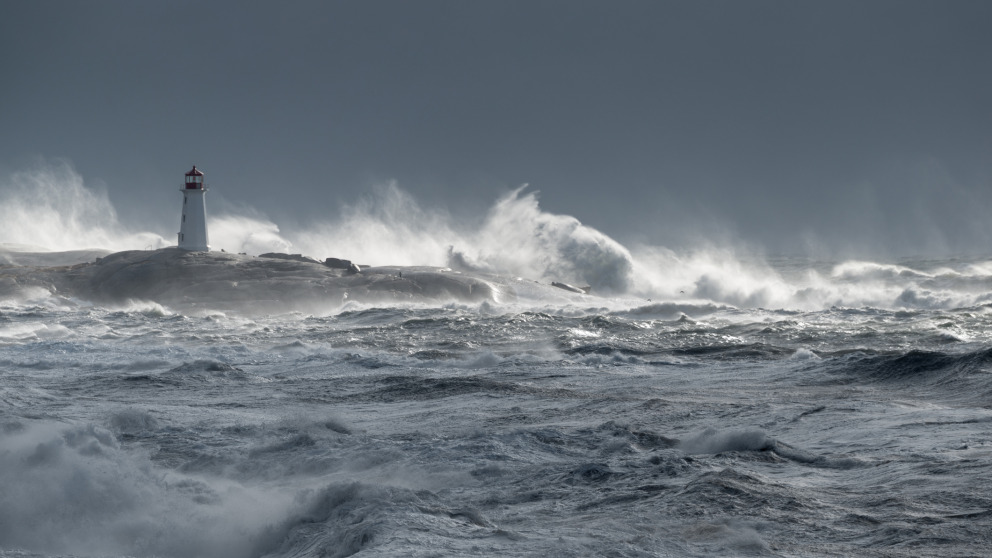 Headline: Ocean Governance
Duration:

to
The Ocean Governance project supports knowledge-based transformation processes for the conservation and sustainable use of marine and coastal systems. It focuses on the most salient challenges for ocean sustainability and related policy processes such as the 2030 Agenda and its ocean goal SDG 14 and the negotiation of a new international agreement for the conservation and sustainable use of marine biodiversity on the high seas.
Taking an interdisciplinary perspective on coupled human-ocean systems, the project analyses ocean governance frameworks and partners with key stakeholders from science, policy and society to better understand ocean sustainability challenges and facilitate the development of integrated governance responses.
The Ocean Governance team regularly organises different types of multi-stakeholder workshops and other dialogue formats such as the Potsdam Ocean Governance Workshop series and the Marine Regions Forum. These transdisciplinary events provide opportunities to identify challenges and frame topics, to present and review preliminary research outcomes, and to generate new forms of knowledge in order to address critical ocean governance challenges.
Research is currently focused on:
The implementation of SDG 14 and other ocean-related SDGs, including SDG interactions and voluntary commitments for ocean sustainability;
The role of regional ocean governance approaches in sustainability transformations;
The conservation and sustainable use of marine biodiversity in areas beyond national jurisdiction (the "high seas");
The development of ocean governance as an emerging research area in sustainability science and advancing related transdisciplinary approaches and dialogue formats;
Conceptual analysis of "ocean sustainability".