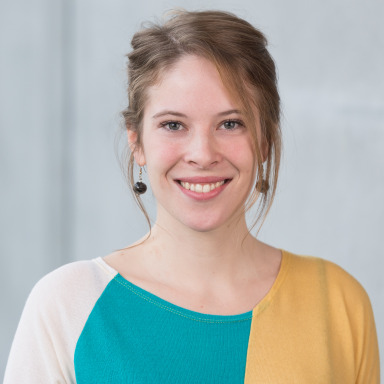 Lale Eckardt
Scientific Head of the Coordination Office
E-Mail

lale

[dot]

eckardt [at] rifs-potsdam

[dot]

de
RIFS Projects
Lale Eckardt has been the administrative head of the Berlin office of the Deutsch-Französisches Zukunftswerk since October 2023, which she helped to establish in 2020 as deputy administrative head and project manager for the development of political recommendations for action.
From 2018 to 2020, she served as personal assistant to the administrative director of the Research Institute for Sustainability (RIFS).
Lale Eckardt spent a year teaching German as a foreign language and regional studies at the Russian-Tajik University in Dushanbe as a fellow in the Robert Bosch Stiftung Lectureship Program, as well as conducting educational projects in collaboration with civil society actors in Tajikistan and Central Asia. She studied law (First Legal Exam) and is a passionate cyclist.