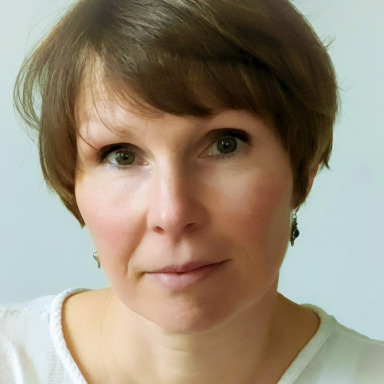 Dr. Franziska Mey
Research Associate
E-Mail

franziska

[dot]

mey [at] rifs-potsdam

[dot]

de
zum Blog
Dr. Franziska Mey is a research associate in the Energy Transitions and Public Policy Group at the Research Institute for Sustainability (RIFS). Her research focuses on socio-political issues in the context of the energy transition. She investigates the dynamics of a socially just coal phase-out and the participation and acceptance of citizens in the energy transition. Her work concentrates on two EU projects: In the project Tipping+, where she investigates tipping point dynamics at the regional and local level based on case study research in coal regions.
For the Tripod project, she conducts an international survey to identify individual preferences about the future design of our electricity system. Furthermore, she analyzes the development of political and policy narratives of a centralized and (versus) decentralized energy transition. In addition to her work at the RIFS, Franziska Mey is an honorary board member of the non-governmental organization Community Power Agency.
Prior to joining the RIFS, Franziska Mey worked at the Institute for Sustainable Futures in Sydney, Australia and the World Wide Fund for Nature (WWF). She completed her PhD at the University of New South Wales on the Development of Community Energy and the Role of Institutional Factors supported by a scholarship from the Australian Cooperative Research Centre for Low Carbon Living. She holds a degree in political science and a master's degree in regional development and nature conservation.