Headline:

"Mobility and Climate Protection"– IASS scientists support the city of Potsdam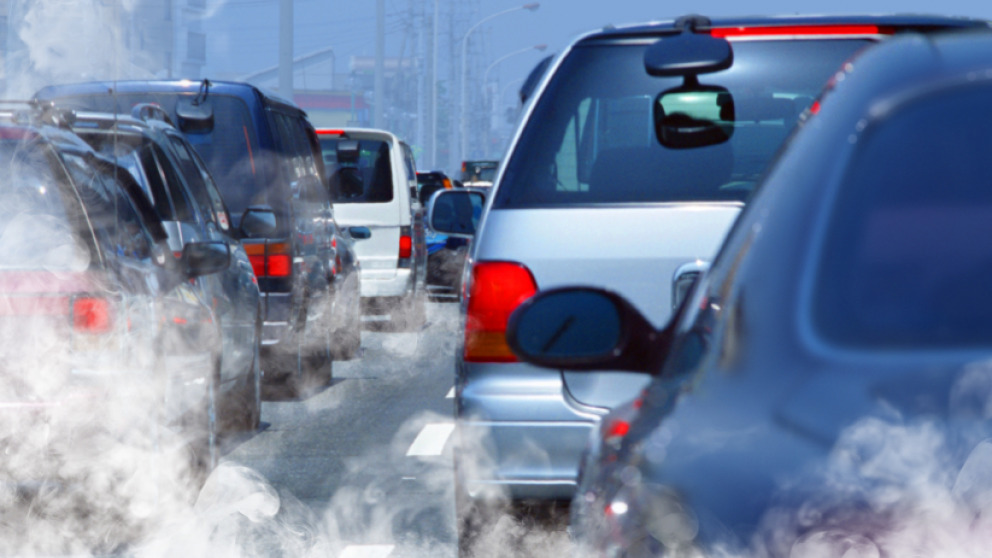 The emission of the greenhouse gas CO2 into the atmosphere by traffic contributes significantly to global warming. The project group "Mobility and climate protection" of the state capital of Potsdam investigated the impact of mobility on climate, noise and air quality on June 12, 2013 in a one-day workshop at the IASS Potsdam.
In preparation of the event, approximately ninety traffic related measures were identified. In cooperation with scientists from the IASS Potsdam, those were evaluated during the workshop according to their synergetic effects on climate, air quality, noise, road safety, the strengthening of the public transportation and non-motorized individual traffic, and life quality. In the upcoming weeks, the results will be assessed and reviewed. The project group intends to draw up a list of priorities by the end of this year. The selected measures will be considered for implementation in the following years.
The process aims at counteracting the problems caused by air pollution and noise in various areas of the city (e.g. main roads) while at the same time promoting climate protection. Since Potsdam will grow further in the future and accommodate more inhabitants, an increase in traffic is foreseeable. Thus, measures for climate protection with synergetic effects in many areas are essential. It is important for the project group to identify the most adequate measures for traffic from a sustainability view point for a climate and mobility-friendly city.
Members of the group include representatives of various sectors of the city administration, for example traffic control, emission control, urban development, traffic management and the co-ordination office for climate protection. The Ministry of Environment, Health and Consumer Protection of the state of Brandenburg is a regular guest of the project group. The implementation of the extensive coordination process is carried out in cooperation with the Institute for Advanced Sustainability Studies (IASS) Potsdam.