Headline:

Donald Trump and the Future of Climate Protection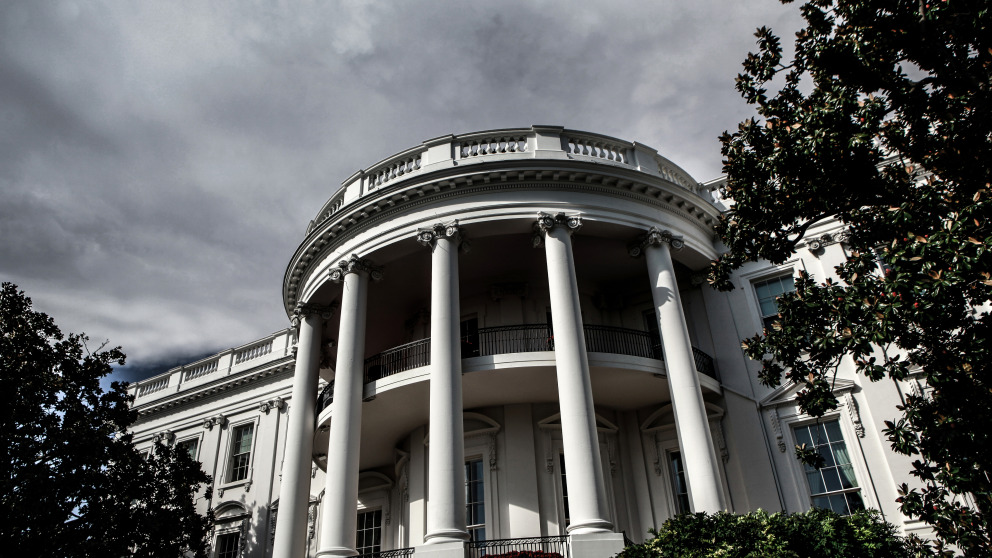 On 20 January 2017, Donald Trump will be inaugurated as the forty-fifth president of the United States. His previous announcements on energy policy mark a clear departure from the climate policy ambitions of his predecessor, Barack Obama. But what exactly should we expect from Trump's climate and energy policies? Will he really be able to overturn the climate policies adopted by the US under the Obama Administration? And if so, what would be the implications of this for international efforts to protect the climate?
This much is clear: under the US constitution, the new president has the power to revoke many of the measures introduced by Obama – a move that could undermine international climate protection efforts. But whether that will be politically feasible is by no means certain.
Progress on international climate action under Obama
During Barack Obama's two terms of office, the USA emerged as an important driver of a global transition to sustainable sources of energy. The United States is now a major donor in international climate finance and has initiated international partnerships for climate protection and sustainable energy advancement. The Obama Administration's climate policy initiatives were a significant factor in the adoption of the Paris Climate Agreement in December 2015. There is little doubt that Donald Trump's reputation as a climate sceptic contributed to the record-breaking timing of the agreement's ratification and entry into force in November 2016.
Will Donald Trump turn US energy policy on its head?
Concerns that Donald Trump might seek to undermine the progress made on climate protection with the signing of the Paris Agreement appear to be well founded. During his election campaign, Trump announced that he would slash support for the renewables industry and instead work to create more jobs in the domestic fossil fuel industry. He also announced that he would revoke all of Obama's climate policies and withdraw from the Paris Climate Agreement. Any doubts as to the sincerity of these statements have since been dispelled by Trump's (as yet unapproved) cabinet nominations, which include climate sceptics and industrial magnates with close ties to the oil and gas industries for the energy and climate change portfolios. But will Trump and his team be able to achieve their goals on energy and climate policy?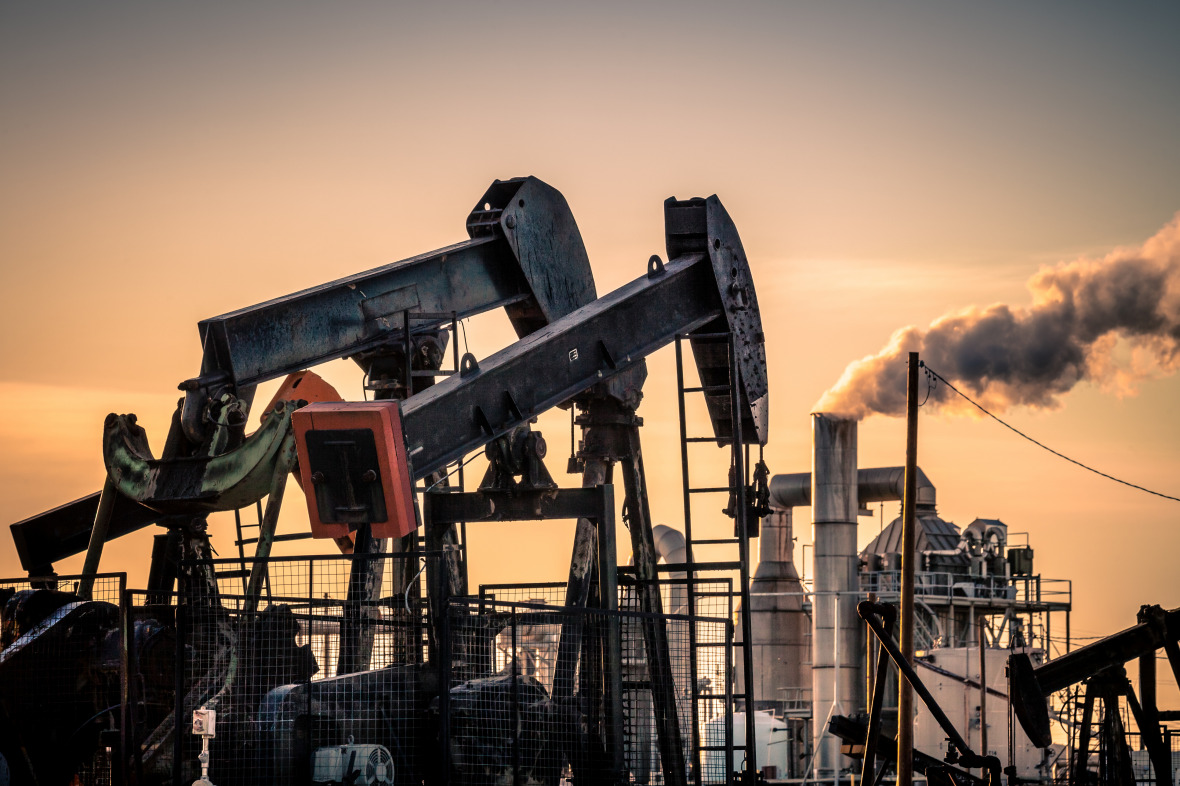 Goal 1: A new fossil fuel boom.
It is important to remember that the reach of the United States' Executive Branch in matters of energy policy is limited. This is due on the one hand to the sheer power of market forces, and to changes in technology on the other. Both were critical factors, for example, in the collapse of the coal industry in the face of cheap shale gas and the boom in renewable energy in the United States. Renewables have also profited from federal tax incentives and the various initiatives for their promotion that have been launched in over half of the fifty states. The powers held by US states, which enjoy wide-ranging mandates on energy policy, is another factor that will limit the Trump Administration's ability to transform energy policy.
Trump will not be able to trigger a fossil fuel boom on his own, but he has at least a couple of aces up his sleeve. For instance, he can give the coal industry a leg up by overturning the moratorium on the leasing of public land for coal mining. Access to public land is an important issue as forty per cent of all US coal is mined there. But whether this would significantly improve the competitiveness of the US coal industry is a matter for debate. He could also offer his support to the oil and gas industry by approving the Keystone XL Pipeline. The pipeline, which was previously cancelled under Obama, would transport oil to the USA from the Canadian province of Alberta. Trump has also announced that he intends to revoke Obama's partial ban on onshore and offshore drilling for oil and gas. With the support of the Republican-dominated Congress, he could permit drilling on public land, including within the so-called Arctic National Wildlife Refuge in Alaska. While these measures alone won't make for a fossil fuel boom, they underscore Trump's determination to transform the United States' clean energy revolution (shale gas and renewables) into a fossil energy revolution (gas, oil and coal) to further reduce US dependence on energy imports.
Goal 2: Roll back Obama's climate policy and tame the EPA
The federal government enjoys greater power in the area of climate policy. With the US Congress blocking efforts to legislate on climate protection, the Obama Administration used executive action to move ahead with its Climate Action Plan, relying on the regulatory powers of government agencies like the Environmental Protection Agency (EPA). Trump would like to shelve Obama's Climate Action Plan and tame the EPA by slashing its budget. Quashing government regulations should prove relatively easy where they have not yet been finalized – as is the case with the latest efforts to limit methane emissions in the oil and gas industries, for example. But overturning finalized rules like the federal emissions standards for vehicles or the Clean Power Plan (CPP) will be an altogether different ballgame. These regulations cannot be simply revoked, but they can be modified.
The CPP is critical to efforts to achieve the United States' commitments under the Paris Climate Agreement. The plan's enforcement, which sets CO2 emission ceilings for gas and coal-fired power plants, has been stayed by the Supreme Court. If it is upheld, Trump could still seek to obstruct its implementation by initiating a lengthy revision process. However, doing so would come at a considerable cost to states, power plant operators, and manufacturers, many of whom have already begun to align their business practices with the CPP. Some states have announced plans to uphold their emissions ceilings and related climate policy measures whatever fate the CPP ultimately meets. Trump will have to decide who he can best afford to alienate – the Clean Power Plan's opponents, or its champions. In short, the new president can be expected to relegate the EPA to the sidelines and to dismantle as much of Obama's Climate Action Plan as he possibly can.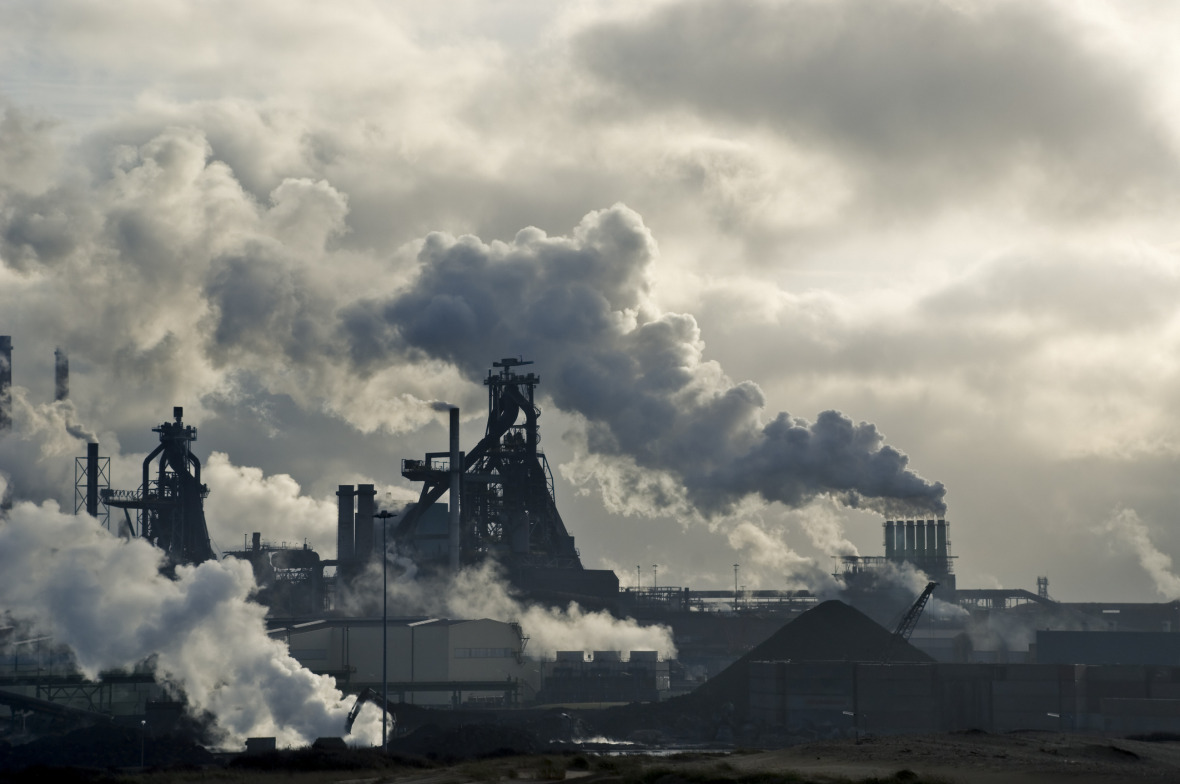 Goal 3: Withdraw from the Paris Agreement
It remains to be seen whether Trump will actually withdraw the USA from the Paris Climate Agreement – but it certainly can't be ruled out. Trump has criticised Obama's decision to use his presidential authority to ratify the Paris Agreement rather than seeking the approval of the US Senate. There are several different ways that the US could withdraw from the agreement. One option would be to formally withdraw from the accord in a four-year process that would span President Trump's entire term of office. Quitting the United Nations Framework Convention on Climate Change (UNFCCC), on the other hand, would take only a year. Alternatively, Trump could opt for a financial solution: The United States has pledged to contribute to the UN Climate Fund in support of the efforts of developing and emerging nations to address climate change; the incoming president could simply refuse to honour those commitments.
The states – America's last hope?
Trump's energy policies do not offer much hope for efforts to protect the climate: He is clearly intent on throwing his weight behind the fossil fuel industry, reversing measures enacted by Obama to protect the climate, and throttling back America's commitment to international climate action. But climate defenders and Democrats in the US Congress will not surrender Obama's progress on climate change without a fight. Environmental groups are already filling their war chests in preparation for a wave of legal battles and protests that could stall Trump's ambitions. Senate Democrats are doing their utmost to block Trump's cabinet nominations. Rolling back the achievements of the Obama Administration is set to cost Trump a lot of political capital – capital that he will need to spend wisely. Given the sheer breadth of his radical policy proposals, he will need to pick his fights carefully.
The states, then, appear to be the last hope for United States' efforts to protect the climate. So far they have used their broad mandate for energy policy to develop emissions trading schemes, set climate protection targets, and to promote energy efficiency and renewable energy for electricity generation. This has seen the growth of a handful of regional powerhouses with ambitious climate policies, including California on the West Coast, the Midwestern state of Minnesota, and New York on the East Coast. Meanwhile, many Southern and Central states, for instance Alabama, Kentucky, Oklahoma and North and South Dakota have all dug in their heels and are resisting calls to address the climate change.
Climate protection varies from state to state
The Rust Belt states of the Great Lakes Region illustrate the mixed result of American efforts to protect the climate and foster renewable energy. Together these states are responsible for a quarter of all US greenhouse gas emissions. Some have moved to actively promote renewable energy through regulations targeting utilities (Renewable Portfolio Standard, RPS). Many have even raised their ambitions over time. In 2016, for example, Michigan opted to extend its mandate for electricity from renewable sources. As a result, utilities will be required to produce 15 per cent of their electricity from renewable sources by 2021. But the real trailblazer in the Midwest is Minnesota. Last year, the state government ordered that four coal-fired power plants be retired by 2025, and more shutdowns are in planning. The share of electricity generated from renewable sources in Minnesota is also scheduled to reach 25 per cent by 2025.
But it isn't all good news from the Rust Belt. Indiana, the second-largest coal burner in the USA, and its big neighbour Ohio have both scrapped their energy efficiency standards. Wisconsin also opted not to extend its Renewable Portfolio Standard beyond 2015. In 2007 a handful of Midwestern states agreed to establish an emissions trading scheme, the Midwest Greenhouse Gas Reduction Accord – the project was abandoned again in 2011.
It is the coastal states that continue to lead efforts to protect the climate. New York and California have both committed to sourcing 50 per cent of their electricity supply from renewable sources by 2030. The New England states and California have introduced their own emissions trading schemes. But here, too, there have been setbacks. California's emissions trading scheme was originally planned as a regional system that would span several other West Coast states and Canadian provinces. And on the East Coast, New Jersey abandoned New England's Regional Greenhouse Gas Initiative (RGGI) in 2011. In short, while many states are acting to protect the climate, these efforts will not suffice to fulfil US commitments under the Paris Agreement – unambitious as they are – putting us on track to miss the two-degree target. Fulfilling these commitments would require the adoption of a more ambitious and coordinated national climate policy.
International climate protection without the USA
The expectation that the next four years under Donald Trump will see a slowdown in United States' action on climate change will put pressure on the traditional drivers of international climate protection, including the EU, and Germany and France in particular. But there, too, the issue of climate change is at risk of falling by the wayside as the EU grapples with internal problems, among them the refugee crisis and Brexit. A much-needed reform of the EU emissions trading scheme is yet to be finalised. In light of these circumstances, observers are pinning their hopes on new or potential pioneers in climate protection. China, for one, threw its weight behind the Paris Climate Agreement in 2015 and is expanding its renewable energy sector in leaps and bounds. And after years on the side-line, Canada, a major producer of oil, is taking a more active role in climate protection under Prime Minister Trudeau, creating a new potential North American partner in international climate protection efforts. Major greenhouse gas emitters have also begun to work together in international fora like the G20 to develop a common agenda for sustainable energy and climate protection, as outlined in the recent IASS Study Sustainable Energy in the G20: Prospects for a Global Energy Transition and IASS Policy Brief An Ambitious Energy Agenda for the G20. If the objectives of the Paris Climate Agreement are not to slip beyond our grasp during Donald Trump's term of office at the White House, these ambitions will need to be raised significantly and other actors must step forward to fill the gap left by Barack Obama.
Header image: © istock/P_Wei