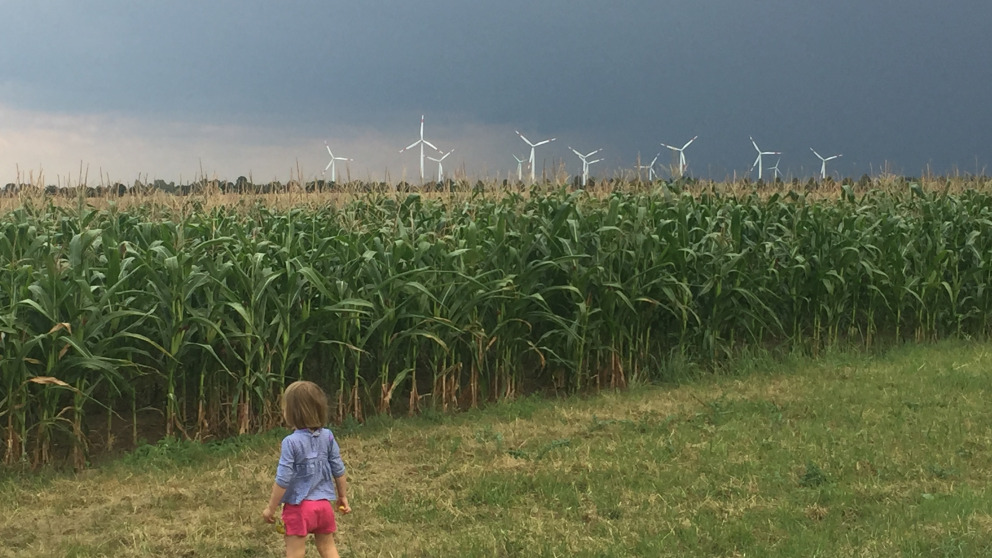 Headline: Scientific Support for Brandenburg's Sustainability Advisory Board
Duration:

to
Brandenburg's state government intends to further develop its sustainability strategy in close consultation with renowned scientists and representatives of the business community and the younger generation. A Sustainability Advisory Board has been established to achieve this. Ortwin Renn will lead the scientific effort of the six-member panel.
The Brandenburg state government considers sustainability a core aspect of its policymaking. And would like to initiate a broad public debate on how we can best deal with such urgent challenges as climate change, social equality, and overcoming the consequences of the coronavirus pandemic. The task of the Sustainability Advisory Council is to ensure that this debate is informed by robust scientific knowledge and does justice to the diverse values and interests of the state's population.
Current topics: Coronavirus crisis and energy transition
The Advisory Board will publish its findings in position papers and policy briefs, as well as conducting background and evaluation discussions with the state government. It may also use other consultancy formats to advise the government. For example, there are plans to hold informal meetings (fireside chats) with representatives from politics and administration as well as public events on selected topics such as the energy transition or sustainable structural change. The Advisory Board will be supported in its work by a scientist from RIFS and a Coordination Office attached to the State Chancellery.
In its first phase (2021-2022), the Advisory Board will focus on two topics: resilient recovery in the wake of the coronavirus crisis, with a focus on digitalisation as well as living, learning and working, including in rural areas; and the implementation of the energy transition in Brandenburg, with a focus on zero-carbon industrial processes, including input to federal policy initiatives such as the amendment of the Renewable Energy Sources Act.
In order to ensure that civil society is engaged in this process, the Advisory Board cooperates closely with the Platform for Sustainability in Brandenburg, which is based at Brandenburg's Ministry of Agriculture, Environment and Climate Protection, and whose secretariat is hosted by RIFS. The term of office of the Advisory Board runs through to the end of the legislative period.
The members are:
Prof. Dr. Ortwin Renn (Research Institute for Sustainability)
Prof. Dr. Gesine Grande (Brandenburg University of Technology Cottbus-Senftenberg)
Prof. Dr. Ottmar Edenhofer (Potsdam Institute for Climate Impact Research)
Silke Hansen (Landesjugendring Brandenburg)
Rüdiger Kuhn (Pro Brandenburg / CEMEX Deutschland)
Prof. Dr. Uta Steinhardt (Eberswalde University for Sustainable Development)
Coordination Office of the Sustainability Advisory Board:
Leonie Eilers, Brandenburg State Chancellery
Dagmar Kurras, Brandenburg State Chancellery
Scientific Support of the Board: