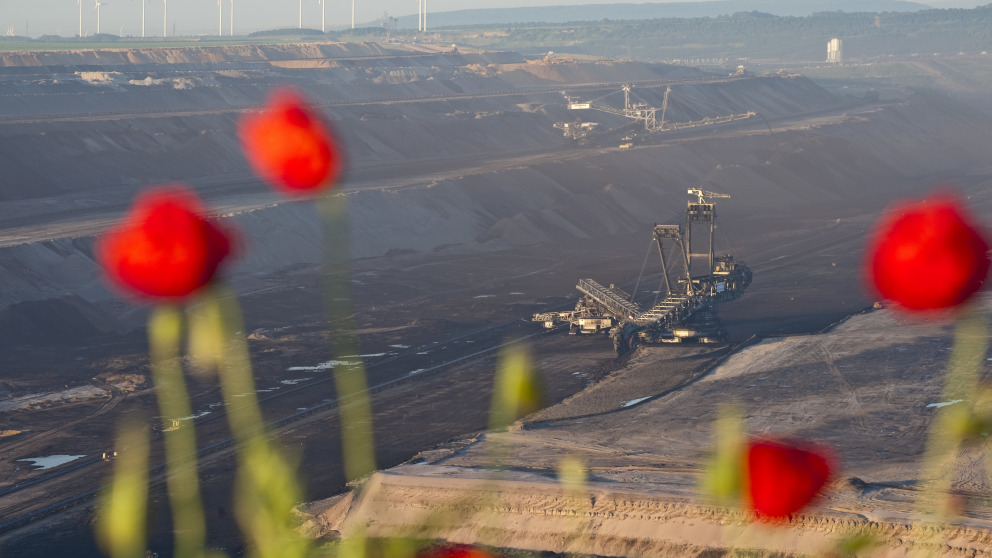 Headline: Regional Sustainability Transformations
Duration:

to
Regions are culturally, economically or administratively constituted spatial entities at the sub-state level. They shape the lives of their inhabitants and are often points of reference for their identities. While the aim in Germany is to achieve equal living conditions in every region, regional development focused on sustainability is rarely an official goal.
Municipalities, counties and states must work together to continuously negotiate economic, social and environmental goals and their implementation. In addition to classic cooperation issues such as economic development and infrastructure expansion, this collaboration must also address the impacts of climate change, such as more frequent droughts and floods, as well as adaptation measures. Integrated solutions for mobility and public services are also important issues.
The interdisciplinary project "Regional Sustainability Transformations" investigates how regions address sustainability challenges and which procedural adaptations they choose to deal with the increased need for negotiation. In the course of the project, concrete sustainability transformations such as the coal phase-out will be examined and actors in regions on this path will be advised. A central question is how governance structures in transition are to be evaluated from a sustainability perspective, what ideas exist for a just transition and how children, young people and trainees can help shape regional development processes.