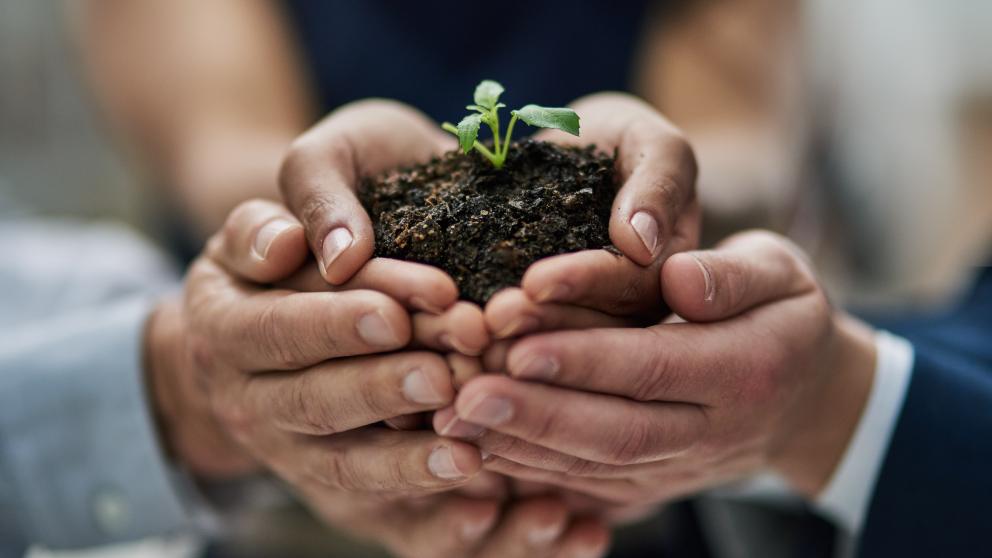 Headline: Green Growth and Win-Win Strategies for Sustainable Climate Action (Green-Win)
Duration:

to
Win-win strategies are central to the concept of green growth. These strategies do not just make economic sense for business and civil society actors; they also support efforts to mitigate and adapt to climate change. Win-win strategies encompass a wide range of options that can roughly be divided into the following categories: consumption, production and state action. Their respective contribution to green growth differs significantly and is largely determined by whether and the extent to which they are economically viable and capable of contributing directly or indirectly to the development of so-called green business models.
In a nutshell, green business models seek to supply products and services that fulfil three goals: 1) to run a business and provide the owner and his employees with a livelihood; 2) to protect the environment; and 3) to contribute to the common good. The following central claims about green growth are not uncontroversial:
Win-win strategies and green business models can lead to green growth.
Green growth is necessary to solve the climate problem.
Such green growth is possible.
There is already evidence of this.
In the Green-Win project, researchers investigate these claims empirically during field research in three concrete sectors in at least three places in both industrialised countries and emerging nations. The three chosen sectors are: coastal management, sustainability transformations in cities, and energy poverty in rural areas. In all three sectors, IASS partners are tasked with identifying or developing win-win strategies or green business models using a stakeholder-based approach, i.e. together with local actors, and documenting them in a standardised procedure.
Based on this documentation, it should be possible to gauge the economic validity and climate protection contribution of each identified win-win strategy and business model. It should also be possible to analyse how win-win strategies and green business models can influence markets for green products and services and how they might contribute to green growth in future.
Within the project consortium, the IASS is responsible for critically assessing the documented green business models together with its project partners, providing feedback to the project partners and stakeholders, and fostering mutual understanding between green businesses and green investors.