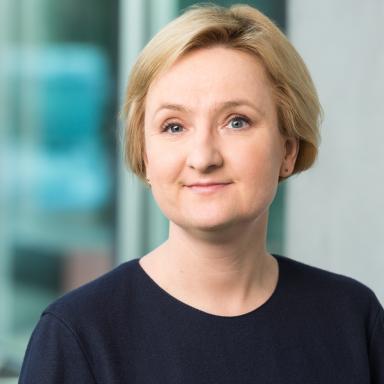 Dr. Ira Matuschke
Scientific Head of the Coordination Office
E-Mail

ira

[dot]

matuschke [at] rifs-potsdam

[dot]

de
RIFS Projects
zum Blog
Ira Matuschke is an agricultural economist and joined the RIFS in 2014. She is the scientific coordinator of the Sustainability Platform Brandenburg, which is a network of the diverse sustainability organizations in Brandenburg.
Before joining RIFS, Ira worked in a number of international organizations in the area of agricultural policy: Among them are the Food and Agriculture Organization of the United Nations (FAO, Rome), the Organisation for Economic Co-operation and Development (OECD, Paris) and the International Food Policy Research Institute (IFPRI, Washington, DC and Addis Ababa).
Ira Matuschke holds a PhD (magna cum laude) in Agricultural Economics from the University of Hohenheim and an MA in Development Economics from the University of Sussex. She also studied Economics and Economic History at the University of Maastricht and the Australian National University. Ira's work has been widely published, and she acts as a reviewer for numerous international scientific journals.