Headline:

Strengthening Regional Marine Protection Through Dialogues
Sustainable Development Goal 14 ("Life below water") of the UN 2030 Agenda for Sustainable Development addresses the protection and sustainable use of the ocean and its resources. Conventional approaches to environmental policy and governance are less suited to transboundary systems such as the ocean. A new study by researchers from the Institute for Advanced Sustainability Studies (IASS) examines the challenges and potentials of collaborative processes at the level of marine regions.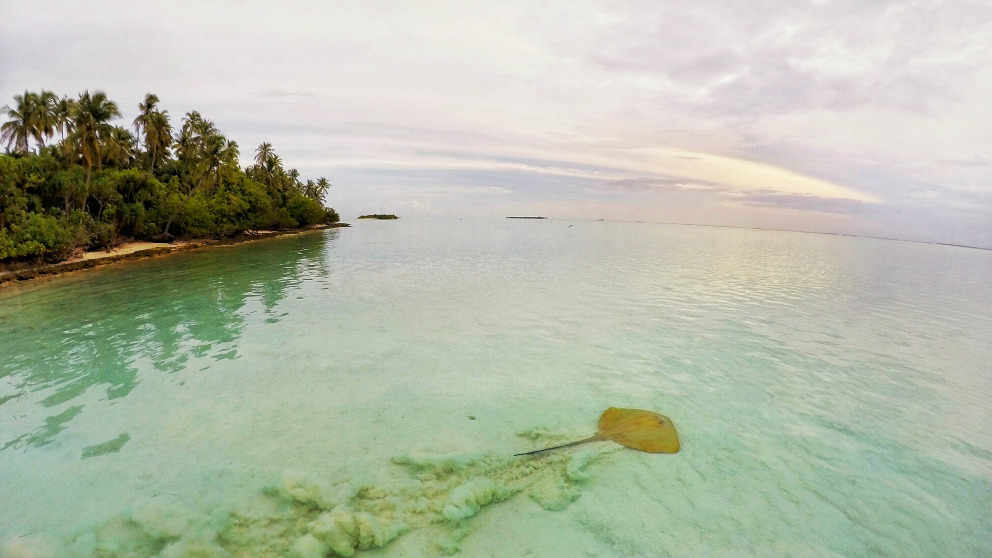 Cooperation and coordination among States and stakeholders in marine regions have proven to be important levers for the implementation of environmental policy objectives and inclusive governance structures, yet remain challenging. The study aims to review these challenges and highlights opportunities to support and promote cooperation among stakeholders within and between marine regions.
The study draws on analyses of interviews conducted with experts from different areas of practice and stakeholder groups. The interviews focussed on the experts' experience of collaborative governance processes related to the ocean and, more specifically, the Marine Regions Forum.
The range of critical barriers that hamper collaborative processes and the development of coherent governance includes fragmented governance frameworks, power and resource imbalances, and a lack of meaningful stakeholder engagement as well as underdeveloped cultures of collaboration and coordination.
The study also identifies pathways to address these challenges, such as the cultivation of shared goals and visions among stakeholders and states; contextualisation to account for the social, economic, and ecological dimensions; inclusivity; trust building; and meaningful continuous interactions.
Marine regions are particularly suitable for this approach (such as the Baltic Sea, the West Indian Ocean or the Caribbean), where it can help to facilitate and coordinate cooperation between the global and national level, as well as among actors from different sectors such as marine conservation, fisheries, or tourism.
Knowledge and data sharing and the practical implementation of global agreements can also be better managed at the level of marine regions. The interviews also show that stakeholder dialogues to promote collaboration are well-suited to foster understanding of complex governance landscapes and transformation processes and develop recommendations for practice. According to the interviewees, these processes can facilitate the identification of synergies and trade-offs amongst regional interests to ensure effective and fair outcomes.
The study also shows that stakeholder processes such as the Marine Regions Forum have the potential to cultivate knowledge integration and support the development of recommendations for action on the ground. Collaboration can strengthen regional ocean governance processes and support global efforts that play a crucial role in working to achieve SDG 14. This can ultimately ensure the protection and sustainable use of the ocean and its resources while delivering a more sustainable future for all.
Publication:
Laura Weiand, Sebastian Unger, Julien Rochette, Alexander Müller and Barbara Neumann: Advancing Ocean Governance in Marine Regions Through Stakeholder Dialogue Processes, Marine Affairs and Policy. DOI: https://doi.org/10.3389/fmars.2021.645576