Overline:

LOSLAND Project

Headline:

Shaping the Future Through Public Participation
The LOSLAND project has supported ten municipalities across Germany in their efforts to facilitate public participation processes on issues that will shape the future of communities. On 20 April, participants and organisers took stock of the project's outcomes at the symposium "Forging a sustainable democracy through public participation in municipalities". Discussions at the symposium show that public participation can enrich democracy, but processes must be tailored to the demands of specific issues and target groups.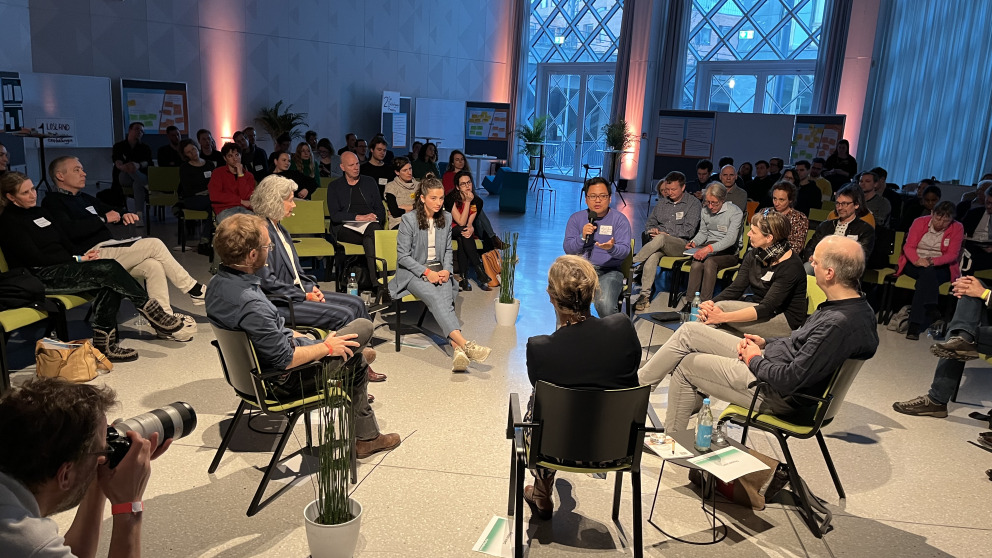 "Citizens' assemblies and deliberative mini-publics create spaces in which a group of randomly selected citizens are able to engage with democratic processes. This benefits both those who are selected to participate in these processes as well as those who convene them. The recommendations developed by citizens' assemblies can help politicians to gain a broader understanding of public opinion and make better decisions as a consequence," commented RIFS researcher Daniel Oppold on the LOSLAND project. The project was organised by the association Mehr Demokratie and RIFS Potsdam, and funded by the Federal Agency for Civic Education.
Plenty to consider
Like the LOSLAND project itself, the symposium at Berlin's Futurium invited active participation and visitors could discuss various aspects of public participation with experts at thematic hubs that focused on the planning and design of participation processes, inclusivity, their outcomes and effectiveness, as well as efforts to nurture a lively and sustainable culture of participation. The event offered a window onto different participation projects and highlighted the challenges and opportunities they present.
How far have we really come?
The first part of the symposium was followed by a fishbowl conversation on "bottom-up democracy", moderated by journalist Nadine Hadad.The panel included the former scientific director of the IASS (now RIFS) and co-initiator of the LOSLAND project, Patrizia Nanz, who currently heads the Collaborative Governance Lab (CO:LAB) at the Federal Office for the Safety of Nuclear Waste Management (BASE). Nanz noted the vital role that trust plays in public participation processes: "It goes both ways; politicians that engage with participation processes learn to place more trust in citizens and are usually flabbergasted by the outcomes. This trust is vital to forging a stronger democracy." The ways in which participation processes feed into representative democracy also play a decisive role. Careful planning is needed to ensure that the results of participation processes are not simply brushed aside.
Linus Strothmann from the initiative "Es geht LOS" reported on his experiences with so-called "outreach participation", in which organisers personally seek out selected citizens, in addition to sending out written invitations, in order to convince them to to participate. Strothmann's experiences in the town of Falkensee in Brandenburg were positive: "People are generally interested in participating, but many lack the confidence and feel that they somehow don't belong in the political sphere, in democracy. You can help people overcome these concerns by making it clear to them that their particular perspective matters."
Tim Willy Weber, mayor of the LOSLAND town of Ottersberg in Lower Saxony, addressed the role of local authorities in participation processes: "Participation processes bind a lot of administrative resources and so their success depends to a large degree on the willingness of local authorities to contribute." Involving local government bodies at an early stage certainly helps, but it is also important that organizers work to ensure that the members of citizens' assemblies do not develop unrealistic expectations.
So far most assemblies have been convened at the municipal level, but federal policymakers have also acknowledged their importance. "The political will is there in the Bundestag," explained Silke Albin, head of the Research and External Relations Directorate-General in the German Bundestag. She heads the team that will facilitate a further three national citizens' assemblies over the current legislative term. In May, the parliamentary groups will vote on the issue to be dealt with by the first citizens' assembly to be initiated by the Bundestag. Immediately after this, the process of randomly selecting 160 participants from across Germany will begin, and the assembly will convene later this year to develop recommendations.
Publication explores LOSLAND processes and outcomes
A brochure published by the project's organisers offers insights into the various participation processes and reports on the implementation of the recommendations developed by citizens' assemblies and new forms of cooperation. It also contains some practical advice for organisers and participants alike, answers some frequently asked questions and highlights the many opportunities and challenges arise with citizens' assemblies.
Publication:
Hoppe, R., Graf, L., Uhrmeister, P., Oppold, D., Korn, J., Bernstorff, C., Klahn, M. K., Ravizza, A., Wieczorek, F., Altenried, B., Mix, S. (2023): LOSLAND Zukunft vor Ort gestalten. Ein deutschlandweites Modellprojekt zu kommunaler Bürgerbeteiligung, Kreßberg : Mehr Demokratie e.V., 112 p.
https://publications.iass-potsdam.de/pubman/item/item_6002846
Photo gallery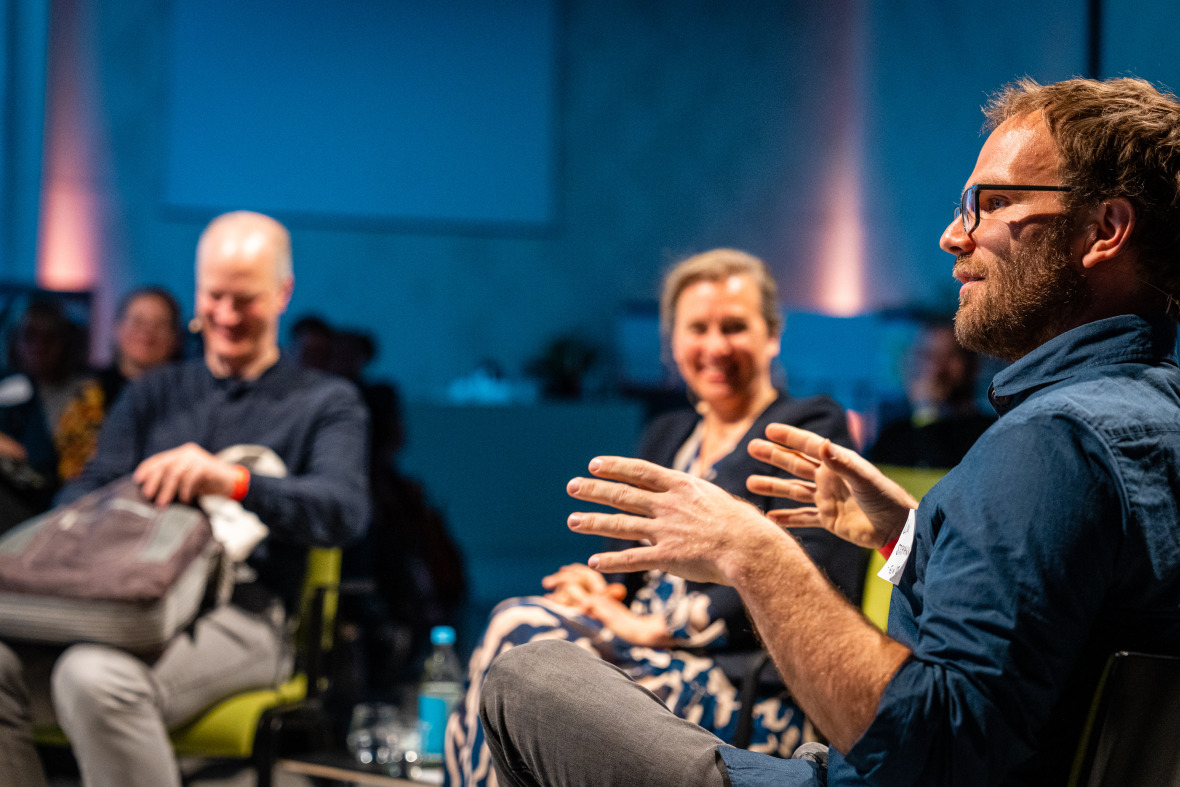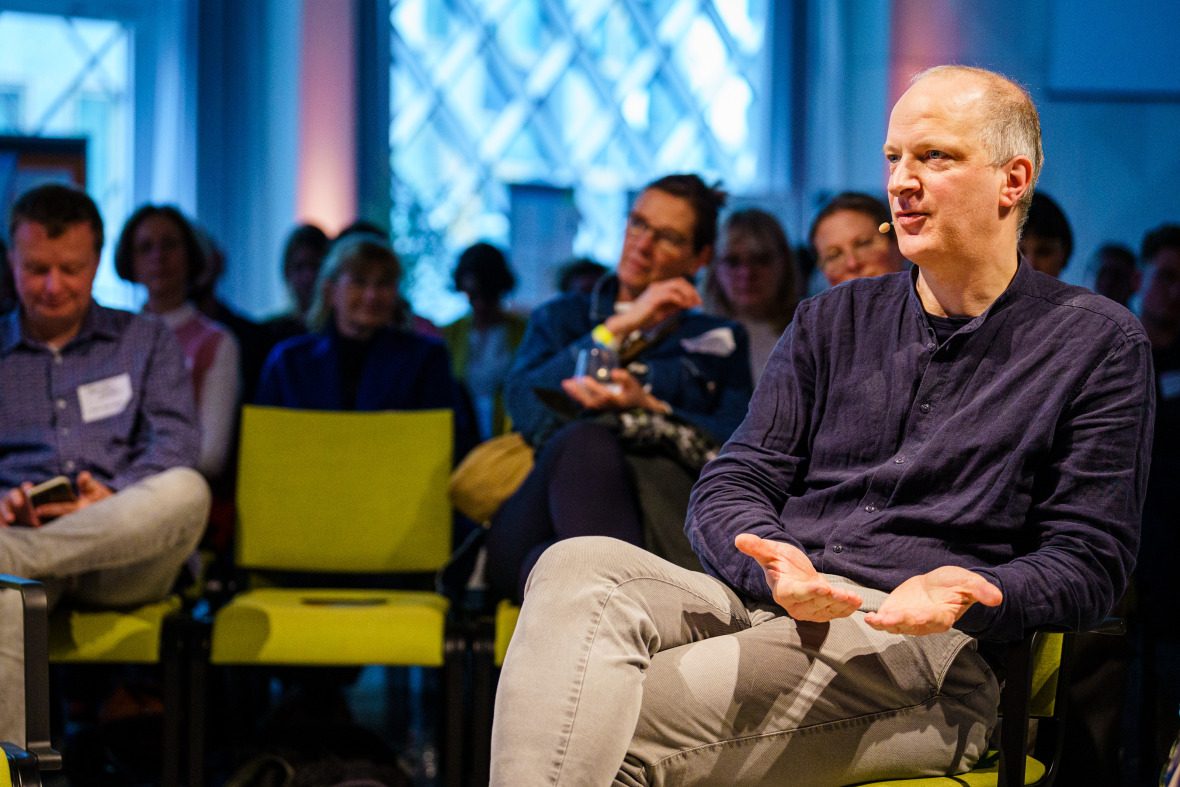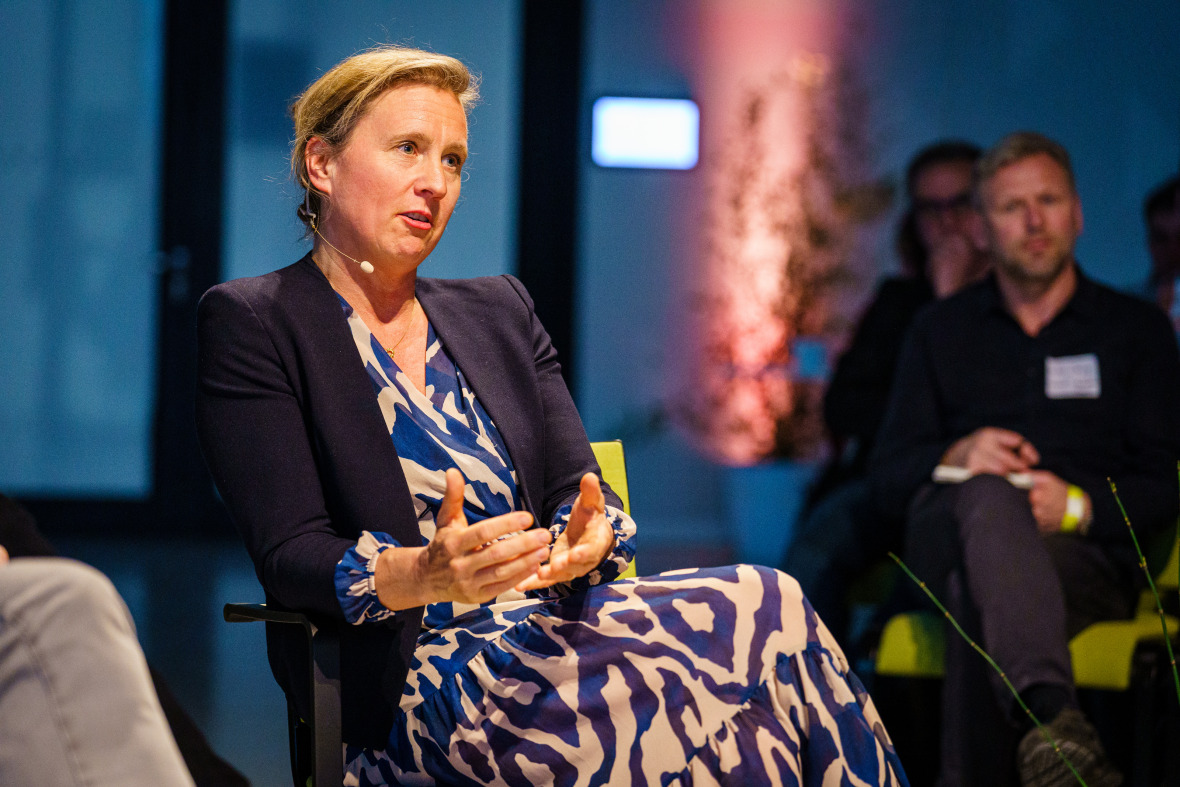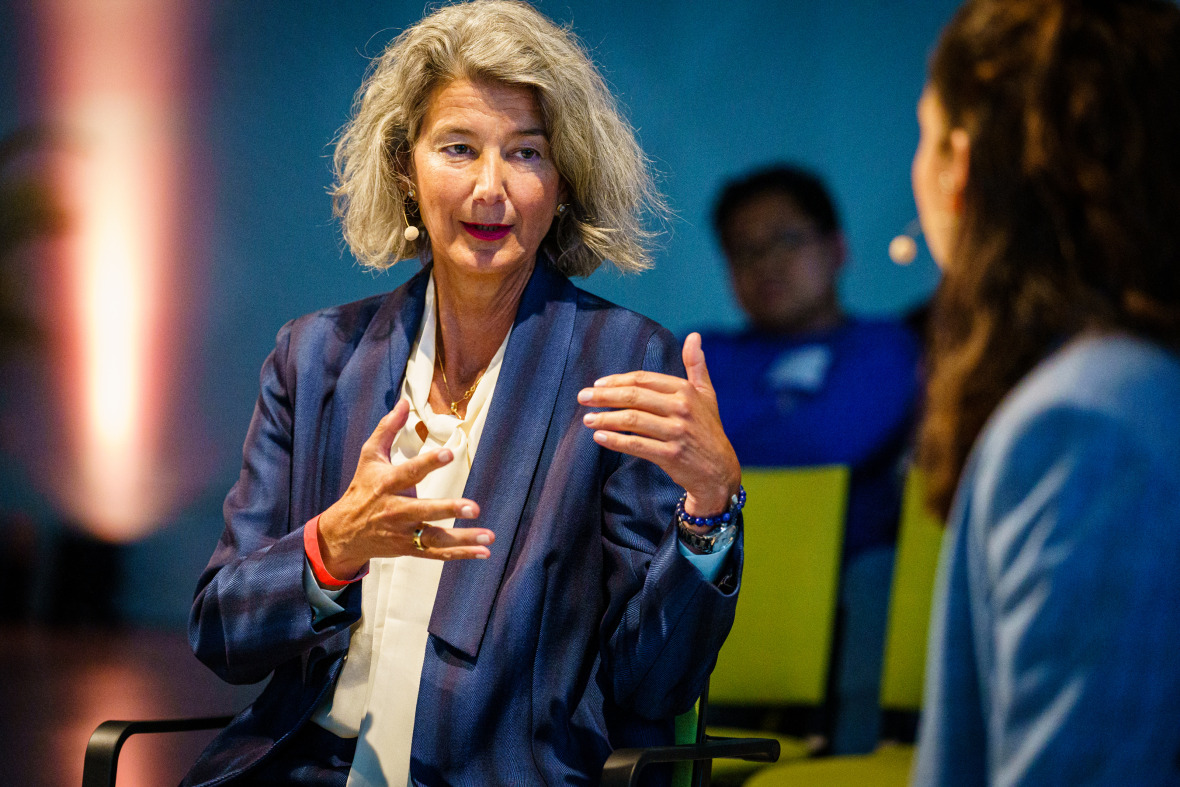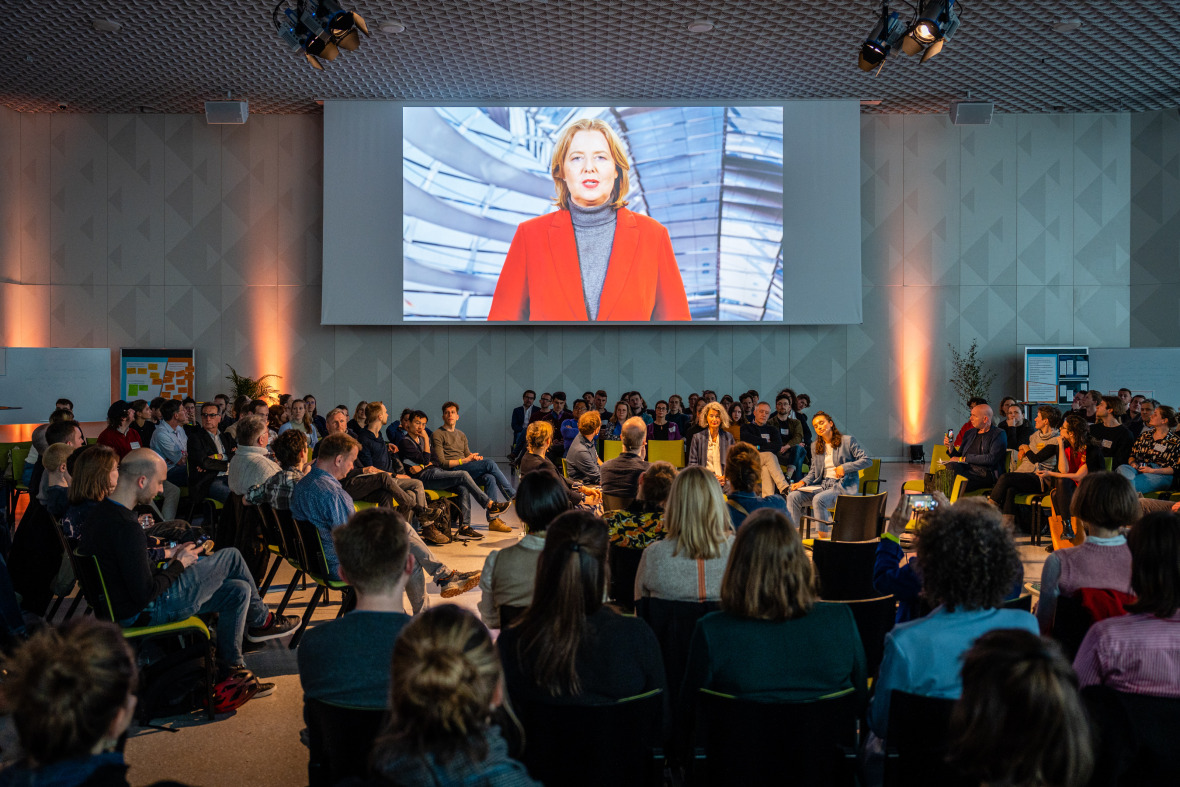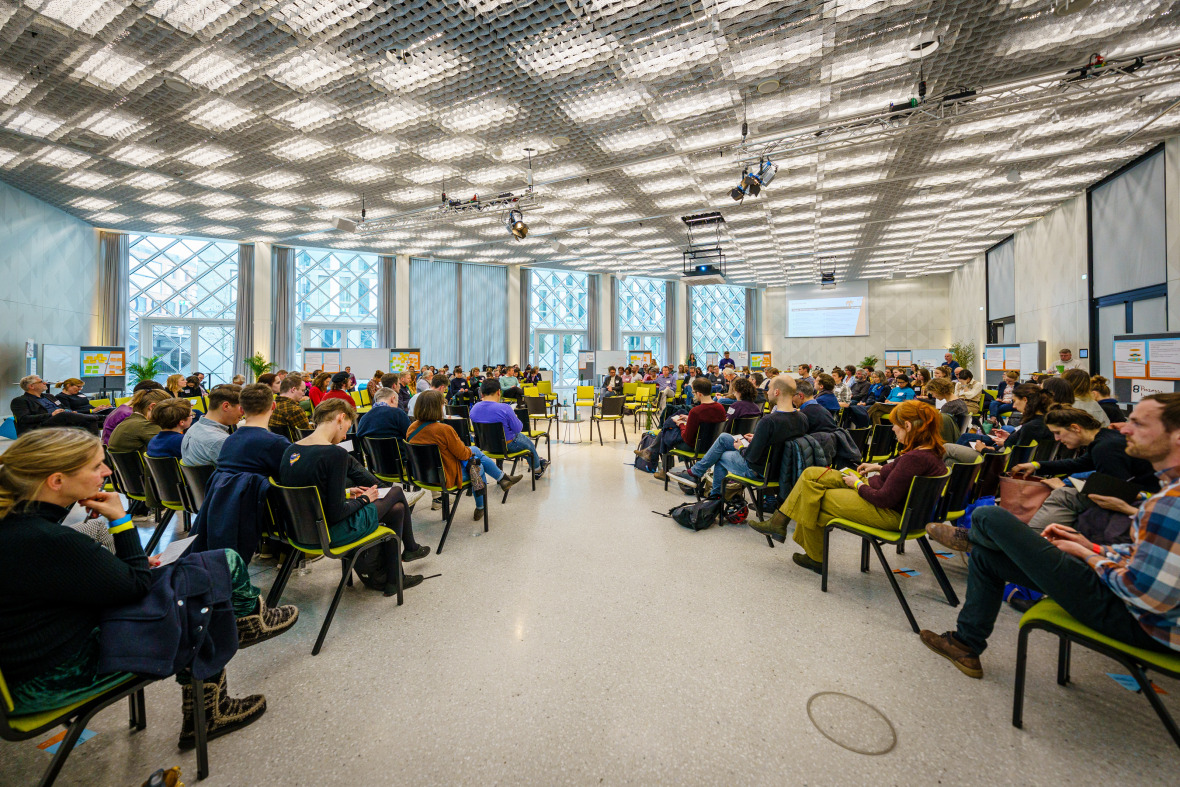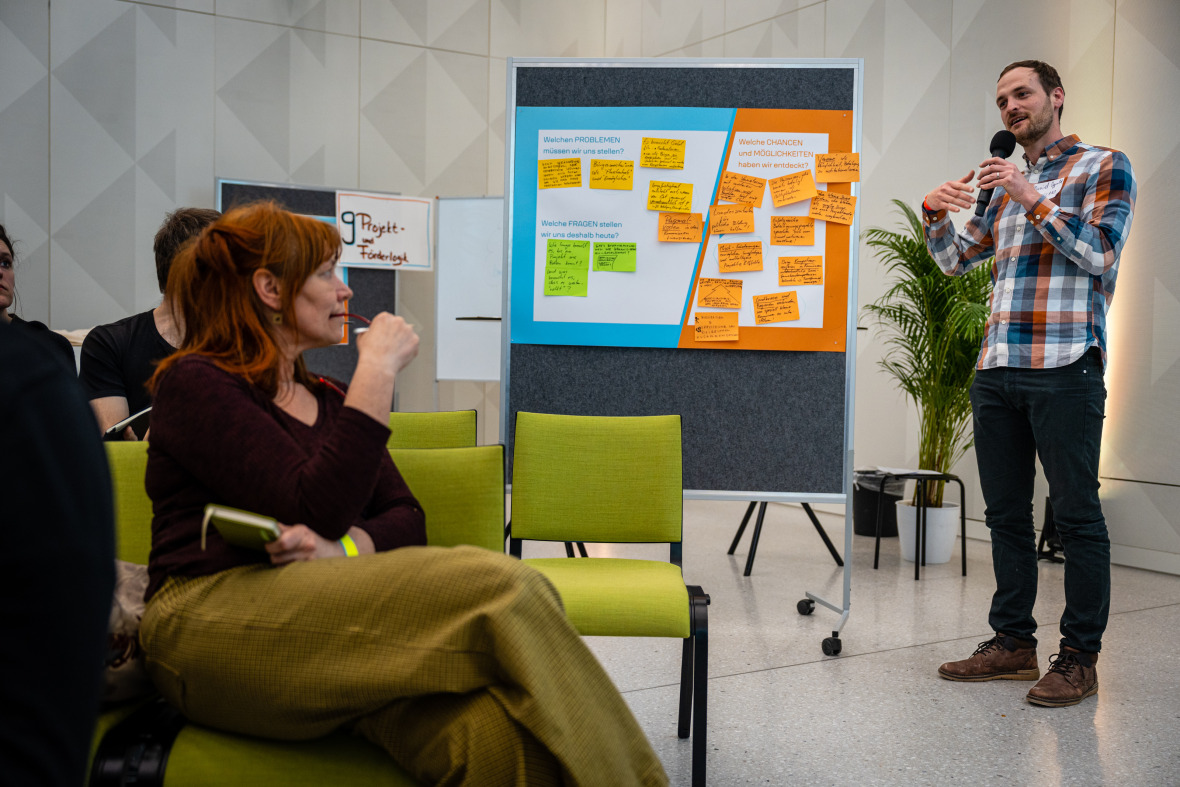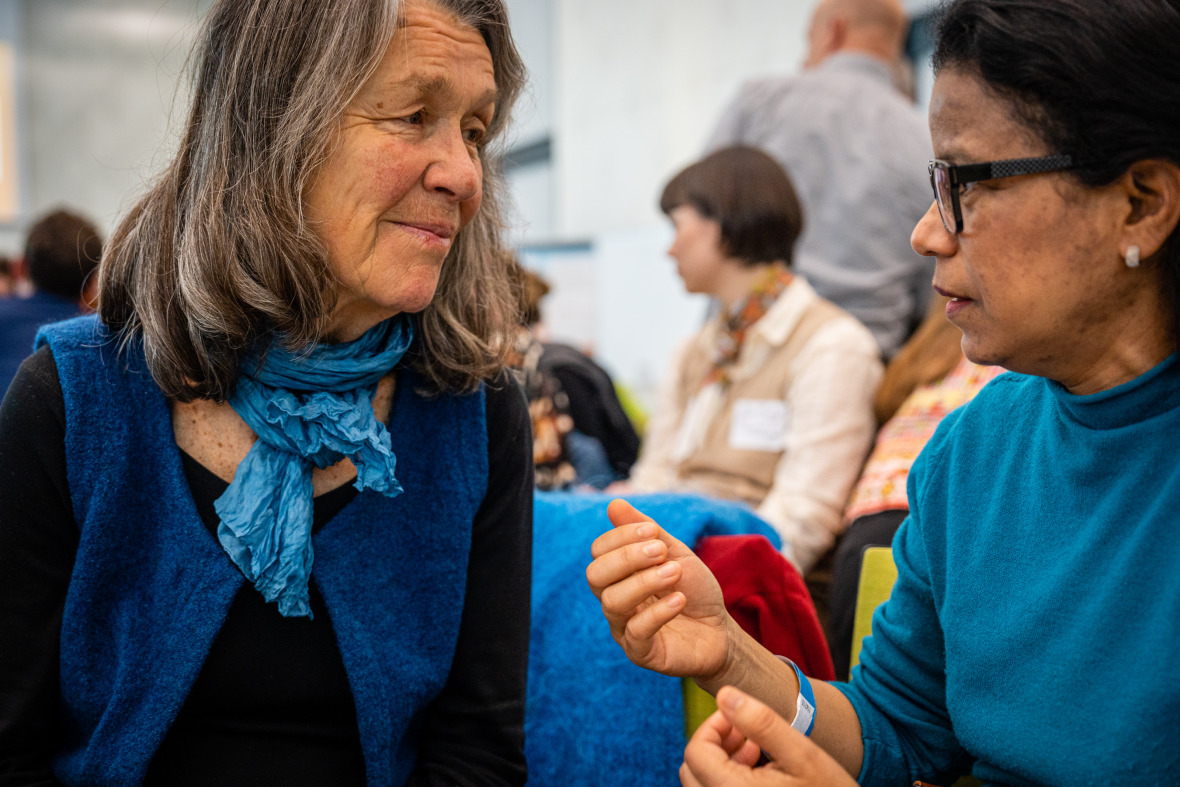 LOSLAND - Zukunftsräte in zehn Kommunen. Ein Update für die Demokratie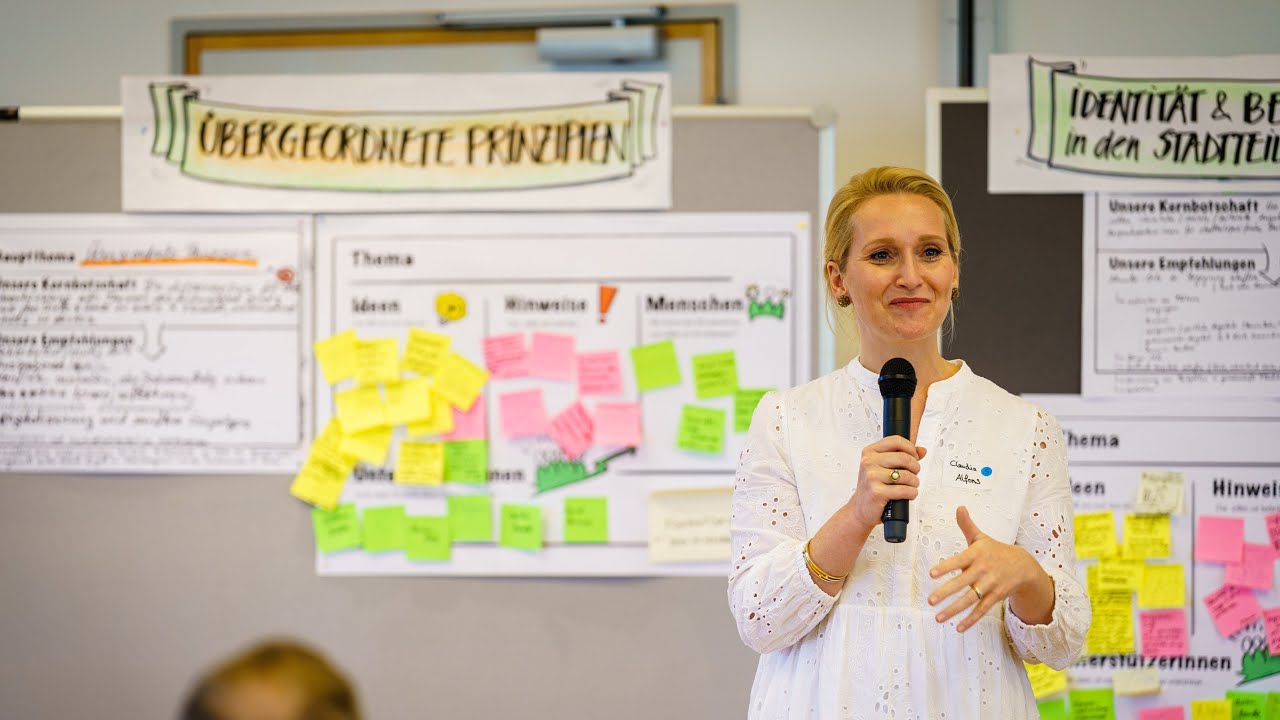 Tags: