Overline:

Coronavirus pandemic

Headline:

IASS Discussion Paper: Rethinking the Rules of Reality
The coronavirus must have many consequences: In the short term, we need to flatten the curve, so that our health system is not overburdened. We must take care of the sick and prevent vulnerable groups from becoming infected. In the longer term, we will have to rethink the rules of reality. Klaus Töpfer Sustainability Fellow Nicole de Paula describes in a new IASS Discussion Paper how, despite all the sadness, fear, bewilderment and frustration generated by the pandemic, it could paradoxically promote planetary health.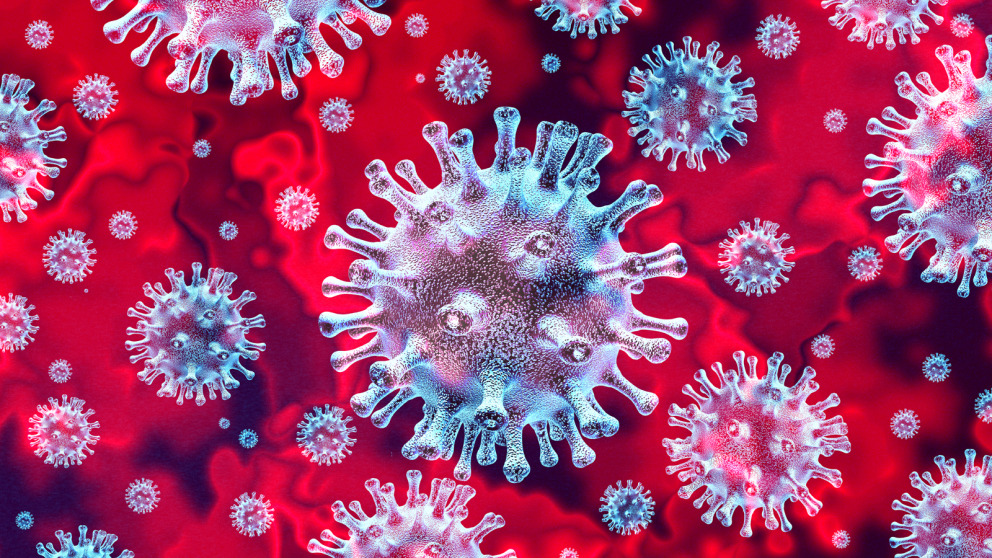 Could the virus open our eyes for the importance of a global transformation towards sustainable and resilient societies? More precisely, will we finally realize that human health is intrinsically dependent on healthy ecosystems?
The coronavirus is the most tangible illustration of the existential threats that we face in a globalized world and in the Age of the Anthropocene, the era in which humans have become the most powerful force impacting nature.
The novel coronavirus SARS-CoV-2 and the resulting respiratory illness COVID-19 can be traced back to a wet market in Wuhan, China. Despite the deluge of news triggered by the unfolding pandemic, very little is reported about the synergies between environmental degradation, land-use change, unplanned urbanization, inequalities and the growing risks of diseases transmitted from animals to humans, so called zoonotic diseases.
Like many other diseases, the virus' initial transmission is a consequence of human interactions with animals and impacts on natural habitats. Transmission does not necessarily occur through 'natural' interaction, rather it occurs in the context of the capture, slaughter, transportation, trading and consumption of wildlife.
The 2020 pandemic will draw attention to these connections and put the issue of illegal wildlife trading on the agenda for decision-makers in China. This is because China, as the leading consumer of endangered species, can really make a difference when it comes to reducing the demand for wildlife products. The question is: Will decision-makers take the necessary action in the post-pandemic world?
Beyond the limits of current health care systems, this pandemic also highlights the risks of a political leadership vacuum in many democracies. We choose to react to crises rather than preventing them. This pandemic is giving us a hard lesson in the vital importance of sustainable development. Our current definition of "progress" is misleading and invites us to undermine the most basic of natural resources that sustain life on this planet. Crucially, faced with acute economic, environmental and social disruption, we are on the verge of losing the gains achieved through development policies in recent decades.
Link to discussion paper: https://www.iass-potsdam.de/sites/default/files/2020-04/Corona%20Discus…
Tags: