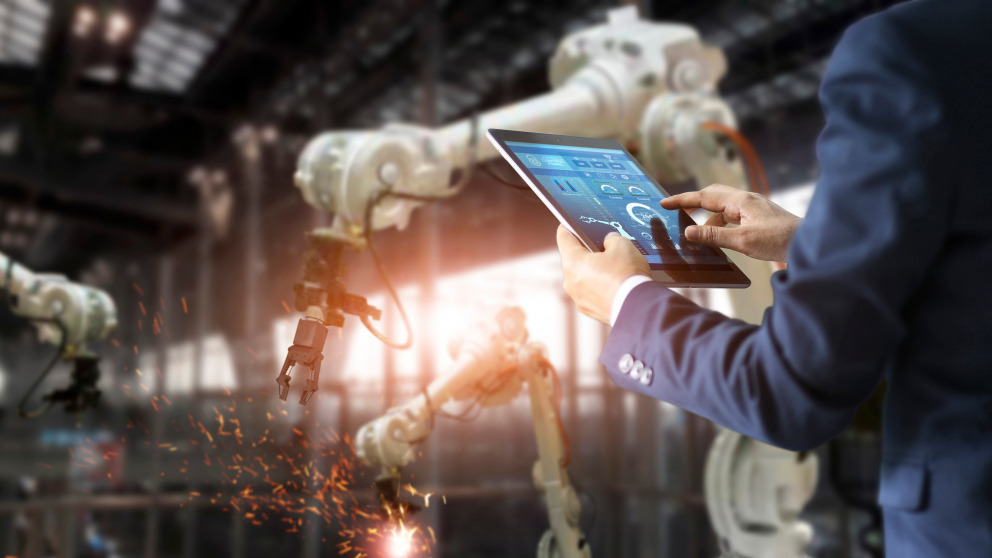 Headline: Sustainability in a Digitalized Industry: a Comparative Study from China, Germany and Brazil
Duration:

to
The increasing integration of physical and digital networks within industrial production processes holds potentials for efforts to achieve social and ecological sustainable development goals. But under what circumstances is this emergent model likely to advance or impede efforts to achieve greater sustainability? This project aims to improve our understanding of the sustainability potentials of Industry 4.0. The integration of digital technologies is fundamentally transforming industrial production processes. Among the anticipated effects of this transformation - commonly referred to as Industry 4.0 - are flexibility, autonomy and self-organization as well as greater interconnectivity between humans, machines, and other manufacturing systems. It is often claimed that Industry 4.0 will deliver sustainability gains as these integrated production processes are generally assumed to be more efficient and less resource-intensive.
How sustainable is Industry 4.0?
Despite this optimistic outlook, many of the assumptions regarding the sustainability of Industry 4.0 have not been verified in empirical scientific studies to date. This applies not only with respect to the environmental sustainability of Industry 4.0, but also to related social issues, such as the impact on employees of this new production model. The extent to which the sustainability potentials of Industry 4.0 can in fact be realised remains unclear. Nor do we understand how this digital transition might hinder efforts to achieve sustainable development goals.
Sustainability potentials in Germany, China and Brazil
A study prepared by the research group "Digitalisation and Sustainability" will offer insights on the potential of Industry 4.0 to support sustainable development. The study features a comparative research design and examines the perception and implementation of Industry 4.0 in enterprises in Germany, China and Brazil. The study will gather opinions from experts and affected employees on the potential opportunities for Industry 4.0 to improve sustainability.