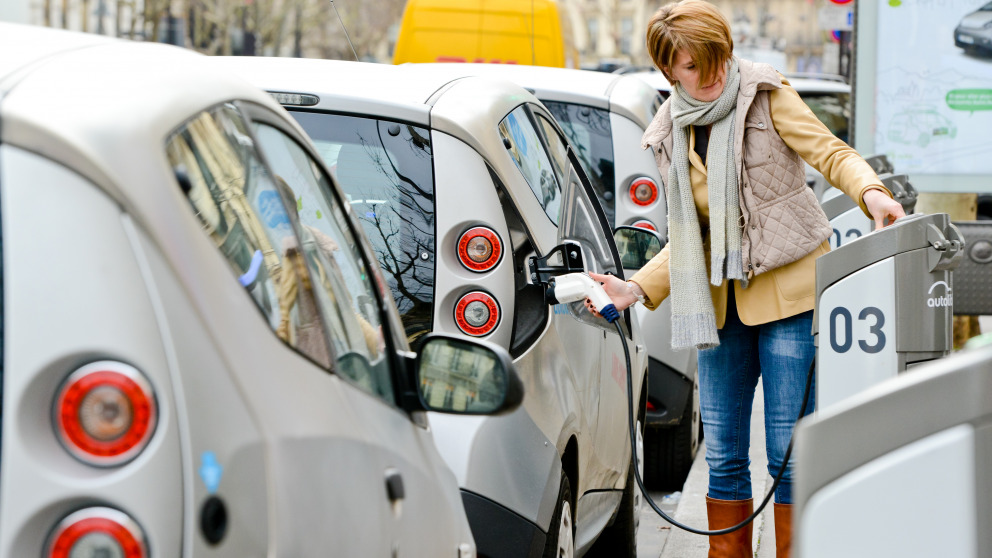 Headline: Kopernikus Project Energy Transition Navigation System (Enavi)
Duration:

to
The energy transition is in full swing. Up to now, research has focused on developing technical solutions to facilitate the expansion of renewables. But the energy transition goes far beyond the energy sector. The IASS project "Energy Transition Navigation System" examines how technical progress in this area interacts with organisational forms, regulation, and behaviour. It thus widens the focus of previous research and approaches the energy transition as a process of broad societal transformation.
Understanding the energy supply system
In the first phase of the project, the emphasis is on gaining a better understanding of the complex energy supply system and related areas such as industry, transportation and consumption. Building on that, researchers and partners from business and civil society will address the question of how technical, economic, political and social structures could be integrated in a future energy system. The aim of the project is to ensure that the energy transition is implemented in both an effective and socially responsible way.
The Kopernikus Projects for the Energy Transition
The IASS project is one of the "Kopernikus Projects for the Energy Transition" that have been funded by the Federal Ministry of Education and Research since 2016. Work on it will be completed over a ten-year period in close cooperation with the other three Kopernikus projects "New Grid Structures", "Storing Excess Electricity", and "Industrial Processes". The IASS is responsible for setting up and running the coordination office for the entire consortium and manages all internal and external communications. Cooperation with other external partners in model regions and living laboratories is also part of its remit.