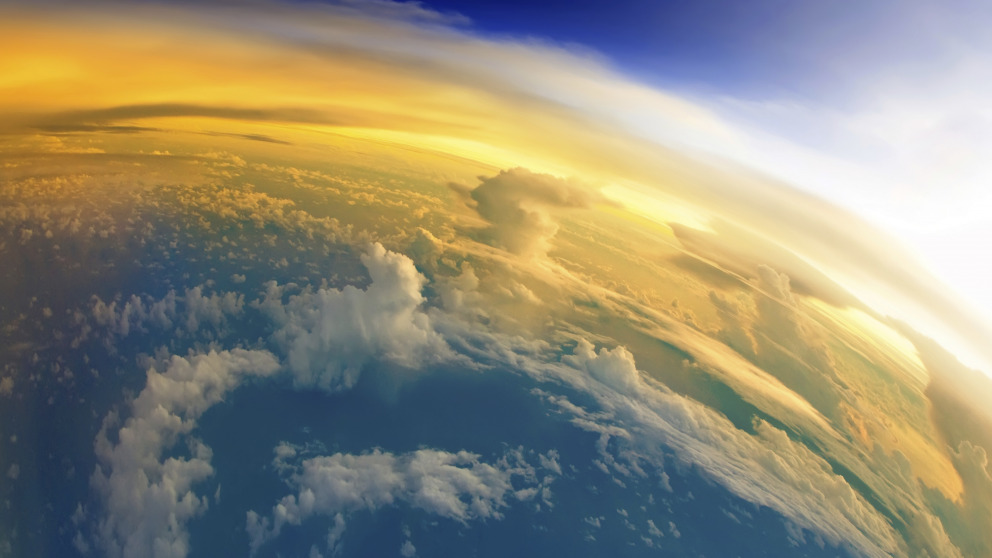 Headline: Global Sustainability Strategy Forum
Duration:

to
We find ourselves today in a paradoxical situation: There are few leaders in business, politics, and civil society who do not acknowledge the need for a global transformation towards sustainability. And yet little progress has been made towards making this goal a reality. Merely knowing about the state of the world evidently does not suffice to bring about the necessary changes in our thinking and actions.
Transformation knowledge: bridging knowledge and implementation
This discrepancy has been the subject of numerous scientific studies covering a range of knowledge types. One important and promising bridge between abstract knowledge and political action is transformation knowledge. This can be broadly defined as the production, collation, and evaluation of knowledge for the purposes of laying the foundations for concrete transformation processes and ensuring that these are resilient, effective, and acceptable to those affected. The project "Global Sustainability Strategy Forum" seeks to address the urgent need for knowledge to foster such transformations. This project gathers renowned experts to translate the best available knowledge on sustainable development worldwide to support the generation of actionable solutions. Every year representatives from leading research institutes in the field of sustainable development convene for a summit to formulate strategic solutions for the most pressing sustainability challenges. Discussions at these summits will focus primarily on trade-offs and interdependencies across the SDG spectrum and between sustainability, globalisation, and digitalisation. In attempting to close the gap between the current reality and the goal of a sustainable future, actionable solutions developed at the summits will be assessed in terms of their impact, efficiency, resilience, fairness, acceptance, legality, and ethical acceptability.
A co-creative approach to solutions development
While these criteria will play an important role, they are not the only yardstick by which potential solutions will be measured. Drawing on their considerable expertise and familiarity with the complexities of sustainability challenges, the experts will pool their knowledge to provide a robust joint assessment of each proposal based on these seven scientific criteria. Highlighting the interdependencies between various courses of actions and their impacts, the experts will make the case for the most promising interventions. Then, working closely with decision-makers from business, politics, and civil society, they will identify pathways for their successful implementation within the current political context. Three summits have been scheduled for 4-8 March 2019, 22-24 March 2020 and 14-16 October 2020. The project's results are disseminated in high-profile publications and, at the regional level, through specific recommendations to actors from politics, business, and civil society. Professors Ortwin Renn (IASS), Ilan Chabay (IASS) and Sander van der Leeuw (Arizona State University) are the Project Leaders. Solene Droy (IASS) and Joana Leitao (i.A.) are the Project Managers. Paul Skaloud has supported the implementation of the project.
The following experts form the core group of GSSF and have participated in the summits:
Xuemei Bai - Professor, Australian National University, Fenner School of Environment and Society, Australia
Belay Begashaw - Former Director General of the SDG Center for Africa
Marcel Bursztyn - Professor, University of Brasilia, Brazil
Carl Folke - Scientific Director of the Stockholm Resilience Center, Stockholm University and Director, Beijer Institute of the Royal Swedish Academy of Sciences, Sweden
Heide Hackmann - Executive Director, International Science Council (ISC), France
Kensuke Fukushi - Professor and Vice Director, Institute for Future Initiatives, The University of Tokyo, Japan
Joyeeta Gupta - Professor of Environment and Development in the Global South at the Amsterdam Institute for Social Science Research, University of Amsterdam and IHE Institute for Water Education in Delft, the Netherlands
Carlo Jaeger - Professor of Economics, Potsdam University and Global Climate Forum, Berlin, Germany
Anand Patwardhan - Professor, University of Maryland, School of Public Policy, USA
George Safonov - Director, Centre for Environmental and Natural Resource Economics, Russia
Peter Schlosser - Vice President and Vice Provost of Global Futures, Arizona State University, USA
Elisabeth Hege - Research Fellow, Governance and Financing of Sustainable Development, IDDRI Paris, France
Coleen Vogel - Professor, Global Change Institute, University of the Witwatersrand, South Africa
Yongsheng Zhang - Yongsheng Zhang, Senior Research Fellow, Chinese Academy of Social Science, China
The patron of the event is Prof. Dr. Rita Süssmuth, former President of the Bundestag.
A Discussion Paper summarizing the results of the First Forum (Eight Lessons for Science, Policy and Practice) has been published in July 2019: https://www.iass-potsdam.de/en/news/how-science-has-become-driving-force-sustainability
The second Global Sustainability Strategy Forum took place from 22 to 24 March 2020 online. This event has been designed to develop common strategic ground between leaders in business and sustainability science. The synthesis report was published in June 2020: https://www.iass-potsdam.de/en/output/publications/2020/global-sustainability-strategy-forum-science-and-business-working-together
The third and final Global Sustainability Strategy Forum, entitled "Sustainability, the Covid 19 Crisis and the Role and Responsibility of Science" was jointly organized by the IASS, the VW Stiftung and SAPEA. It was held from 14 to 16 October 2020 online. It has synthesized and summarized the project to date and invited, besides the core group of experts, representatives from Science Academies, Policy, Business and Civil Society. Their discussions revolved around the role academic institutions can play in solving wicked problems: How can sustainability science produce orientation knowledge for policymakers? How should researchers cooperate with political, business and civil society leaders at local and regional level? What lessons can be learned from the pandemic about the responsibility of science and what institutional reforms are required in this context?
Two short movies with some interviews of the experts have been produced and present the challenges and solutions GSSF has been addressing and reflecting.
Video: Global Sustainability Strategy Forum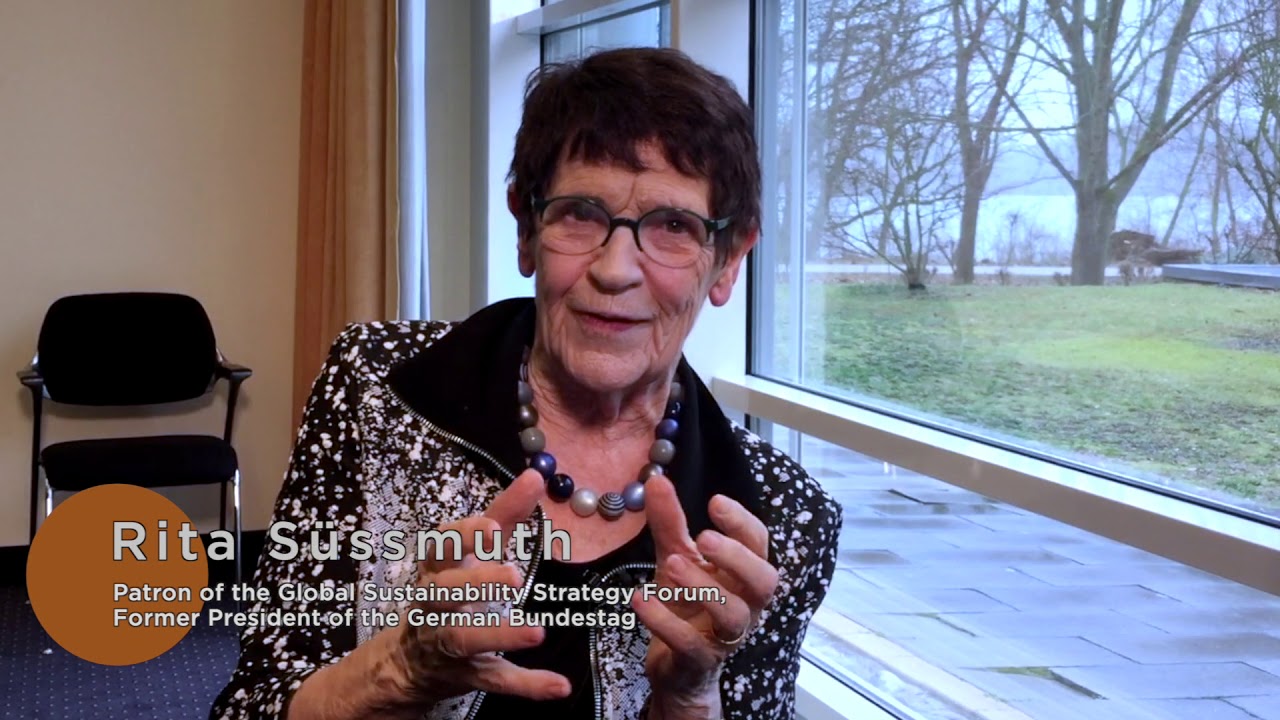 3rd Global Sustainability Strategy Forum