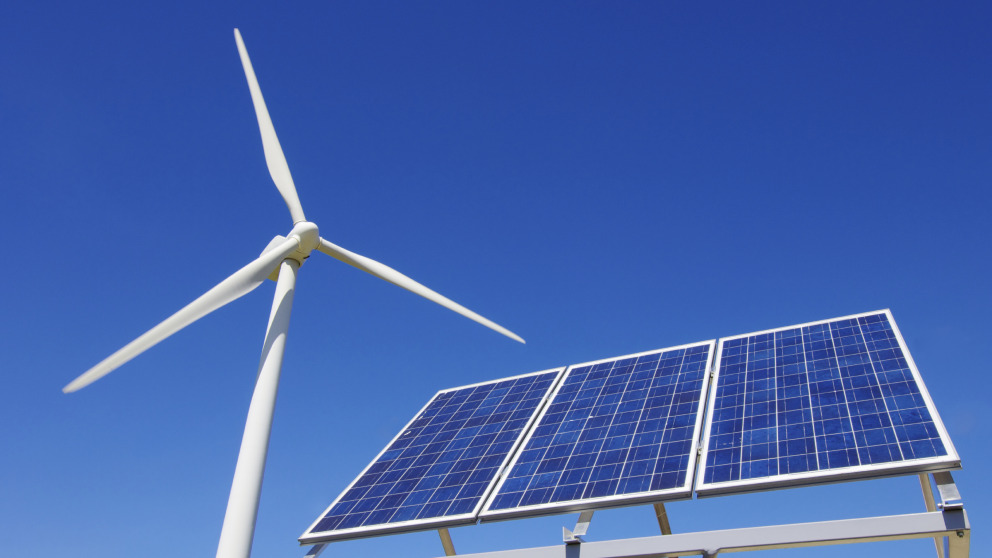 Headline: A Democratic Culture of Conflict for the Energy Transition
Duration:

to
Project website https://demokon.de
This three-year project examines conflicts and cultures of conflict resolution in connection with the German energy transition. Researchers are studying the dynamics and drivers of these conflicts and threats they pose to democratic culture. The project focuses in particular on the role of populist narratives and attitudes, which are increasingly common in debates about Energiewende projects.
Shaping a constructive culture of debate for just energy transitions
Along with efforts to expand wind power and electricity grids across Germany, the phase-out of coal-fired energy generation promises to present significant challenges. The identification of factors that heighten conflicts around these processes will be a particular focus of this interdisciplinary research project. The findings of this research will inform the development of approaches to foster a democratic and constructive culture of debate with the capacity to deliver just energy transitions.
Reinforcing a democratic culture of debate and negotiation
Led by the Potsdam Institute for Climate Impact Research (PIK), the project will study attitudes, patterns of interpretation and the dynamics of local conflicts as well as developing and trialling conflict resolution strategies for use in similar contexts. It is hoped that these strategies will help to minimize polarisation, enable stakeholders to engage with citizens' concerns, strengthen a democratic culture of debate and negotiation and reduce the vulnerability of communities to populist interventions.