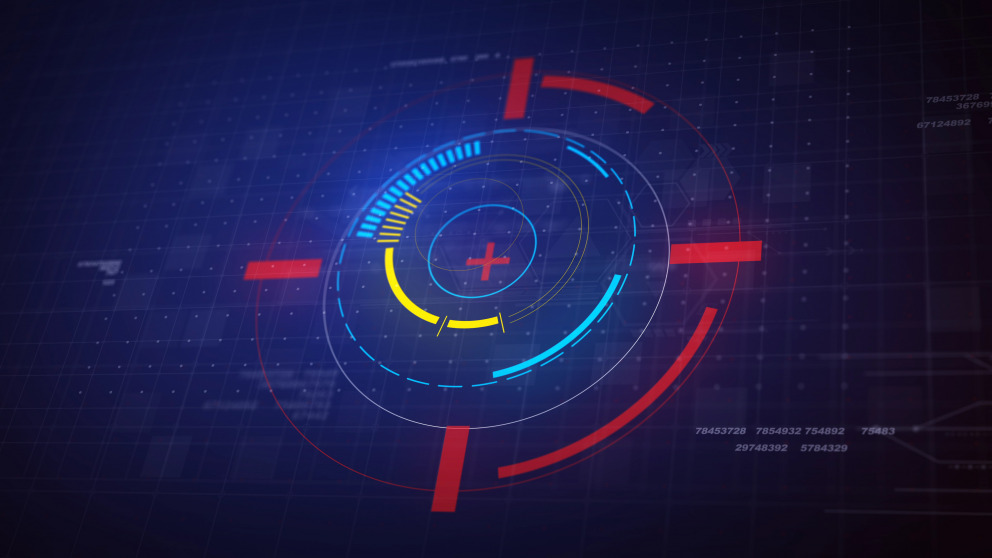 Headline: Analysis and Categorisation of Hazards with High Crisis Potential
Duration:

to
The corona pandemic has revealed the vulnerability and crisis susceptibility of complex societies that are globally highly interdependent and linked with one another. Within the scope of a study carried out by the Office of Technology Assessment at the German Bundestag, IASS researchers are making an analysis of hazards with high crisis potential.
The corona pandemic illustrates how little systemic risks caused by pandemics can be isolated in the age of the rapid global flux of people, goods, and information. For one thing, germs rapidly spread worldwide in a globalised world with efficient international transport. What is more, the effects of the pandemic are not limited to the health care system. The pandemic affects our society's whole vital systems, from the food supply, the economic and financial system, and the school system all the way up to cultural and social life - not only in crisis areas, but all around the world. And the risk of future crises of this proportion cannot be dismissed.
Profound crises can only be overcome or even prevented when first signs are identified at an early stage. The study "Crisis radar - strengthening the resilience of society, politics and the economy by means of crisis prediction" carried out by the Office of Technology Assessment at the German Bundestag (TAB), investigates how a continuous anticipatory crisis radar must be designed and institutionally anchored - including at the international level - to enable early crisis and risk management.
Risk analysis lacks farsightedness
Although there is no shortage of institutions that use instruments for early detection, the knowledge gained is not sufficiently used, networked, and transferred and integrated in political processes. To date, risk analyses frequently lack the necessary foresight. Crises and risks are not seen and thought of systemically but rather, in most cases, as an emergency that must be countered acutely - and for a limited period of time.
To be better prepared for the emergence of global shocks in the future, a permanent and global early warning system is needed that detects possible risks and dangers early on and thus enables proactive crisis and risk management. Ultimately, the primary objective of all measures is to maintain the vitality of society and avoid extreme situations of negative impact.
Crisis radar enables a comprehensive, sustainable reaction
The goal of the project is to create the basis for early crisis and risk management by determining how a continuous anticipatory crisis radar must be designed and anchored at the international level. There are two central questions here: What are the deficits in the early detection of systemic threats? Which instruments, institutions and consultation mechanisms in the political sphere would need to be improved or still need to be created in order to ensure a swift, comprehensive, and sustainable response to crisis events? To respond to these questions, the project will encompass four modules: *Module 1: Lessons Learnt: "Living Lab" Corona - experiences with early warning systems in the current pandemic crisis
Module 2: Future crises: prospective analysis of hazards with a high crisis potential and vulnerability analyses in selected societal subsystems
Module 3: Institutional implementation of an early detection of systemic threats
Module 4: Fostering resilience: new perspectives for a transformative resilience
IASS researchers will contribute to Module 2 with an expert opinion.