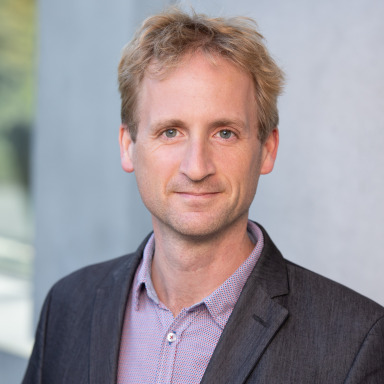 Dr. Sebastian Helgenberger
Research Group Leader
© IASS/Lotte Ostermann
E-Mail

sebastian

[dot]

helgenberger [at] iass-potsdam

[dot]

de
zum Blog
Dr. Sebastian Helgenberger led research projects from 2014 to 2022 research projects on the international dimension of the energy transition and the social and economic opportunities of renewable energies) as drivers of accelerated transitions towards sustainable energy for all.
Since November 1, 2022, he works for a project at the Climate Neutrality Foundation in Berlin.
Sebastian graduated in Environmental Sciences at Leuphana University Lüneburg and completed his Master's thesis at ETH Zurich on the co-creation of knowledge within sustainability transformations among actors from science and society. He holds a Ph.D. in socio-economics for his work on the relevance of global warming on investment decisions in small and medium enterprises (SME).
Before joining the IASS in 2014, Sebastian was a scientific research coordinator at BOKU Centre for Global Change and Sustainability, chaired the international JPI CLIMATE Working Group of research funders and experts on societal transformation in the face of climate change, and coordinated the organisational development of the Climate Change Centre Austria (CCCA).
Throughout his career, Sebastian Helgenberger has been committed to advancing and experimenting with the transformative potential of science and research to accompany societal change.