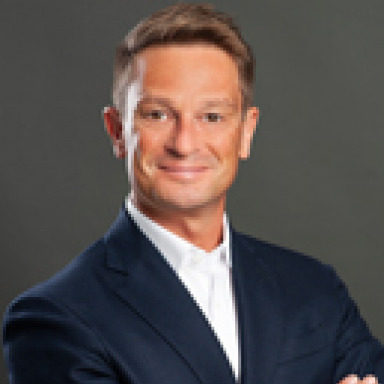 Prof. Dr. Louis Kotzé
Project Leader
E-Mail

louis

[dot]

jacobus

[dot]

kotze [at] rifs-potsdam

[dot]

de
zum Blog
Louis Kotzé was Klaus Töpfer Sustainability Fellow 2022 at RIFS and worked on the theme Earth System Law for the Anthropocene. He is Research Professor of Law at the Faculty of Law, North-West University, SA, and Senior Professorial Fellow in Earth System Law at the University of Lincoln, UK. His research focuses on human rights, socio-ecological justice and environmental constitutionalism; law and the Anthropocene; and Earth system law. He has over 170 publications on these themes. Recent books include: Global Environmental Constitutionalism in the Anthropocene (2016); Environmental Law and Governance for the Anthropocene (2017); Sustainable Development Goals: Law, Theory and Implementation (2018); Research Handbook on Law, Governance and Planetary Boundaries (2021).
He is assistant editor of the journal Earth System Governance; a Senior Fellow of the Earth System Governance Network; member of its Scientific Steering Committee; and co-convenor of the Network's Taskforce on Earth System Law. In 2016 he obtained a second PhD at Tilburg University, Netherlands. He is the recipient of several research awards including from: the Alexander von Humboldt Foundation, the German Exchange Service; the Austrian Exchange Service, and the SA National Research Foundation.
In 2018 he was awarded a European Commission Horizon 2020 Marie Curie Fellowship to lead a project at the University of Lincoln titled: Global Ecological Custodianship-Innovative International Environmental Law for the Anthropocene.