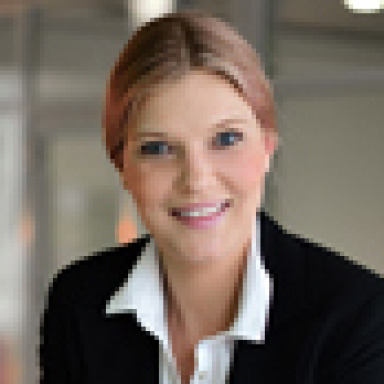 Dr. Claudia Schmitt
Affiliate Scholar (Alumni)
Dr. Claudia T. Schmitt, Dipl.-Psych., is managing director and scientific coordinator of the Center for a Sustainable University at Universität Hamburg and in lead of the German HOCHN network: "Sustainability at Higher Education Institutions: develop - network - report", funded by the BMBF.
Claudia is involved in several activities that aim at implementing education for sustainable development on national, regional and institutional levels. She has initiated the 1. Hamburg Sustainable Development Summit in 2017 and in 2018 edited a book on Psychology and Sustainable Development.
Her main interests of research and application in general are: transformational leadership and governance; communication and language matters for sustainability processes; sustainability- and innovation-oriented organizational and human resource development.
As IASS fellow, Claudia's focus is on Whole Institution Approaches for Sustainable Development at Universities across Europe. She is dedicated to find out how to effectively co-create, align and synergize within existing SD networks and to scale up EU activities for ESD at Higher Education Institutions: What if universities across Europe would systematically learn from each other in order to implement sustainability reporting and other measures? How could this work in a coherent and synergizing way? Which prerequisites have to be considered?