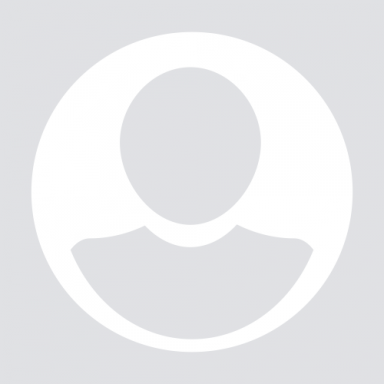 E-Mail

cameron

[dot]

hu [at] rifs-potsdam

[dot]

de
Cameron Hu joined RIFS as a Humboldt Foundation Postdoctoral Fellow in September 2022. He is an anthropologist of technoscience and liberal empire. His current work explores liberal political grammars of agency, historicity, and necessity through critical consideration of: the American fracking revolution, Earth System science, natural history, whole world futurology, the disaster management industries, the geopolitics of methane gas, ordinary language philosophy, and traditions of (post)colonial critique.
Cameron studied Arabic and Islamic Studies (BA) at the University of Pennsylvania and Anthropology (MA, PhD) at the University of Chicago. His dissertation, Knowing Destroying (2021), won the Daniel F. Nugent Prize in Historical Anthropology. His work has been supported by the Fulbright Commission, Wenner-Gren Foundation, and Energy Policy Institute. From 2021-2022 he was a Postdoctoral Fellow at the Konrad Lorenz Institute in Austria. As a member of the collective LiCo he makes fictions, films, and installations on the choreography of mental and environmental life.