Headline:

Scientific Expertise Vital to EU Policymaking
In its latest report, the European organisation SAPEA (Science Advice for Policy by European Academies) has spoken out in favour of scientific advice for policymaking. By accessing the best available knowledge, policymakers are better equipped to tackle complex global challenges such as climate change. The report was prepared by an international working group comprising representatives of all the science academies of the EU member states. The group was chaired by Ortwin Renn from the Institute for Advanced Sustainability Studies (IASS).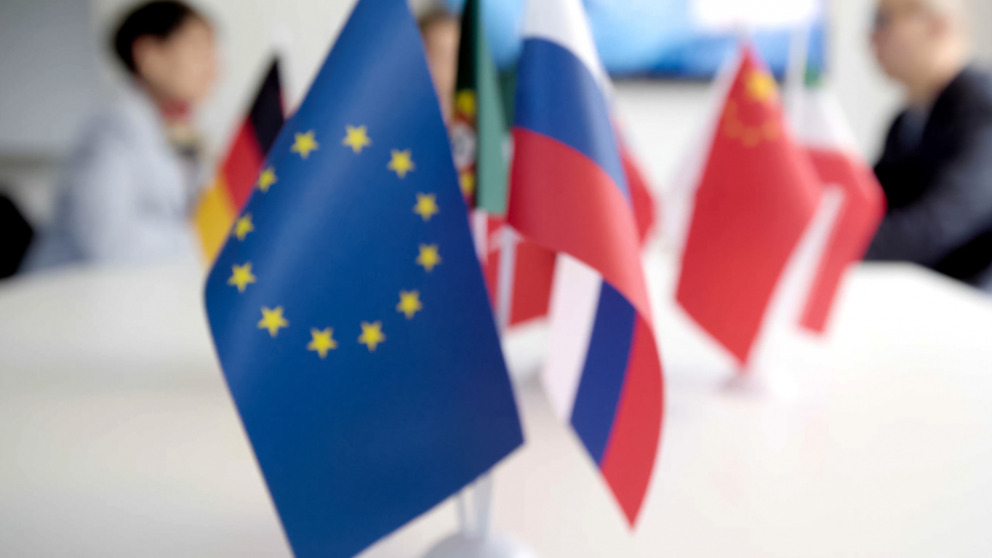 Titled "Making Sense of Science for Policy Making", the report emphasises that scientific policy advice has never been more important, given the complexity of the knowledge required to meet economic, social and ecological challenges.
The authors refer in particular to demographic change, global trade issues, international market structures, transnational environmental pollution, digitalisation, and urbanisation. According to the report, scientific expertise supports effective policymaking, because it provides politicians with the know-how to understand a given problem and generate and evaluate policy options.
Science – a must for policymaking at EU level
In the words of Professor Ortwin Renn, Scientific Director at the IASS: "Science advice for policymaking is in high demand and in urgent need. In today's world of 'fake news', it is vital that we review the best available evidence and communicate it clearly to policymakers and the public. Where the science is uncertain, we must assess and explain those uncertainties, ambiguities and tensions. We live in democracies, where public scrutiny and accountability of both scientists and policymakers are inevitable and even desirable."
The report argues that systematically generated knowledge is essential for understanding complex phenomena and providing the insights required to deal with the problems facing society. Science therefore needs to play a central role in the development of future European policy.
•The full text of the SAPEA Report
About EU science advice: Making Sense of Science for Policy