Overline:

Energy Transition

Headline:

Research Examines International Hydrogen Policies
As countries get to grips with their climate-neutrality targets, hydrogen has assumed a key role in transitions in energy and industry around the world. A new series of discussion papers published by the Research Institute for Sustainability (RIFS) provides a detailed analysis of hydrogen strategies and policies in different countries and regions.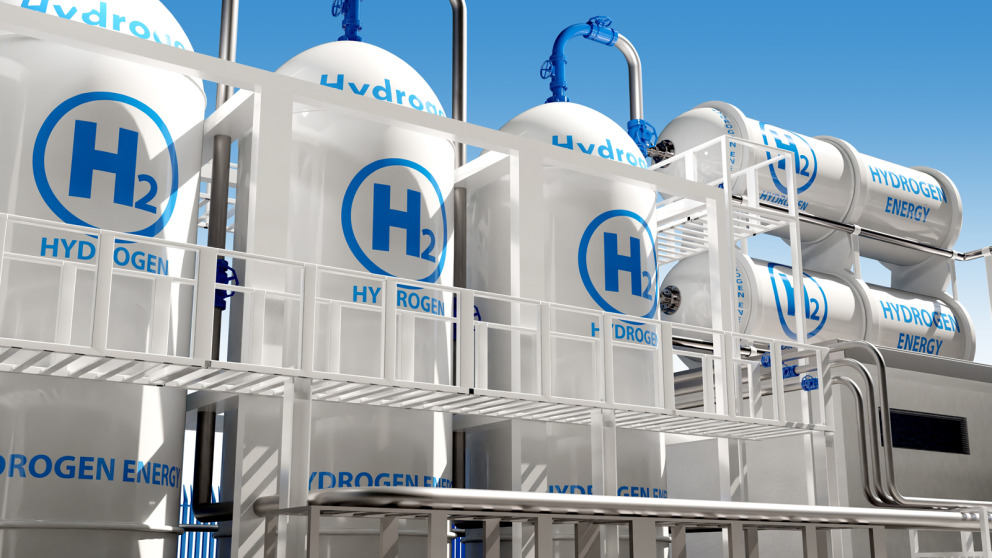 Hydrogen and its derivatives have the potential to replace fossil fuels as globally traded energy commodities. Access to low-cost clean hydrogen as an energy carrier and industrial feedstock is of growing strategic importance for industrial competitiveness and energy security. The coming decades will be crucial for securing technological leadership and shaping regional and global value chains within an international hydrogen economy.
However, investments in hydrogen remain highly dependent on policy decisions, in particular in leading economies such as the United States, China and the EU. These players are taking a range of competing approaches, driven by diverse interests and circumstances.
Technology pathways for hydrogen production, the prioritization of end-use sectors, the choice of support mechanisms, and attitudes towards international hydrogen trade and infrastructure planning are all matters of contention. Internationally, a complex and fragmented system of hydrogen governance is emerging, characterized by an increasing number of bilateral partnerships, .
The RIFS Discussion Paper series covers the EU, key EU Member States and close neighbours (i.e. the UK and Norway) as well as major players around the world, including the United States, China, Japan, and Australia. The case studies place a particular emphasis on the international engagement of the countries examined and reflect on the implications of their policy approaches on the evolving geopolitics and geoeconomics of hydrogen.
The Discussion Papers will be published on a rolling basis over the course of 2023.
Publications:
Tags: