Overline:

Transdisciplinarity

Headline:

Podcast "hör mal : Lausitz" on the Trail of Transformation
What does it feel like when science and society begin a dialogue with one another? This is the question taken up by the new podcast "hör mal : Lausitz" (English: listen in : lusatia), which follows the trail of transdisciplinary cooperation in the transformations taking place in the Eastern German lignite-mining region.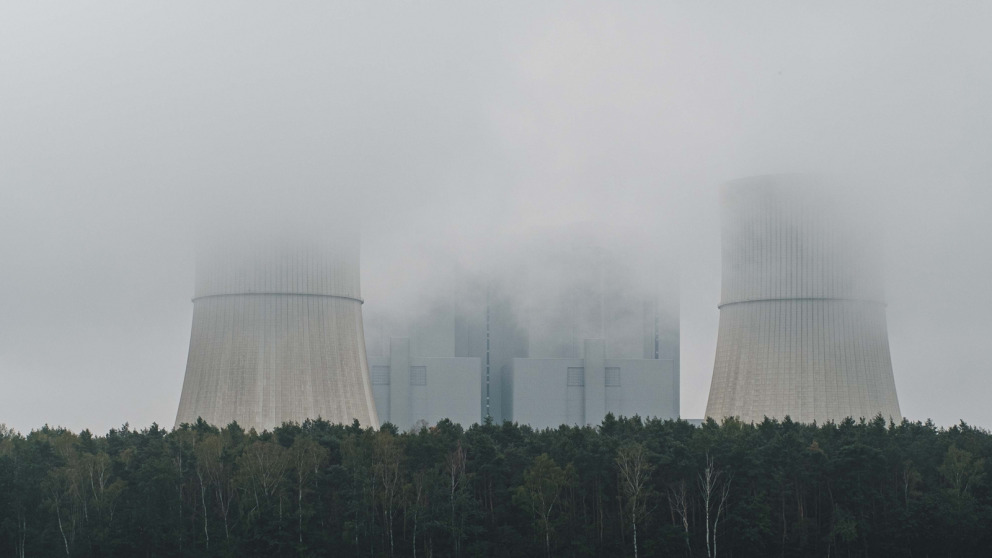 Between 2018 and 2021, scientists working on the project "Social Transformation and Policy Advice in Lusatia" were in Lusatia to explore processes of transformation taking place there together with those personally affected by them. The project is guided by the view that sustainable transformation cannot take place without the knowledge of those who create local structures, build networks, start businesses, and play an active role in their communities. Creating a dialogue between their ideas and resources and politics and science, identifying common problems, and imagining possible solutions is the task of their transdisciplinary research.
But how does cooperation begin? How do people generate project ideas together, and where do potential stumbling blocks lie? What is it like for local actors to work alongside researchers, and will it do them any good in the end? In a four-part podcast, the journalist Jan Schilling goes on a quest to find answers to these questions, speaking to a broad range of people while they cook, go for walks, and fix go-carts. He talks with representatives of civil society (Episode 1), communal and state politics (Episode 2), experts on participatory processes and apprentices (Episode 3), and artists and scientists (Episode 4).
The first episode of the podcast appeared on 4 October 2021, the others will follow at four-week intervals. You can find them on the IASS website and streaming services such as Spotify and iTunes. The podcast is in German.
The podcast is organised by Projekt SW Lausitz and is part of the event series Perspectives in the Lusatian Social Transformation. Please click here for more information on the project and related events.
Link to the podcast "hör mal : lausitz":