Overline:

Crowdfunding campaign

Headline:

IASS Researcher Selected for the Homeward Bound Leadership Programme
IASS marine researcher Carole Durussel is among 80 female scientists from around the world selected to participate in the Homeward Bound leadership initiative. The year-long programme, which includes a series of online training seminars and a three-week expedition to Antarctica, will help the participating researchers develop networks to address environmental problems.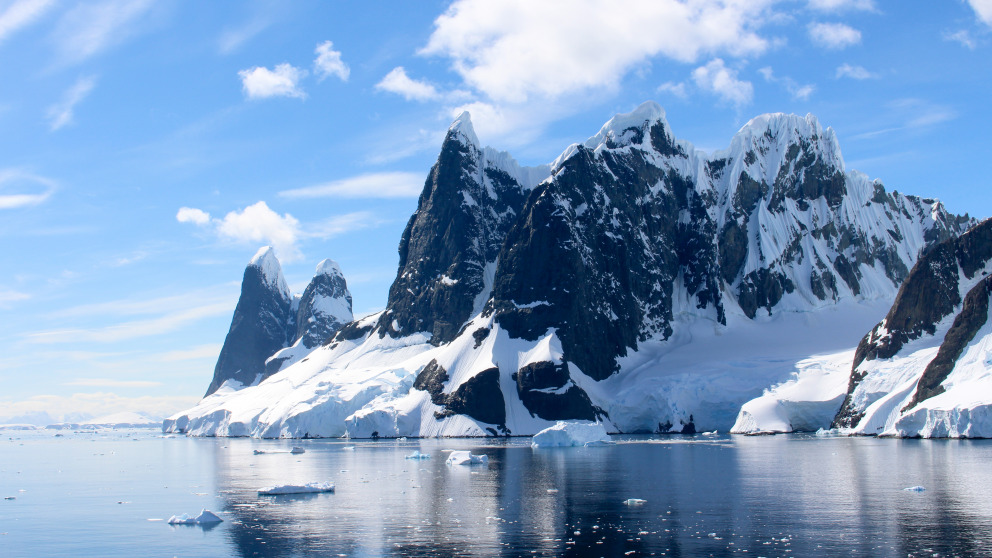 "Coming from Switzerland, which is a landlocked country, I didn't develop my fascination for ocean conservation until I was eleven years old, when I saw whales in Canada for the first time," explains Durussel. After completing a degree in marine environmental sciences at the University of Oldenburg (Germany) and a PhD in international environmental law at the University of Wollongong (Australia), she took up a position at the IASS in 2015. Since 2017, Durussel has led the IASS research project Strengthening Regional Ocean Governance for the High Seas (STRONG High Seas).
Her selection to participate in the Australian programme, which commences in November 2019, is a great distinction for the marine researcher: "This is a unique opportunity for me to develop and strengthen my leadership skills, build confidence in my abilities and empower the next generation of researchers, especially women, to bring their expertise and knowledge to policy development." Durussel hopes that the programme will improve her capacity to support change for a better and more sustainable future.
Crowdfunding to cover part of costs
The expedition to Antarctica is an important part of the programme, explains Durussel. The continent's remoteness and extreme weather conditions make it one of the last untouched places in the world. But human activities and climate change are also impacting the region, especially in the West Antarctic Peninsula. This challenging location offers a suitable environment to put to the test the tools and knowledge gathered during this year-long leadership training programme.
Around half of the costs, including the journey to Antarctica, are funded by Homeward Bound through its sponsors. The remainder – totalling roughly €25,000 – must be covered by the participants. Durussel hopes to raise some of this through a crowdfunding campaign and has already set up a crowdfunding page to collect donations. From November, she will be posting about her Homeward Bound experience regularly on Twitter and Instagram.
More information on Homeward Bound:
Twitter: @HomewardBound16
Instagram: homewardboundprojects
Tags: