Overline:

IPCC Report and Marine Regions Forum

Headline:

Fresh Impetus for Marine Conservation
Climate change is having particularly devastating impacts on the world's oceans: they are becoming warmer and more acidic, with profound consequences for their complex ecosystem. The special report on "The Ocean and Cryosphere in a Changing Climate", due to be presented by the Intergovernmental Panel on Climate Change (IPCC) on 25 September, evaluates current scientific research on changes to the oceans. The Marine Regions Forum will convene in Berlin shortly afterwards with the aim of delivering clear recommendations, actionable results, and more support for regional partnerships.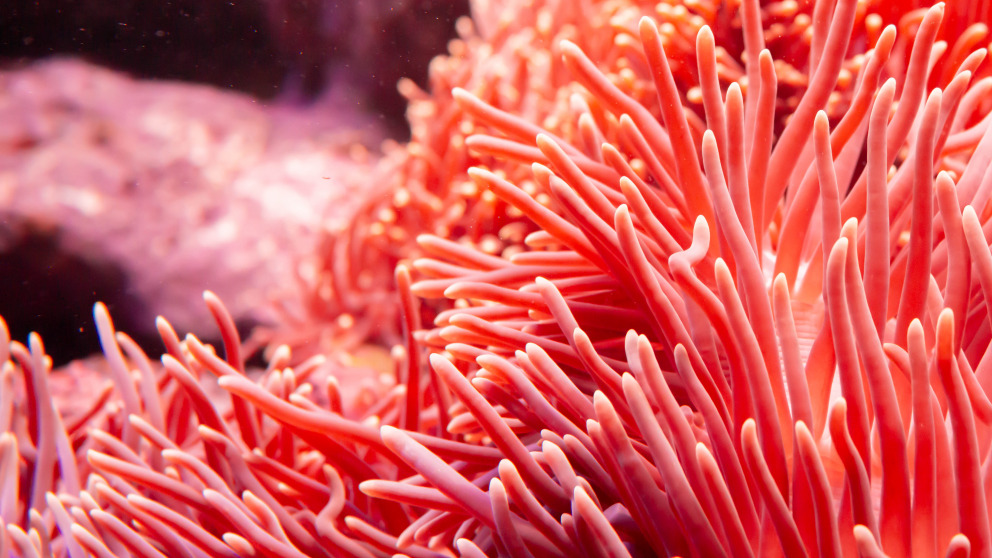 "We need to change course dramatically and achieve a healthy and diverse ocean. But no state can act on its own effectively. The ocean is highly interconnected with its species and different habitats. So we must work together to restore ocean health," says Sebastian Unger, head of the Ocean Governance research group at the IASS.
From 30 September to 2 October, the Marine Regions Forum will bring together decision-makers from science, civil society and politics to discuss proven methods and develop new solutions for marine conservation. The participants include Federal Environment Minister Svenja Schulze, former Federal Environment Minister and IASS Founding Director Klaus Töpfer, the Namibian Minister for Fisheries Bernhard Esau, as well as Inger Andersen, Director of UN Environment.
Sebastian Unger on marine conservation and his hopes for the Marine Regions Forum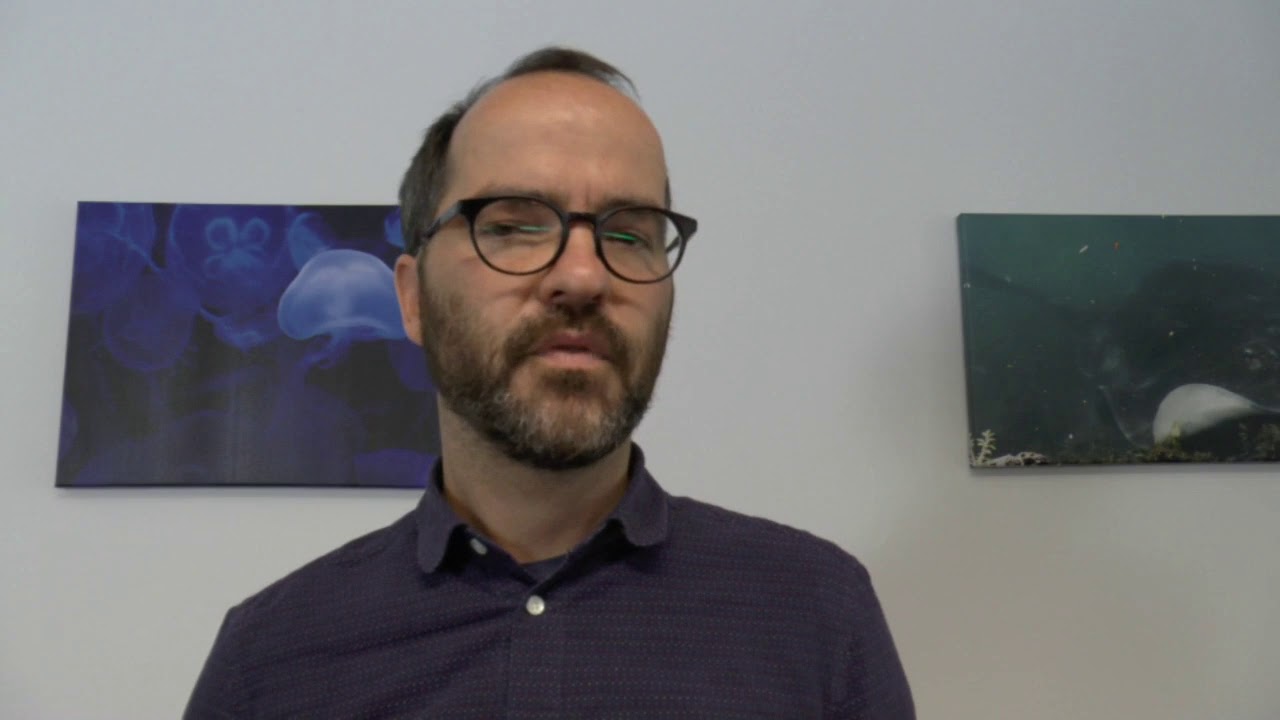 Highlighting the example of coral bleaching, IASS researcher Barbara Neumann explained how the ocean is already suffering the consequences of climate change and environmental pollution. Damage to corals and their eventual death have a knock-on effect on fish stocks, which depend on corals as a source of food and a breeding ground for their young. And when fish populations are depleted, coastal populations also lose an important source of food.
Barbara Neumann on the marine ecosystem under climate change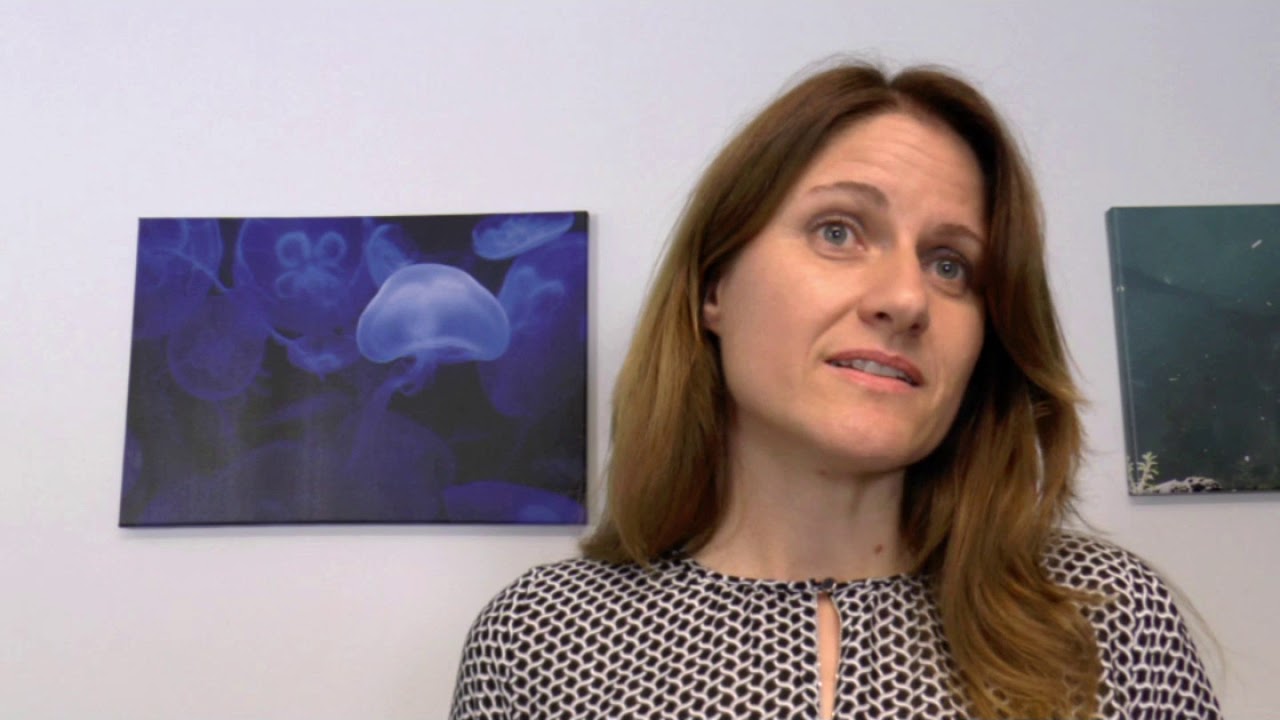 In addition to exploring the potential synergies between marine conservation and climate protection, the Forum will also address the possibility of designating new marine protected areas and efforts to stem marine pollution. The recommendations of the Marine Regions Forum will feed into political processes such as the second UN Ocean Conference next year. "I'm very optimistic that the Marine Regions Forum is coming at the right time and bringing together the right people to have an impact on these processes," says Sebastian Unger.
Further information:
• Marine Regions Forum Website
Tags: