Overline:

IASS Policy Brief

Headline:

European Funding for Sustainable Structural Transformations in Cross-Border Regions
Profound structural transformations are unfolding in many regions of Europe as part of a broader shift towards sustainable development. Straddling the border between Germany and Poland, the transition region of Lusatia is under increasing pressure as this process gains pace. Various European funding programmes, including programmes under the European Green Deal and national support schemes, have been adopted to cushion the impacts of the reduction and phase-out of coal-fired power generation.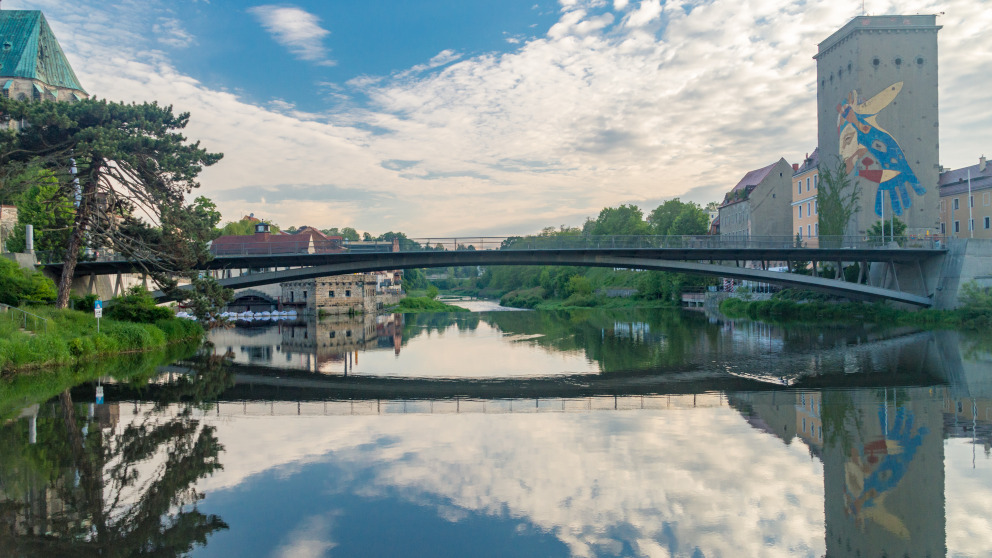 These EU programmes aim to mitigate the social impacts of this transformation and to deliver just transitions at all levels. Measures funded through these programmes must be aligned with the sustainable development goals (SDGs) and contribute to the goal of achieving climate neutrality. Lusatia's status as a cross-border region presents particular challenges for efforts to shape this transformation process.
But there are also opportunities: Closer political and economic cooperation, coupled with a deeper exchange of knowledge and experience, can accelerate regional integration and guide processes of structural transformation towards sustainable outcomes. However, there are some practical hurdles to overcome in the border region.
The Policy Brief "European Funding for Structural Transformations in the German-Polish Border Region" explains which European funding programmes can be harnessed to guide the structural transformation of the cross-border region and offers recommendations on their use.
Message 1: Use the EU's Just Transition Mechanism (JTM) in partnership to promote sustainable structural transformations.
The JTM and particularly the Just Transition Fund (JTF) should be used to guide the transition towards outcomes that strike a balance between social and economic interests, with a particular focus on workforce development and investment in businesses and start-up initiatives. Greater use should be made of the possibilities offered by the InvestEU programme and the Public Sector Loan Facility. On the Polish side, a settlement must be reached to secure the coal phase-out in the Turów region and unlock the benefits of the JTM for the wider border region.
Message 2: Access other EU funding programmes alongside the JTM
Stakeholders in Lusatia should tap into other EU funding programmes that are not subject to shared management. This includes programmes such as the Connecting Europe Facility, Innovation Fund, and LIFE as well as various research funding programmes.
Message 3: Remove practical barriers to cooperation in the cross-border region
Closer cooperation, mutual learning, and joint projects can improve the outcomes of structural transformations in cross-border regions. These should be supported by measures to reduce language barriers and improve the accessibility of European funding programmes, for example by establishing central information and application hubs. In particular, the INTERREG programme should be expanded and its accessibility improved.
Gürtler, K., Waliszewska, A. (2022): European Funding for Structural Transformations in the German-Polish Border Region. IASS Policy Brief (January 2022), Potsdam, DOI: 10.48481/iass.2022.005
Tags: