Overline:

SRA-E Conference 2019

Headline:

Systemic Risks: From Natural Hazards to Cyber Risks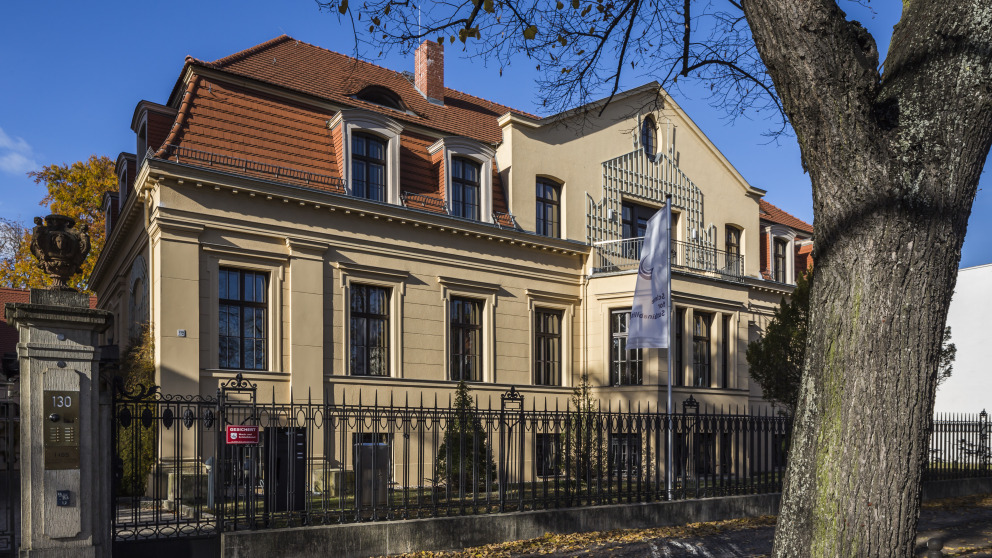 The Society for Risk Analysis – Europe invites you to its 28th Annual Conference in Potsdam, Germany, June 24-26, 2019.
The conference will be hosted and cosponsored by the IASS – Institute for Advanced Sustainability Studies, Potsdam in co-operation with GFZ – German Research Centre for Geosciences.
We welcome contributions on topics related to risk assessment, risk characterization, risk perception, risk communication, risk management, risk governance, and policy relating to risk, in the context of risks of concern to individuals, to public and private sector organizations, and to society at a local, regional, national, or global.
This year's annual meeting theme, "Systemic Risks: From Natural Hazards to Cyber Risks" is intended to showcase the wide variety of risk issues that threaten society today. These risk issues can only be addressed by the diversity of experience SRA-E members represent in terms of their professions, disciplines, methodologies, and nationalities.
It highlights the vast array of topics that SRA-E members and meeting participants explore in their research and practice related to risk analysis. It also recognises the broader impacts of risk and viewpoints of people who analyse and experience risk to underscore the essential value of incorporating diverse viewpoints into all facets of risk analysis.
Key Dates:
Deadline abstract submission March 31
Deadline early bird April 28
Final registration for presenters May 26
Final registration June 10
More information: