Overline:

Lecture Series 2023

Headline:

RIFS Focal Topic Year: "Justice in Sustainability"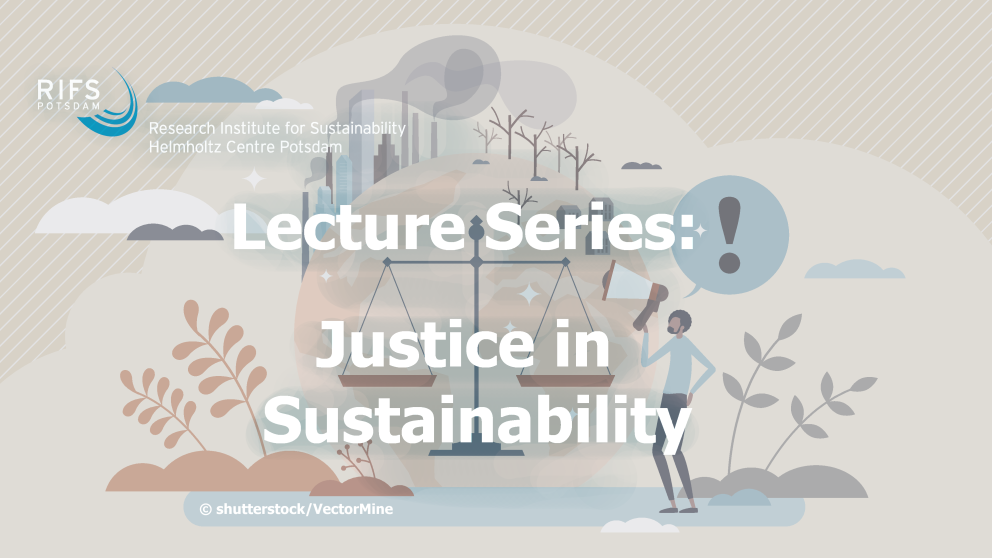 Lecture series on the RIFS Focal Topic Year on "justice in sustainability"
Lützerath Debrief: Legacy & lessons with Ruairí Casey, Judith Pape and Elias König
The event will be held in hybrid format on Wednesday, 29 March 2023, from 15:00 to 16:30 (CET). Please register in the link below to join us at the RIFS Potsdam at Helmholtzstr. 5 (bank building) in Potsdam or via Zoom: https://eveeno.com/luetzerathdebriefhybrid
Abstract: In January, protests against the eviction of Lützerath and the extension of the Garzweiler lignite mine made headlines around the world. But what is the legacy of Lützerath now that its destruction appears to be a fait accompli? Is there any hope that the coal beneath the village could nonetheless remain in the ground? What strategic lessons can the climate movement draw from events in January? And what is the role of researchers in climate struggles such as in Lützerath?
For the March RIFS "Justice in Sustainability" lecture, we have put together a panel discussion to hear from colleagues and speakers who witnessed the eviction of Lützerath first-hand. Together with the audience we want to discuss what happened in Lützerath and what we can learn from it in a broader context of climate politics and activism. We also want to talk about how we as scholars of sustainability should or can position ourselves with regards to concrete climate struggles like the one in Lützerath.
Ruairí Casey is a Berlin-based freelance journalist who reports on climate, housing and politics. He has written for Foreign Policy, VICE, LA Times and Al Jazeera English.
Judith Pape is a Junior Fellow at the Research Institute for Sustainability (Helmholtz Institute Potsdam), and a freelancing social scientist, facilitator and campaigner at the intersection of democracy and climate justice activism.
Elias König is an affiliate scholar with the Research Institute for Sustainability (Helmholtz Institute Potsdam) and writes about social movements and climate justice. He is the author of Klimagerechtigkeit - Warum wir eine sozial-ökologische Revolution brauchen (Unrast, 2021).
Past events
Les politiques de transition écologique: une affaire de privilégiés? Fatima Ouassak et Gülcan Nitsch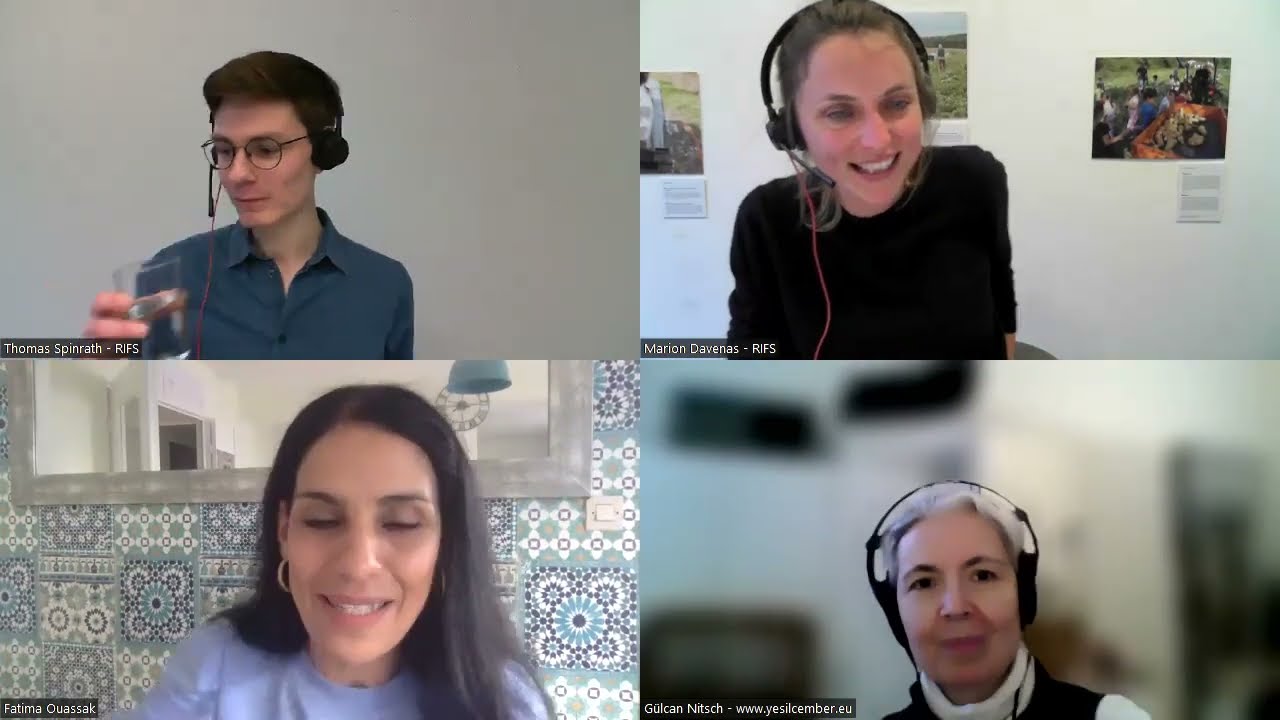 Klima- und Umweltpolitik: eine Frage von Privilegien? mit Fatima Ouassak und Gülcan Nitsch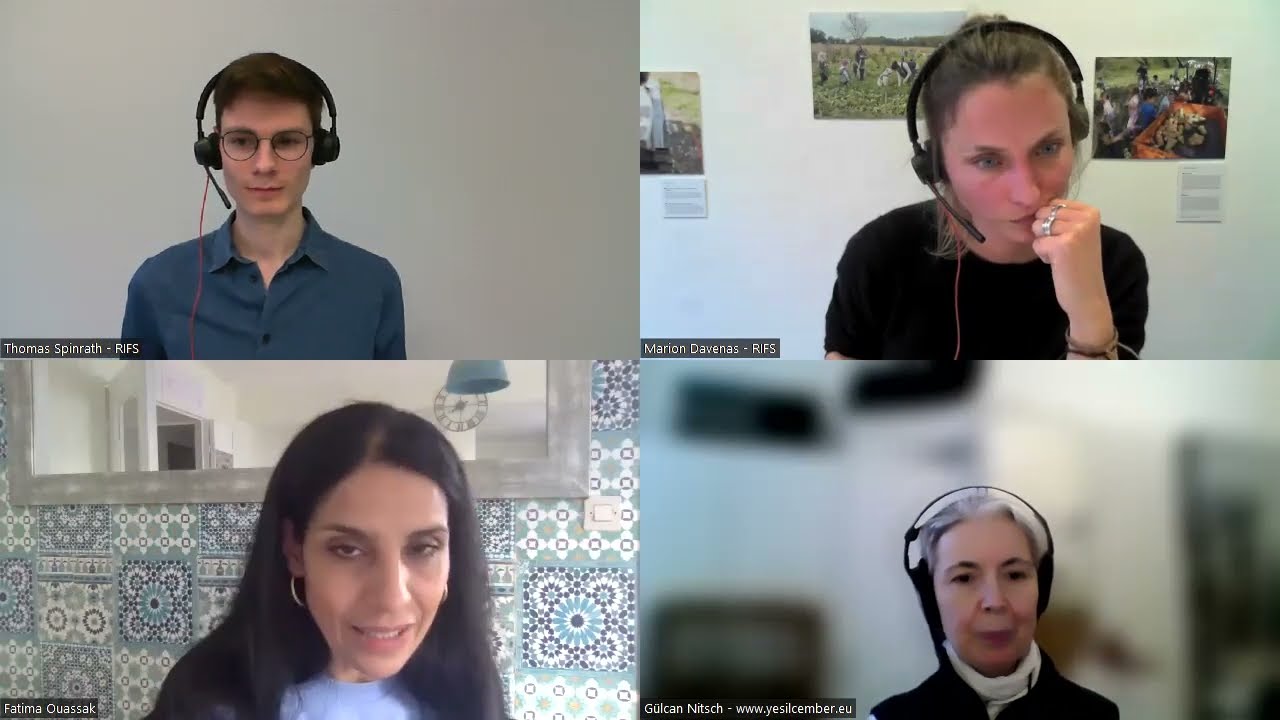 Infrastructuring environmental (in)justice with Benno Fladvad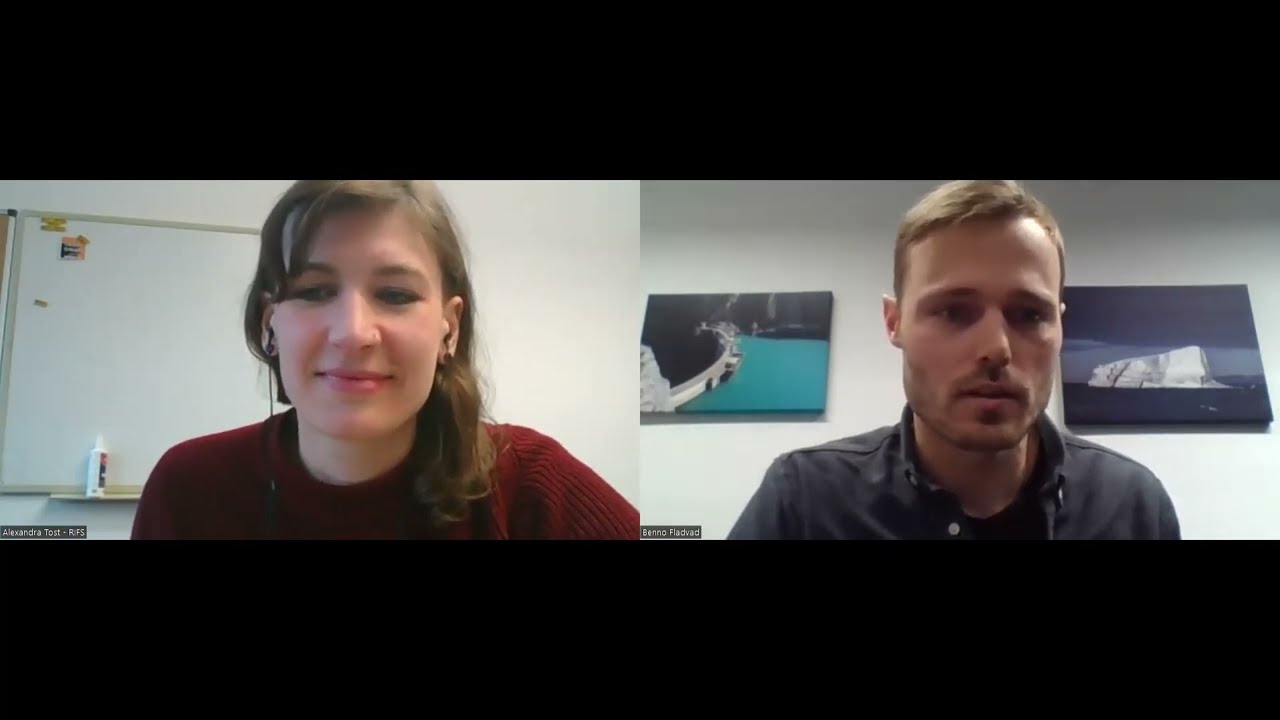 You can find the recordings of the lectures of the previous year here.