Overline:

Lecture Series 2023

Headline:

RIFS Focal Topic Year: "Justice in Sustainability"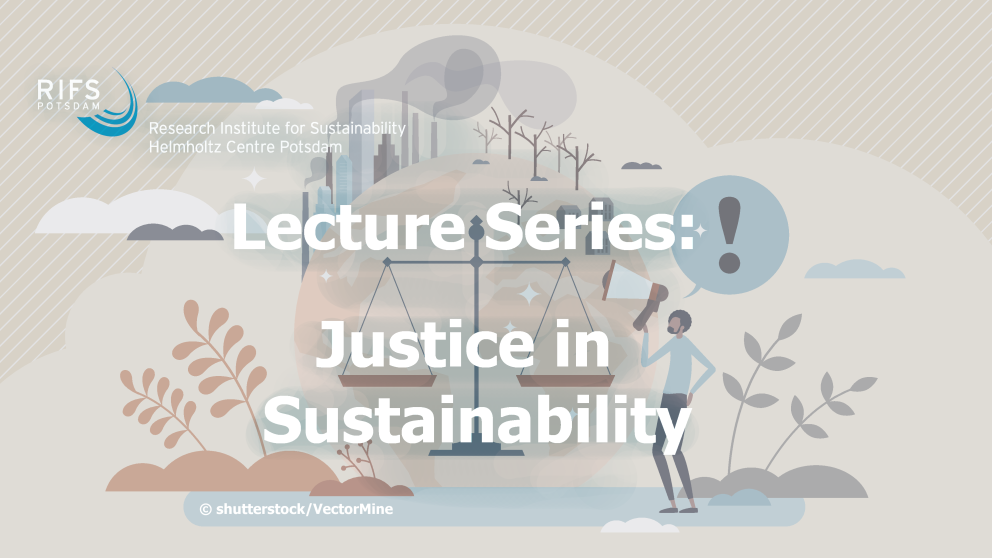 Lecture series on the RIFS Focal Topic Year on "justice in sustainability"
"Carbon footprint policies and climate justice: inescapable dilemmas" with Nino Jordan
The event will be held in hybrid format on 11.09.2023 at 15:00-16:30 (CEST):
Venue:
Salon North
Research Institute for Sustainabilty - Helmholtz Centre Potsdam
Berliner Straße 130
D-14467 Potsdam
If you would like to participate in the event online, please register here:
https://eveeno.com/justice_sep23_online
You will receive the dial-in data for the online conference room with the registration confirmation for the online event.
If you would like to attend the face-to-face event, please register using the form here:
https://eveeno.com/justice_sep23_hybrid
Abstract: Arguments concerning the political economy and political feasibility of climate policy in the global North and global commons governance perspectives easily collide with the ethical demands of climate justice: Policies disincentivising or restricting the flow of products on the basis of their carbon footprints are necessary for preventing carbon leakage, i.e. an increase in carbon-intensive imports in response to climate policies at home. The absence of measures against carbon leakage would undermine the support for ambitious domestic climate policy. Carbon footprint policies also promise to induce decarbonisation across borders in regions or industries that would otherwise be less ambitious. Yet carbon footprint policies also reward the technologically most advanced economies, thereby threatening to aggravate existing inequalities between countries, and disadvantaging those countries that have historically contributed the least to global heating. The talk will present a series of ethical dilemmas, the responses to which will be crucial for shaping global climate action in the decades to come.
Dr Nino Jordan is the Klaus Töpfer Sustainability Fellow 2023 at the RIFS. His fellowship focuses on the potential of regulatory standards for maximum embodied/whole-lifecycle carbon emissions to contribute to industrial decarbonisation, in particular in the buildings and vehicles sectors. He is Associate Professor (Teaching) for Resource Efficiency and Circular Economy at University College London, where he led the MSc Sustainable Resources: Economics, Policy and Transitions at the UCL Institute for Sustainable Resources (2019-2023). He has taught environmental policy and governance at UCL and climate policy at the Bremen University of Applied Science. In the past Nino has worked with the German Society for International Cooperation and the Wuppertal Institute for Climate, Environment and Energy.
Past events
Rights of Nature and their Transformative Potential for more Sustainable Futures? with Riccarda Flemmer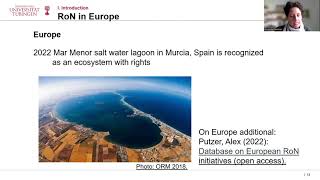 "What Kind of Social-Ecological Transformations?" with Ulrich Brand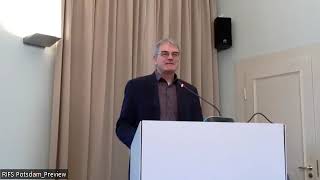 Lützerath Debrief: Legacy & lessons with Ruairí Casey, Judith Pape and Elias König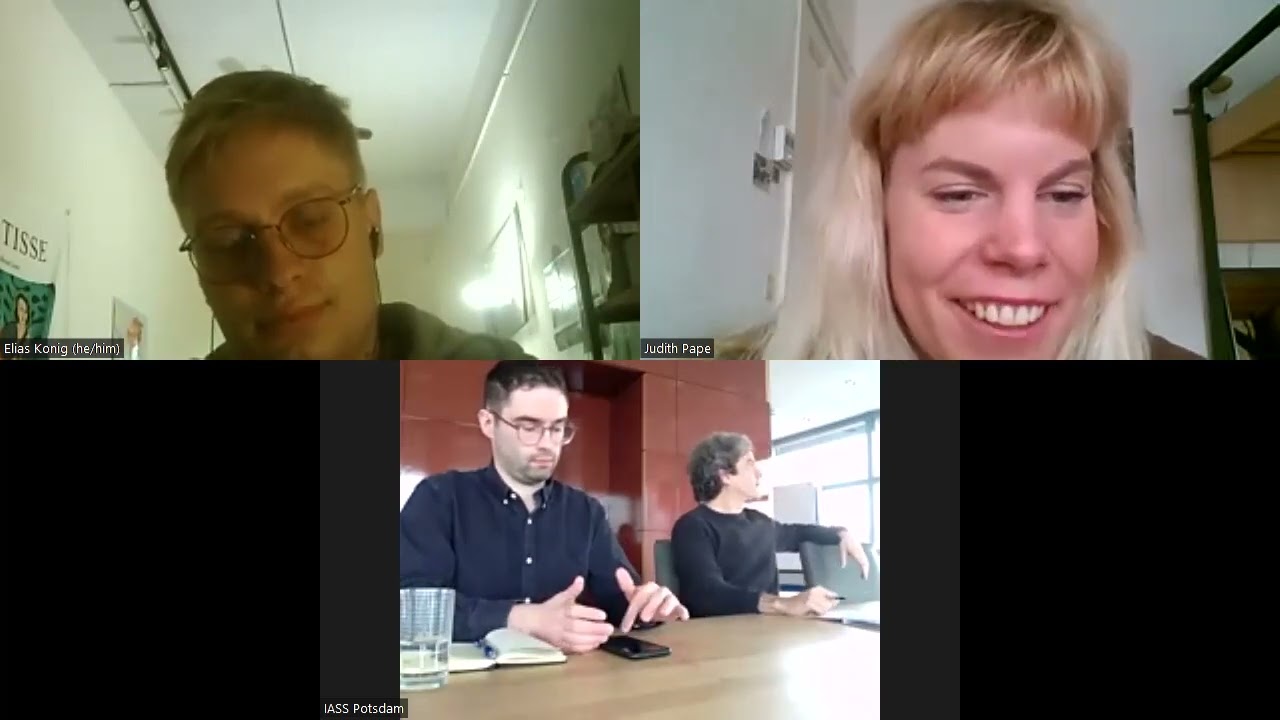 Les politiques de transition écologique: une affaire de privilégiés? Fatima Ouassak et Gülcan Nitsch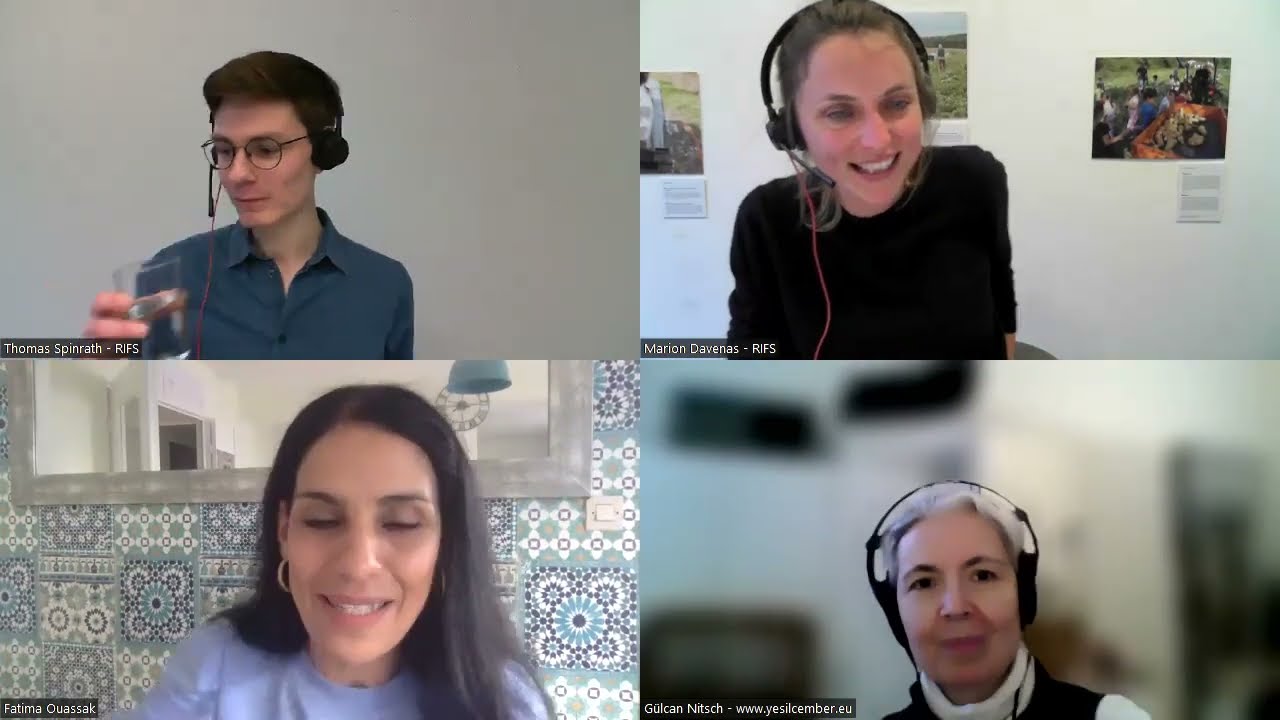 Klima- und Umweltpolitik: eine Frage von Privilegien? mit Fatima Ouassak und Gülcan Nitsch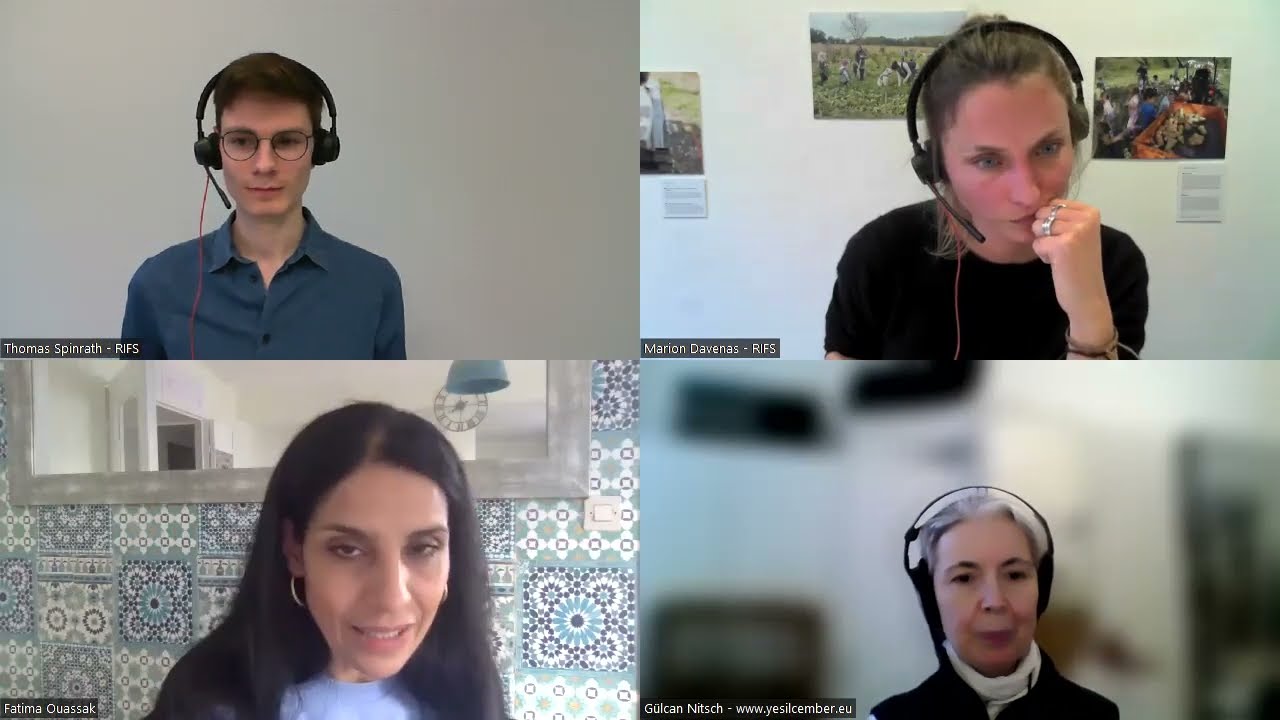 Infrastructuring environmental (in)justice with Benno Fladvad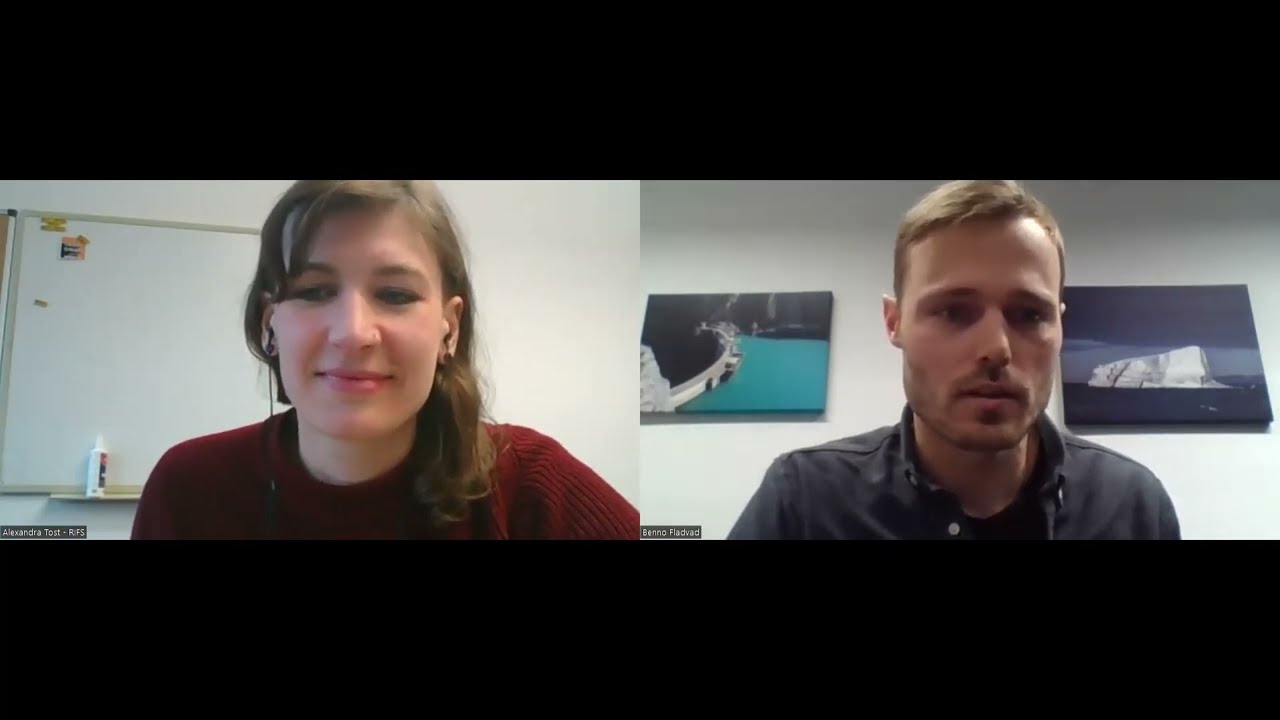 You can find the recordings of the lectures of the previous year here.