Headline:

Global Explorations in Aesthetics and Sustainability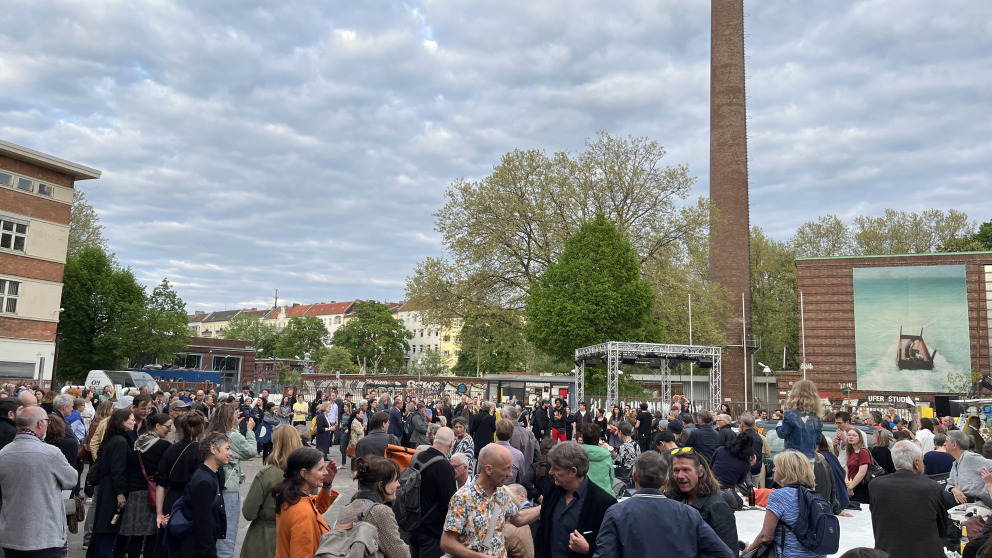 The international exhibition "Examples to follow! – Expeditions in aesthetics and sustainability" has returned to its initial station in Berlin after 13 years on the road. The exhibition has been shown in Addis Ababa, Lima and Beijing, Mumbai, Sao Paulo, Puebla, Haifa and Jerusalem, as well as in Bonn, Bremen, Essen, and Hamburg.
On 3 September 2010, the exhibition first opened in Berlin's Uferhallen cultural centre in Wedding, where it is now making its twentieth and final stop. A former fellow and now affiliate scholar of the institute – Adrienne Goehler played a crucial role in setting the exhibition on its way around the world. It was Goehler's belief that art and science can both contribute to finding solutions as art lends itself to exploring questions in a direct and unadulterated manner, paving the way for shifts in thinking that can improve sustainability and preserve nature.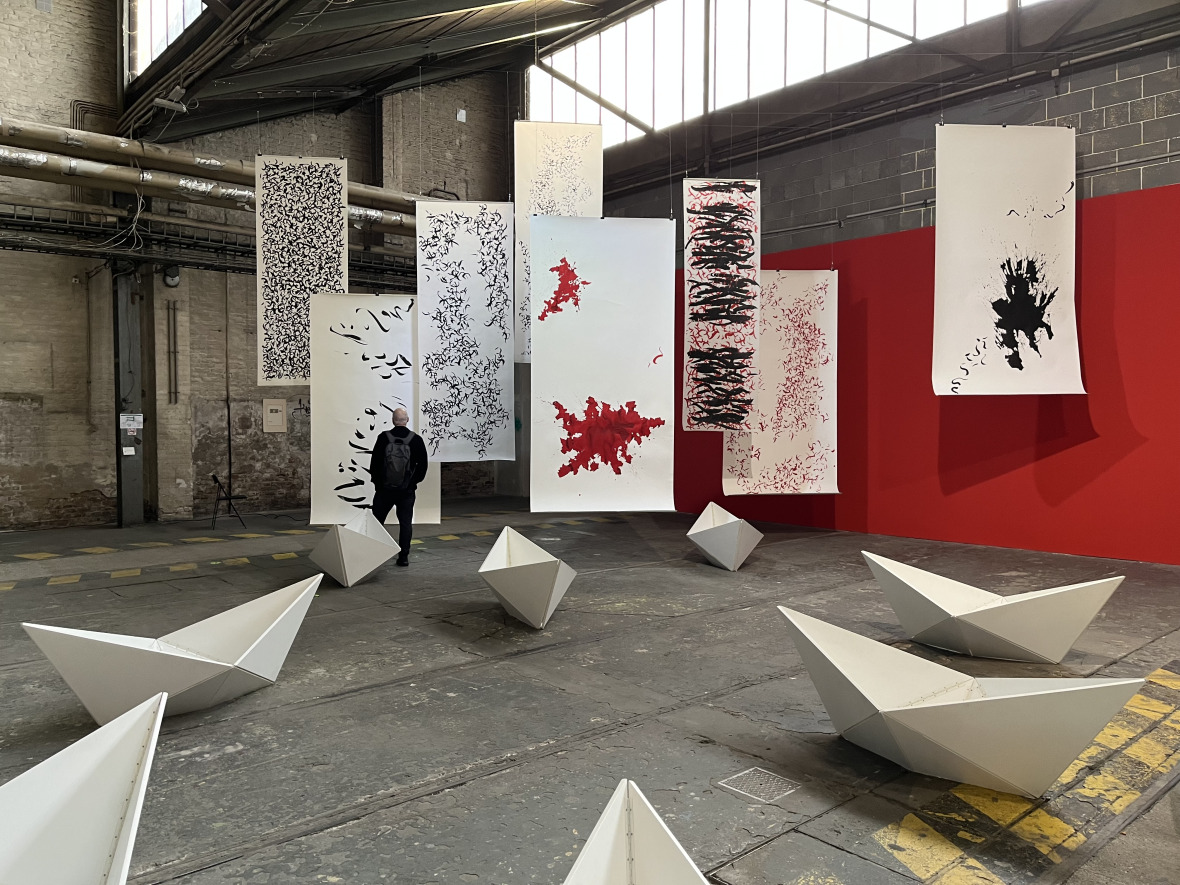 In her invitation to our institute, Goehler wrote:
"This journey spans thirteen years, many thousands of nautical miles and kilometres on land, four continents and countless anxious hours at ports dealing with corrupt customs officials and delays in the arrival of vessels. Over this time, we have gathered together works from 128 artists and experimenters from 27 countries. In Berlin, we will show 70 pieces from this rich treasure trove."

Adrienne Goehler
Over the years, the wordy German title has been abbreviated to the acronym "ZNE!". 225,000 people have seen this extensive show at 29 venues worldwide. New works from the fields of science, the arts, or environmental activism are added to the show at each venue and region.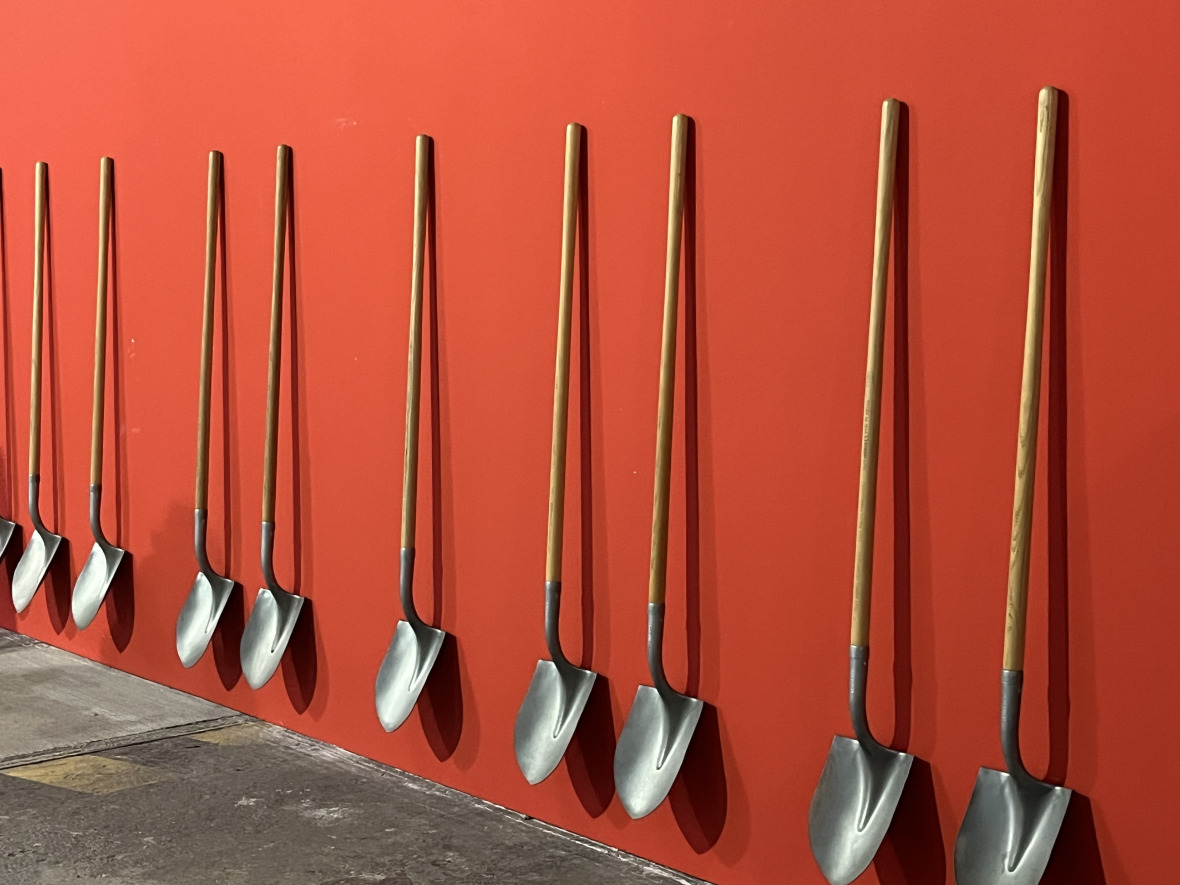 ZNE! broke new ground in artistic practice by introducing new expertise and works by local artists to the show at each station of its journey around the globe.
And so it is with the final show in Berlin, which will feature a dozen new works.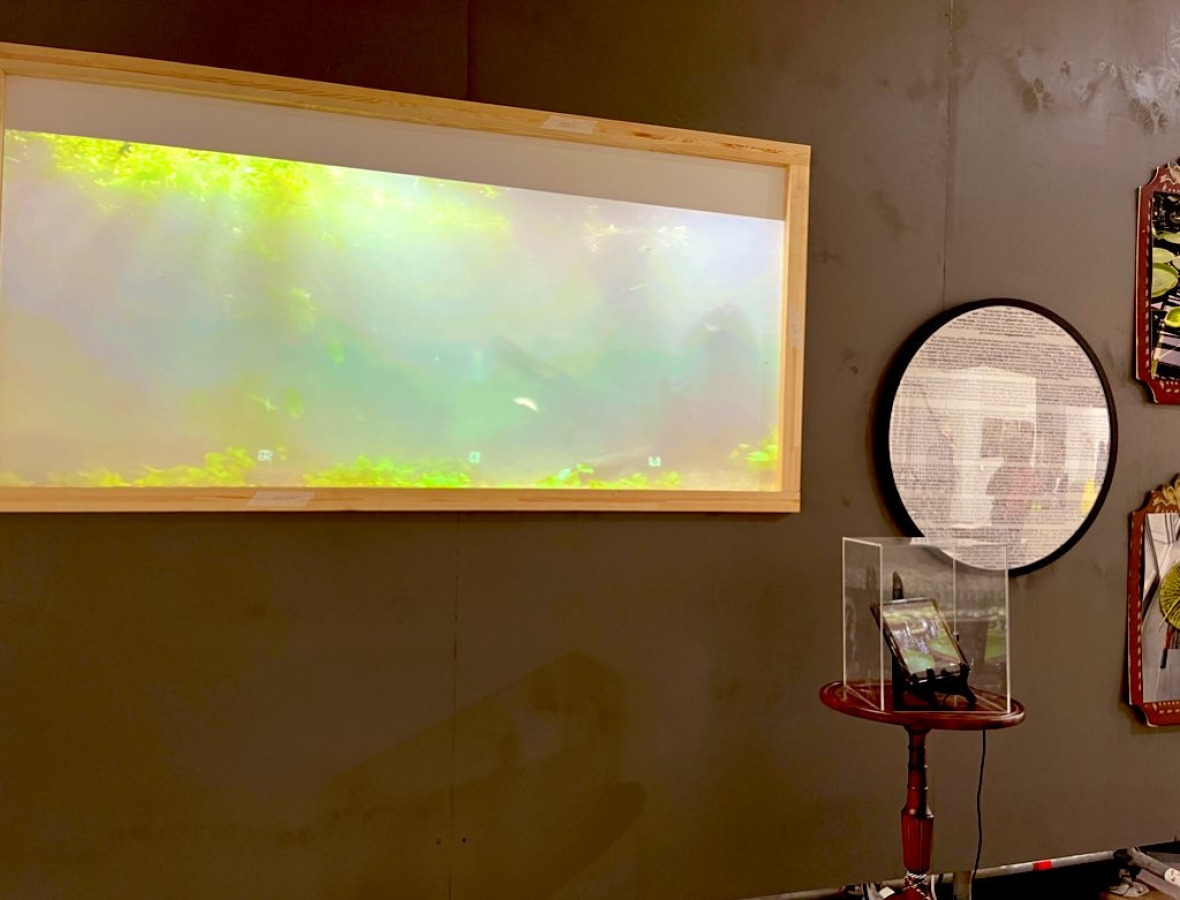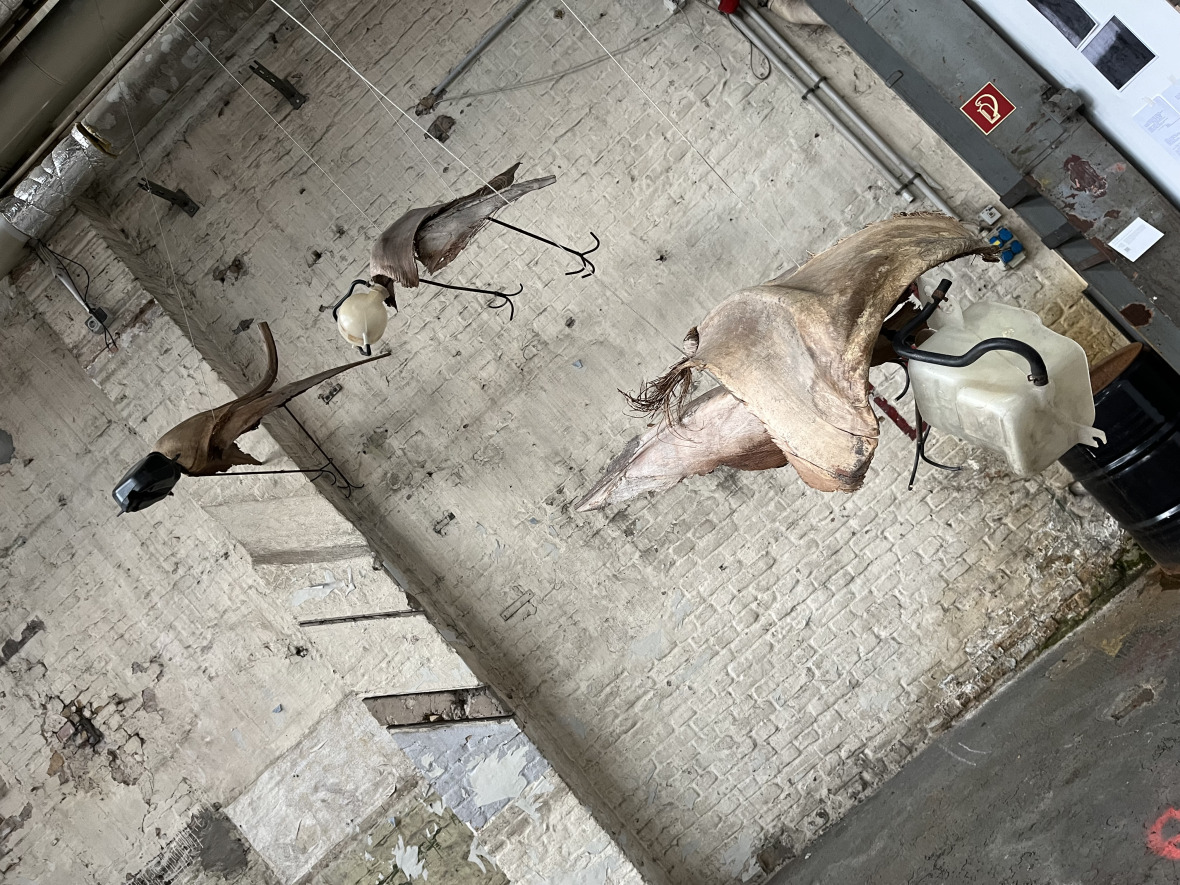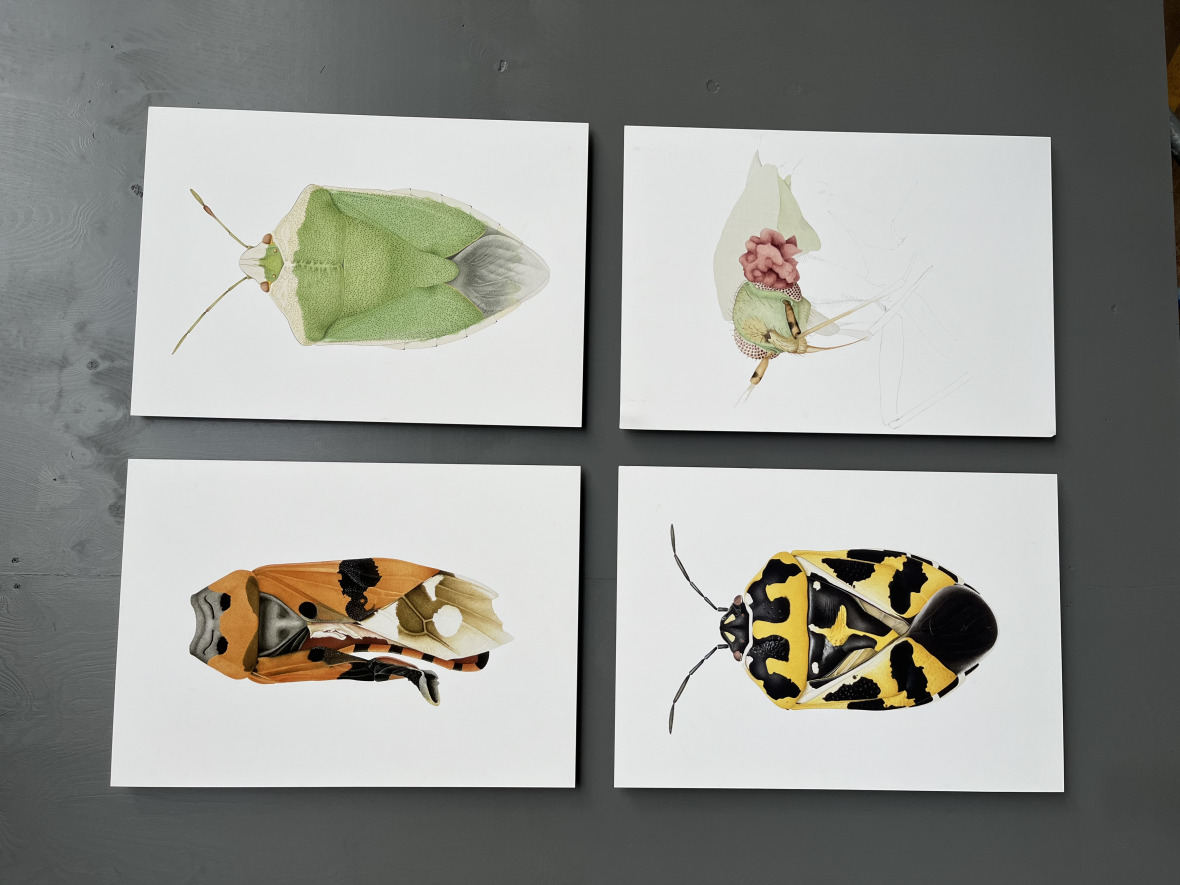 The show will present works that feature renewable building materials such as hemp, sheep's wool and bark, the widespread adoption of which could improve the construction industry's poor carbon footprint. Other works examine the colonial history of rubber and nutmeg. Another new work casts a spotlight on the use of mushrooms to decompose human remains, providing an alternative to energy-intensive burial practices such as cremation. The works on display often blur the lines between scientific evidence and artistic visions as they invite visitors to explore possible sustainable futures.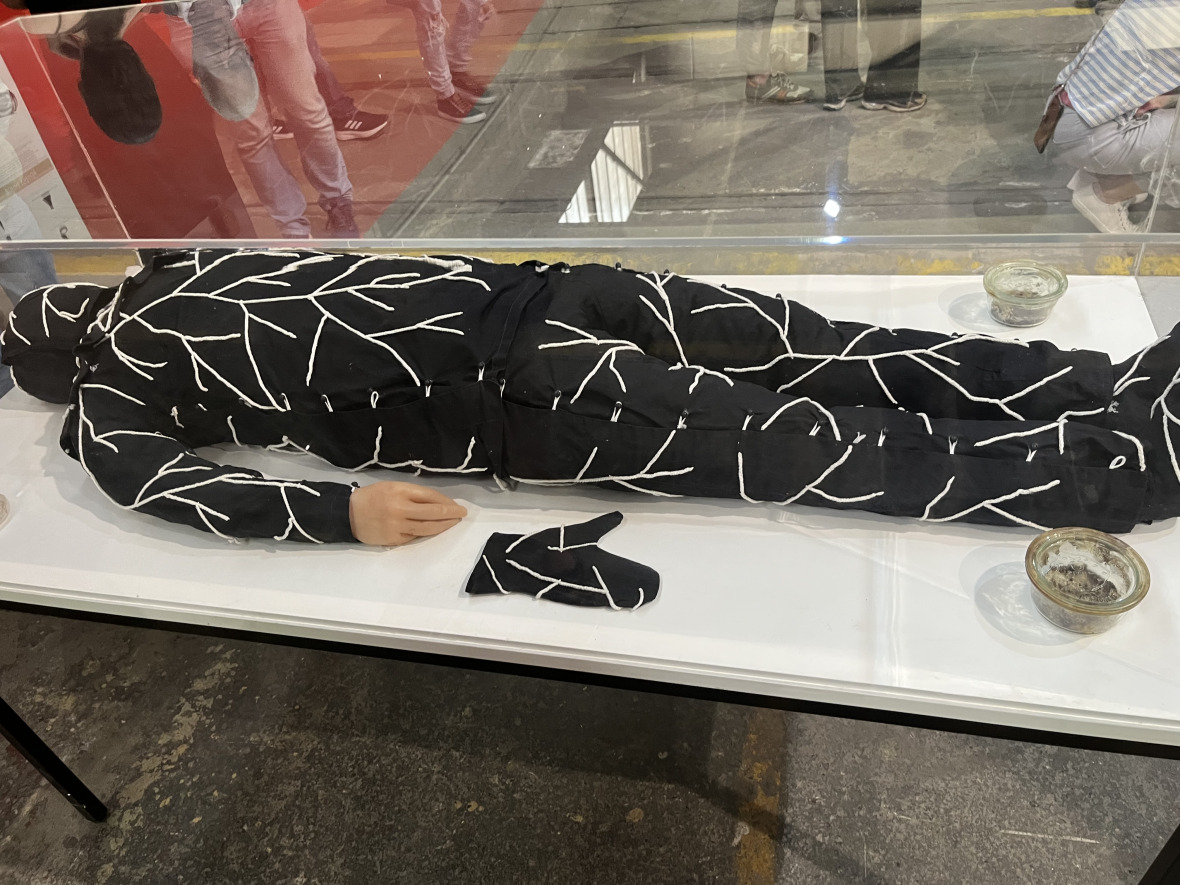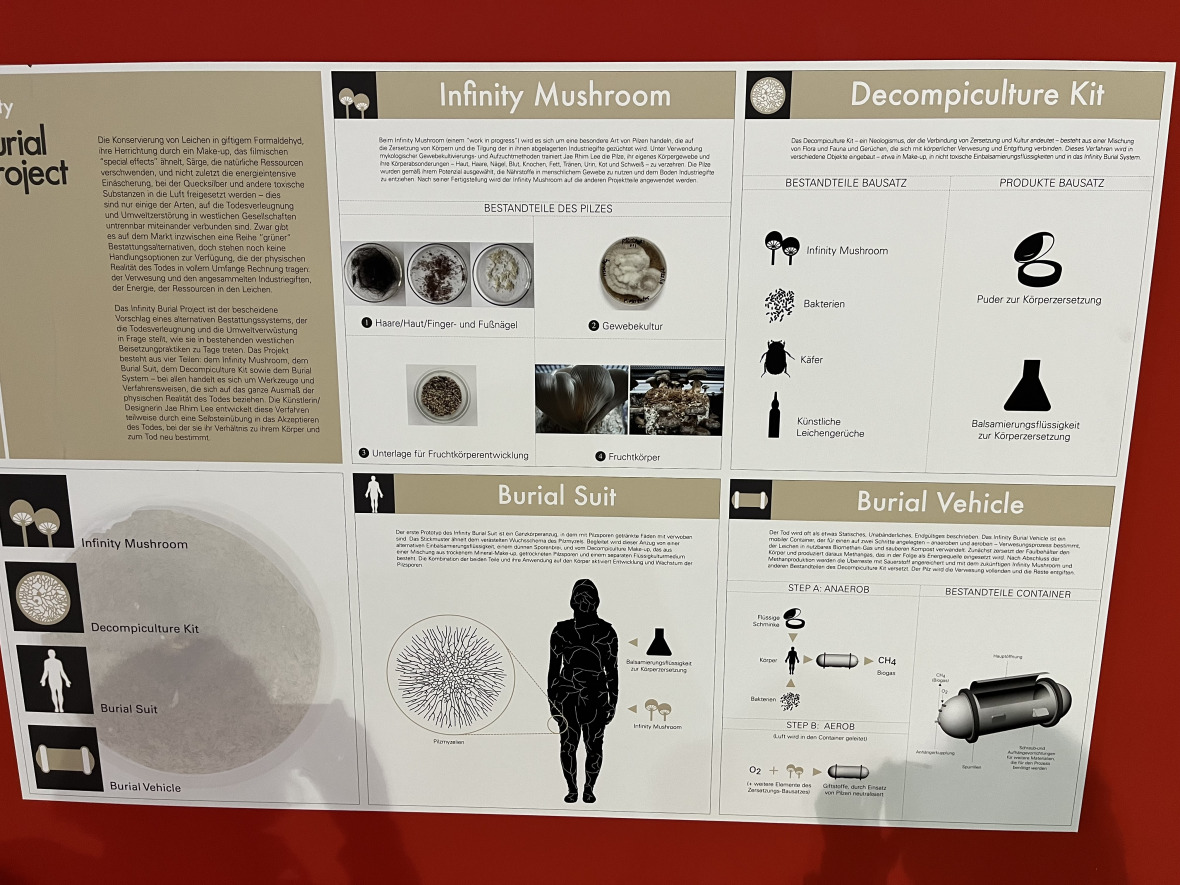 "We have initiated and hosted over 700 conversations between the arts, academia, NGOs, businesses and policy makers. In every case, the artworks set the agenda and formed the foundation for the conversation."

Adrienne Goehler
A variety of workshops and talks will accompany the exhibition through to 16 July 2023. For an overview of this side programme, please see the Uferhallen website. On Wednesday, 31 May, RIFS researcher Manuel Rivera will speak with artist Christin Lahr and Vera Meyer, biotechnologist (Mind the Fungi!Engage with Fungi!) and artist on mushrooms as transformative materials and the interconnections between art and science.
Tags: