Headline:

Research, accompany, transform: Our research project on structural change in Lusatia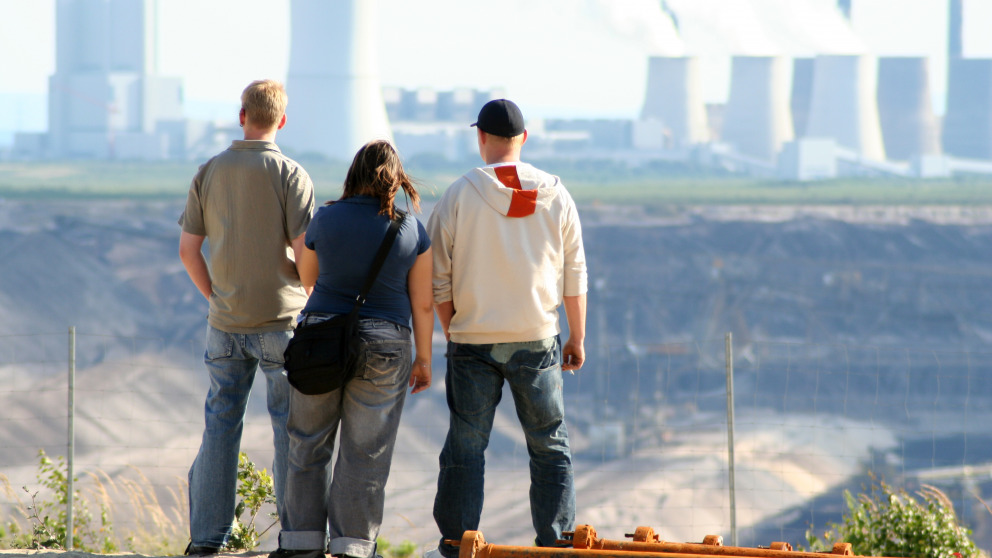 The BMBF-funded accompanying research project "Social Transformation and Policy Advice in Lusatia" at the IASS is coming to an end after almost four years. In the early stage of the coal phaseout, the aim was to determine together with actors in the region how structural change can succeed in a fair and democratic way. Parallel to the start of the project in 2018, the "Kommission für Wachstum, Strukturwandel und Beschäftigung" (Commission on Growth, Structural Change and Employment – KWSB) took up its work at the federal level and the "Zukuftswerkstatt Lausitz" (Future Lab for Lusatia) started in Lusatia.
Four years later, the federal and state governments have developed a strategy for structural change, and subsidies are coming in. Thanks to participation and visible initiatives, the fear of change is beginning to give way to a spirit of optimism – though not everywhere. How Lusatia's structural transformation will be shaped is also a question of political culture. Whereas in Saxony funding for initiatives is supplied based on criteria such as job creation, the importance of the project for the economic structure, and the project's contribution to achieving German climate mitigation targets, Brandenburg takes a more participation-oriented approach.
With the following seven theses, we spotlight some of the findings from the research we conducted in this stormy field. We have closely linked transformation research and transformative research in order to not only observe processes, but also to work together with the actors involved. The links refer to the respective texts:

The intensive research experiences from and in Lusatia can be heard in our podcast and will inform future projects. One of the questions that remains unanswered is how processes of regional change can be designed sustainably so that social, economic and ecological concerns are put on equal footing.